optAd360 AI Engine
Monetize your web content with innovative technology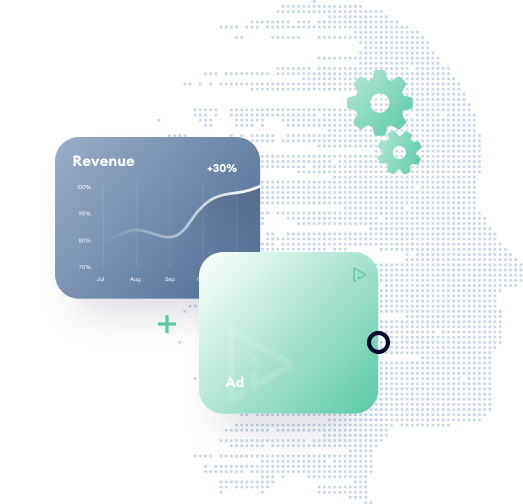 optAd360 AI Engine improves the monetization process while maintaining a positive user experience. This machine learning-based technology enables analysis and optimization, and thus an average increase in earnings of 35% from selling your websites' ad space.
Automated analysis of the websites' content and layout allows the constant optimization of advertising space for sales in the programmatic model. It means that changes in your website's design or its visitors' habits are included in the solutions suggested with optAd360 AI Engine technology.
One Tag
Programmatic
Solution
optAd360 AI Engine manages the sale of websites' advertising inventory. Automatically selects providers of technological solutions (Supply Side Platform – SSP), taking into account their popularity and demand for specific formats in a given world region. Therefore, you can be sure that the ads displayed on your pages are well suited to their users' needs.
Technology also selects the ad space sales strategy and the type of programmatic auction. Thanks to various methods of sales processes' optimization, you can get the highest possible RPM. optAd360 AI Engine allows applying products that, among others, enable the implementation of a flexible ad layout, getting the maximum number of ad impressions, or recovering lost ones. The performance of appropriate technological tools significantly impacts the growth of your income.
The latest technological solutions don't necessarily mean complex scripts. Our technology requires implementing only a single tag without any modifications. Therefore, launching products and making any adjustments occurs without the web developers' interference in the website code. That streamlines the website optimization process, thus eliminates the risk of errors and saves your time.
The simpler, the more effective!
Features

Plug and Play
Easy implementation of monetization solutions
To exploit your website's true potential, all you need to do is place a single tag in the <head> section of your website's HTML document. It is a simple way to launch products on the website.

Flexible
ad layout
Ads tailored to your website
The ad layout is created based on the website specifics, users' behavior, and the device on which it is displayed. It enables automatic selection and implementation of ad formats (display, video, or native) and more effective monetization. The optimal choice of suitable ad units increases the advertising space's value on your website, directly affecting your earnings.

Smart Refresh
Increase the number of ad impressions
optAd360 AI Engine increases the number of ad impressions by detecting ad slots in the users' active view. Ads located in those areas are refreshed using an intelligent algorithm that considers several factors while maintaining website visitors' positive experience.

Header Bidding
Get the best auction price
Process of selling advertising inventory in which bids submitted by the Supply Side Platform are compared in real-time before the winning auction is sent to the Ad Server. The simultaneous integration of many leading SSPs allows you to obtain the best CPM (Cost Per Mille), thus performing more efficient monetization of your website.

Reports 24/7
Data always at hand
Round the clock access to current information regarding the sale of advertising space on your website. You can monitor revenue, ad impressions, and eCPM, even on a one-day scale.

Private
Marketplace
Find the right advertiser
Virtual space for organizing auctions with advertisers in the RTB (real-time bidding) model. Its main advantage is that you decide who can participate in the auction for your ad space. This way of conducting advertising auctions ensures the transparency of negotiation terms with ad providers and allows you to set higher, more favorable rates.

Programmatic
Guaranteed
Get a price and display guarantee
This non-auction sales model is most similar to traditional methods, in which a certain number of ad impressions is sold at a predetermined bid. Thanks to this solution, you can be sure at what price in a given time selected advertisers will buy the declared number of ad impressions on your website.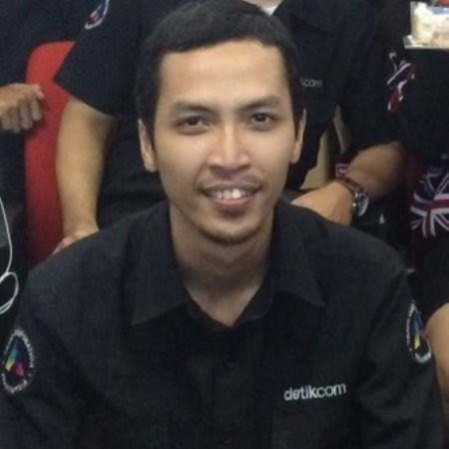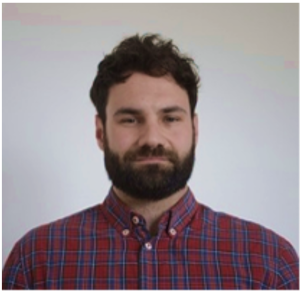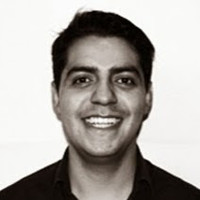 Troubleshoot service, fast response, great insight, and willingness to share are why optAd360's advertising optimization works well.
Arief Rizqi Masardi
Ads Ops Manager at Detik.com
Thanks to cooperation with optAd360, we managed to optimize our advertising space and significantly increase its potential. We appreciate their professional approach and seamless collaboration.
Peter Nagy
Product Specialist at Profesia.sk
optAd360 caught my attention when I saw the way their ads work. They broadened my horizons in Ad Exchange technology and helped to meet my goals by increasing my revenue. Thanks to their Ad Revenue Index, I understood market fluctuations. Above all, I appreciate the transparency and support at all times.
Roberto Fuentes
Chief Technology Officer at Tolucalabellacd.com
Registration to the optAd360 network
Increase your ad revenue!
Join satisfied publishers who, thanks to the optimization of their advertising space
with our technology, started to generate greater profits.
Sign up