Bidlogic
Skyrocket the revenue from your mobile games and apps
Bidlogic technology automates and optimizes the processes of mobile ad mediation management.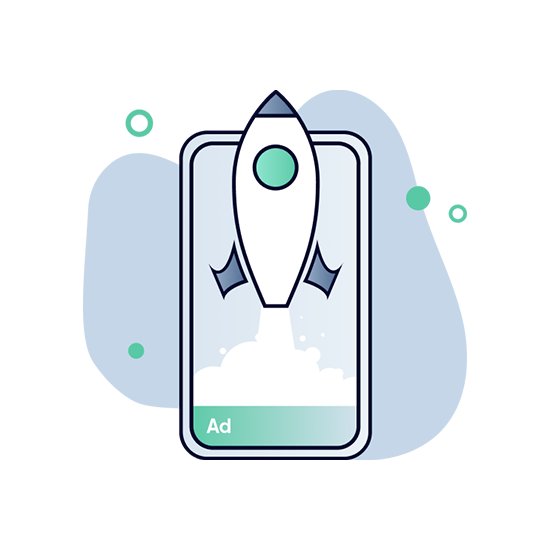 Boost earnings from mobile game or app
Bidlogic automates the ad income-generating operations to achieve the highest profits from each ad impression in a secure and easily integrated way. The technology helps mobile app developers significantly increase eCPM and AD ARPDAU (in some cases, even by up to 50%).
The Bidlogic technology combines the most effective app monetization methods – real-time bidding and traditional waterfalls, A/B testing, regular eCPM instances' management, and algorithms whose functionalities adjust to the app's individual performance and structure.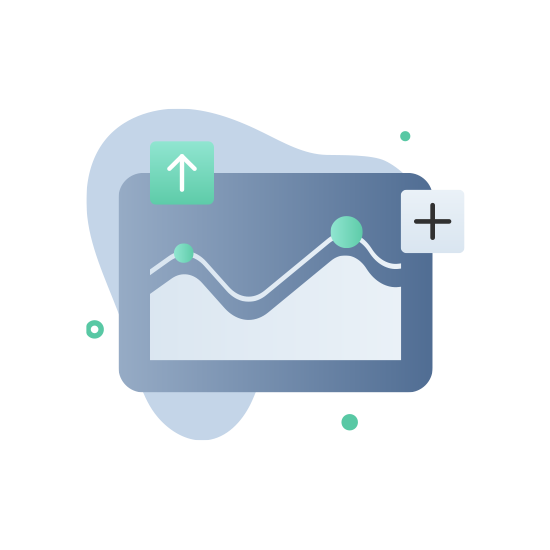 Effortless integration and intuitive dashboard
To increase your ad revenue and save the time you spend on managing the respective processes manually, you only need to link the Bidlogic dashboard to your ad mediation account (ironSource LevelPlay or AppLovin MAX). The dashboard is secure, easy to use, and lets you track the monetization effects daily.

Significant increase in profits from your mobile game and app monetization.

Algorithms automatically optimizing ad revenue-generating operations.

Access to a comprehensive dashboard to track your game's performance.

Saving plenty of time normally consumed by manual ad mediation management.

Simple integration process, with no need for additional coding.

Proven ad formats for mobile games (Rewarded Video, Interstitial, and Banner).
Get to know the Bidlogic technology
See how it can enhance your mobile game or app monetization!
Learn more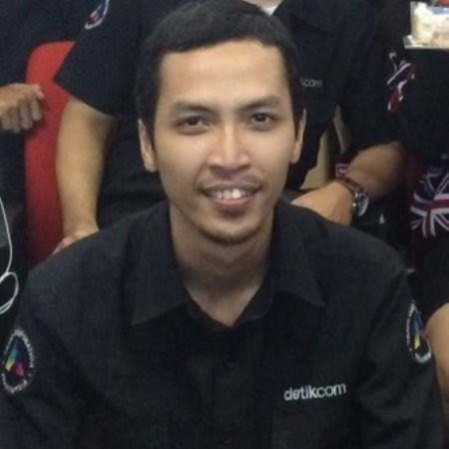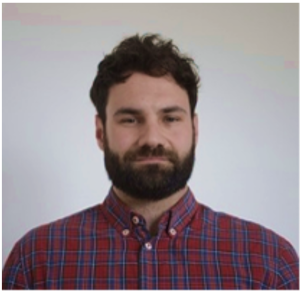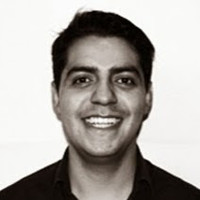 Troubleshoot service, fast response, great insight, and willingness to share are why optAd360's advertising optimization works well.
Arief Rizqi Masardi
Ads Ops Manager at Detik.com
Thanks to cooperation with optAd360, we managed to optimize our advertising space and significantly increase its potential. We appreciate their professional approach and seamless collaboration.
Peter Nagy
Product Specialist at Profesia.sk
optAd360 caught my attention when I saw the way their ads work. They broadened my horizons in Ad Exchange technology and helped to meet my goals by increasing my revenue. Thanks to their Ad Revenue Index, I understood market fluctuations. Above all, I appreciate the transparency and support at all times.
Roberto Fuentes
Chief Technology Officer at Tolucalabellacd.com
Registration to the optAd360 network
Increase your ad revenue!
Join satisfied publishers who, thanks to the optimization of their advertising space
with our technology, started to generate greater profits.
Sign up