Consulting 360
We do our best to make sure that the generated profits will meet your expectations
Discover a wide range of solutions to monetize websites, video materials, mobile games and applications, and get comprehensive support in creating the strategy, managing, and optimizing your advertising space using programmatic advertising.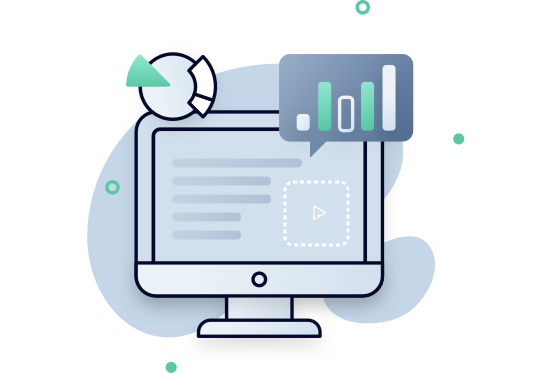 We provide you with support in managing the sale of advertising space, choosing effective tools, and training your team. Our offer includes first ad server solutions implementation as well as support with currently used monetization methods. By analyzing your sales strategies and technological tools in detail, we can supplement those with products that will escalate your revenue. We can also help you with (or fully assume) the management of Google Ad Manager. You can be sure that we will support your business development at every stage of our collaboration.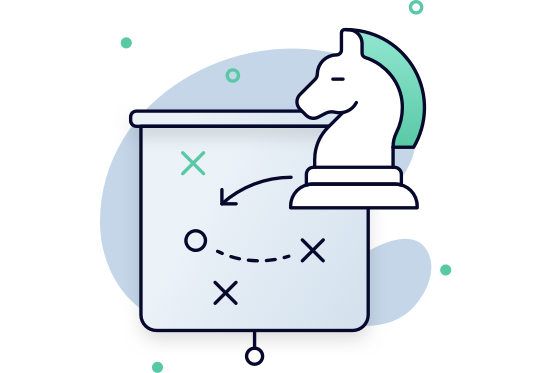 We manage the advertising space throughout cooperation as your external Ad Ops (Advertising Operations) team. Each stage of improving the ad inventory should be carried out clearly and effectively, which is why we are happy to share our knowledge with members of the teams optimizing your digital content. Innovative technologies and the possibility of consulting those with an experienced partner are reliable support on the way to maximize your profit. 

Professional support of experts in the field of content monetization.

Advice at every stage of advertising space optimization.

Improvement of the solutions already used by you.

Comprehensive support in online content monetization.

Maximizing profits from content monetization thanks to extensive service.

Access to the latest technology and products.
Parallax Ad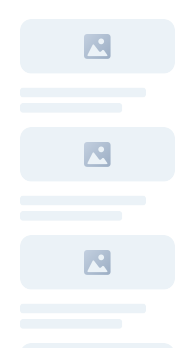 Sticky Ad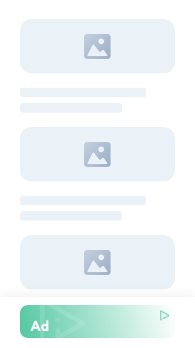 In-text Video Ad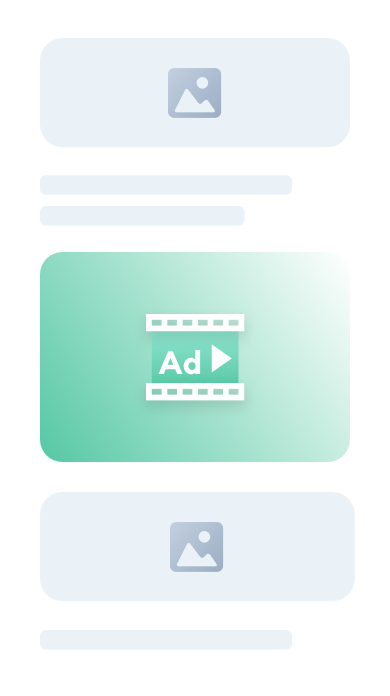 Interstitial Ad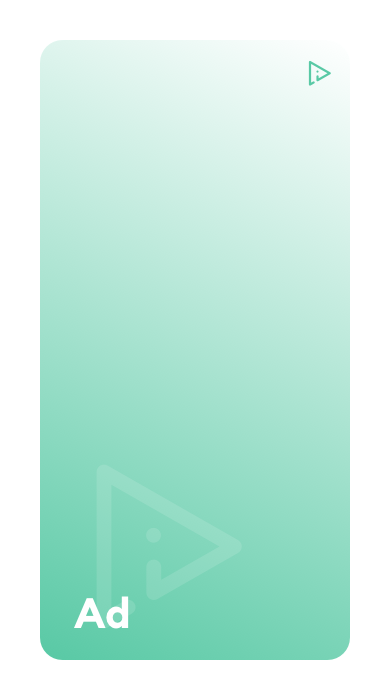 Sticky In-text Video Ad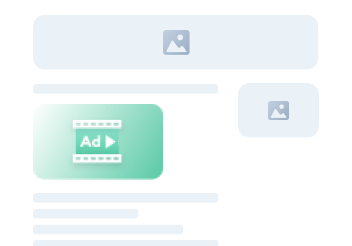 Floating Ad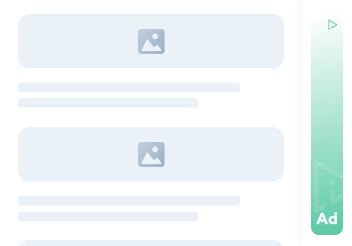 What you can expect from us
We make every effort to adjust our services to the needs of all publishers entrusting us with their content monetization. We offer you technology that used to be available only to a narrow group of the largest publishers.
04
GCPP and IAB certificates
Registration to the optAd360 network
Increase your ad revenue!
Join satisfied publishers who, thanks to the optimization of their advertising space
with our technology, started to generate greater profits.
Sign up