Video Content Monetization
Enhance your video content with effective ads
Efficient and easily implemented solutions for video monetization.
We will support you with knowledge, experience, and technology so that you can earn more on video content.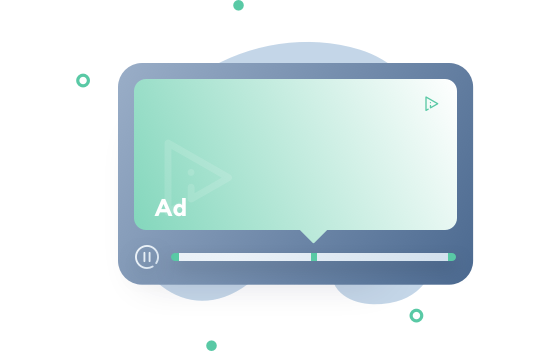 If you want to monetize your video content, we have efficient and verified solutions for you. With in-stream advertising, you will earn money on published video materials. This format allows multiple monetizations during a single playback of a video (Pre-, Mid-, Post-roll). These ads are highly effective because they reach an engaged audience, and thanks to the programmatic technology, they are additionally personalized. It is a profitable monetization regardless of the device on which the video is played.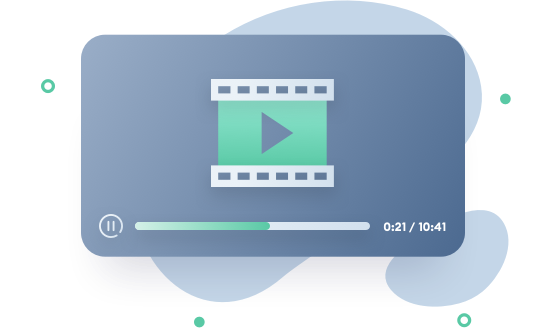 For publishers who create video content and do not have a player on their website, we have prepared a more complex solution. You can use the player and data hosting provided by us. With that, you will be able to publish videos without investing in software solutions and earn money on video ads. Each publisher deserves equal development opportunities, which is why we have prepared beneficial solutions available regardless of the website's technical advancement.

More income from video content monetization.

Access to a free video ad player and data hosting.

Optimally selected video ad formats (Pre-, Mid-, Post-roll), in line with IAB and Google recommendations.

Constant optimization of ad selling activities.
Pre-roll In-stream Video Ad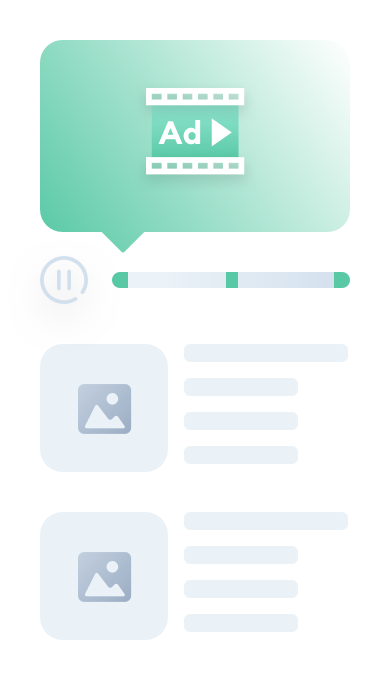 Mid-roll In-stream Video Ad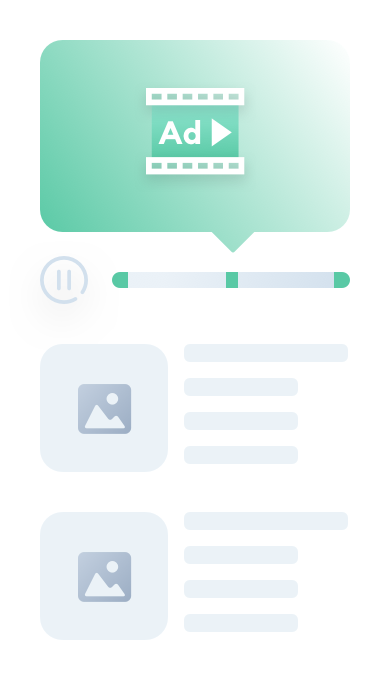 Post-roll In-stream Video Ad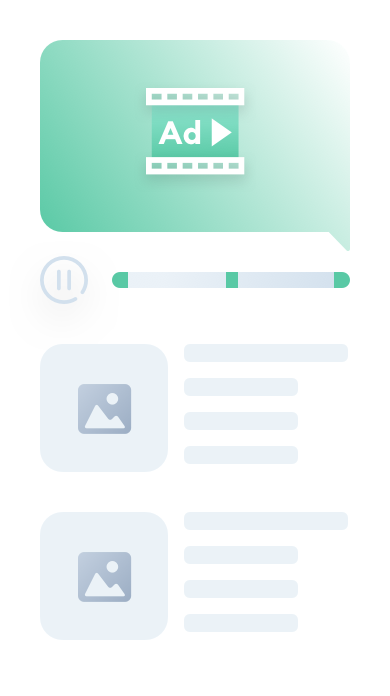 Pre-roll In-stream Video Ad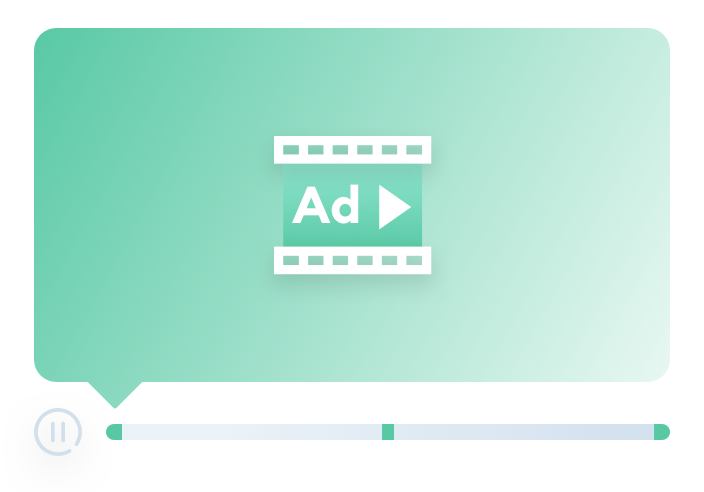 Mid-roll In-stream Video Ad

Post-roll In-stream Video Ad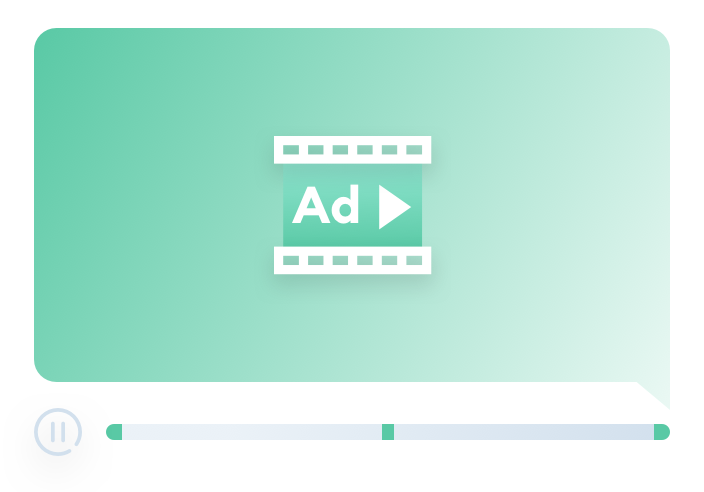 What you can expect from us
We make every effort to adjust our services to the needs of all publishers entrusting us with their content monetization. We offer you technology that used to be available only to a narrow group of the largest publishers.
04
GCPP and IAB certificates
Registration to the optAd360 network
Increase your ad revenue!
Join satisfied publishers who, thanks to the optimization of their advertising space
with our technology, started to generate greater profits.
Sign up