optAd360 CMP
Manage users' consents safely
Collect and store users' consents to process their data following legal regulations.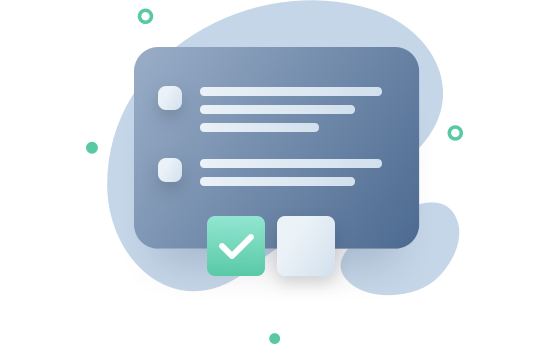 What is CMP?
Consent Management Platform manages the website audience's consents to use their data in terms of personalized advertising. It contains a list of ad vendors to whom the information stored in cookies is transferred. This way, the user controls who is allowed to use gathered information. This tool is indispensable for all websites with traffic from the European Union and is required by all suppliers of programmatic advertising solutions. Not complying with the obligation to process personal data following the GDPR may result in the suspension of ad emission or legal consequences for the website owner.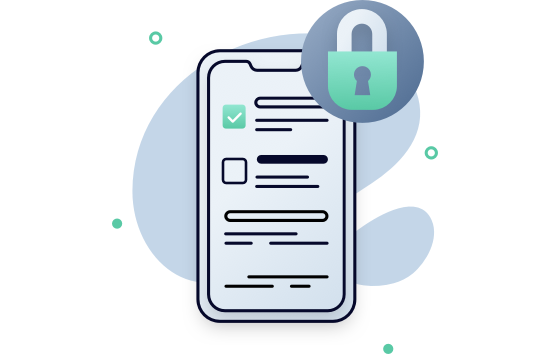 How does optAd360 CMP work?
Thanks to optAd360 CMP, your users can decide which entities they transfer their data to and to what extent and purpose the information will be processed. This tool also allows objecting to the use of the information in cookies and modify the permits granted before. The platform remembers what consents have been given by a specific user, monitoring subsequent changes in his decisions. The function of visual configuration allows you to adjust the tool to your website's design. Thanks to the geolocation, optAd360 CMP selects the message's relevant language and displays it only to recipients covered by the GDPR.
The available language versions are:
Bulgarian
Catalan
Chinese
Croatian
Czech
Danish
Dutch
English
Estonian
Finnish
French
German
Greek
Hungarian
Italian
Latvian
Lithuanian
Maltese
Norwegian
Polish
Portuguese
Romanian
Russian
Slovak
Slovenian
Spanish
Swedish

Possibility to collect website users' consents following applicable legal and technological requirements ⎼ GDPR and TCF v2.0.

Selective display of optAd360 CMP only to users from the EU and the UK thanks to geolocation and adjustment of the message's language to the language used by your recipient.

Transparent and convenient use together with easy and quick implementation.

Tool's appearance that is consistent with the website's appearance due to the possibility of visual configuration and adding a website logo.

A free tool that cares about the safety of your users collecting only the information necessary for the granted consents' management.

Universal solution for various types of devices: mobile, tablet, and desktop.


In line with the standards
optAd360 CMP is certified by IAB Europe, which confirms its compliance with Transparency & Consent Framework v2.0. Thanks to the certification of our tool by IAB as a Consent Management Platform Service, you can be sure that it meets the requirements necessary to make it accessible to external entities. The tool is free for all publishers cooperating with us.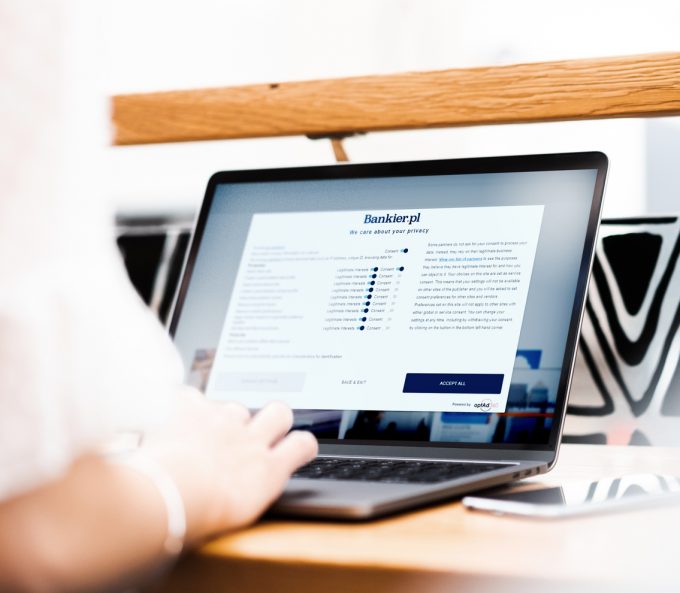 One Tag Programmatic Solution
optAd360 AI Engine initiates products for website monetization and manages the process of selling advertising inventory.
Thanks to its features, the ad layout adapts to specific pages of the website, and ad units inside it are intelligently refreshed to obtain maximum revenue. You only need to insert a single tag in the <head> section of your website for optAd360 AI Engine to optimize your ad space. This simple solution allows you to access innovative monetization methods that will increase profits by at least 30%.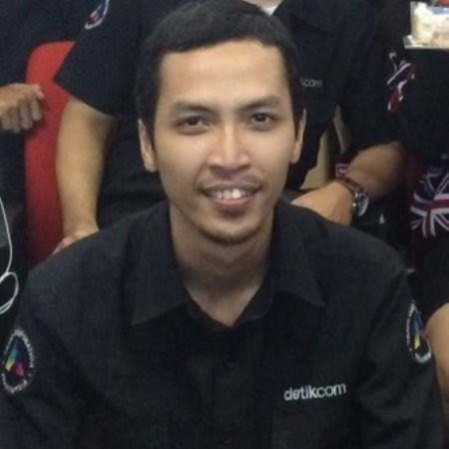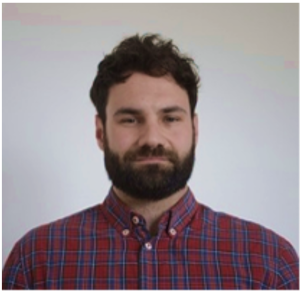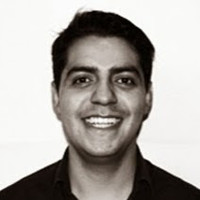 Troubleshoot service, fast response, great insight, and willingness to share are why optAd360's advertising optimization works well.
Arief Rizqi Masardi
Ads Ops Manager at Detik.com
Thanks to cooperation with optAd360, we managed to optimize our advertising space and significantly increase its potential. We appreciate their professional approach and seamless collaboration.
Peter Nagy
Product Specialist at Profesia.sk
optAd360 caught my attention when I saw the way their ads work. They broadened my horizons in Ad Exchange technology and helped to meet my goals by increasing my revenue. Thanks to their Ad Revenue Index, I understood market fluctuations. Above all, I appreciate the transparency and support at all times.
Roberto Fuentes
Chief Technology Officer at Tolucalabellacd.com
Registration to the optAd360 network
Increase your ad revenue!
Join satisfied publishers who, thanks to the optimization of their advertising space
with our technology, started to generate greater profits.
Sign up