Website Monetization
Increase the ad revenue from your website
Comprehensive monetization solutions that will increase your website earnings by at least 30%.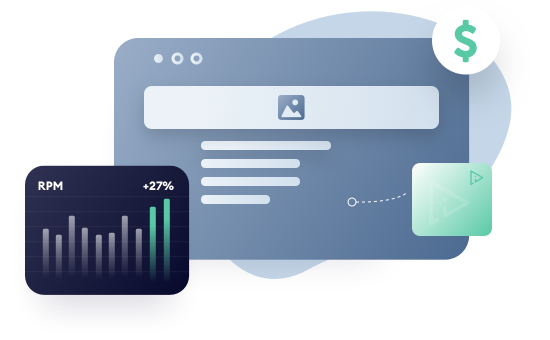 There are multiple ways to monetize your website, which is turning users' visits into income. One of them is the sale of advertising space in the programmatic model. It is perfect both as an independent monetization method as well as supplementation to other strategies.
Implementation of the optAd360 AI Engine technology allows you to optimize your ad inventory effectively. You also gain comprehensive support for your activities, including direct campaign management and access to current online reports. We work with proven advertising suppliers worldwide, so you can be sure that your website's ad space will be managed professionally.
Use the unique technology and high advertising demand (multiple SSPs and DSPs available) always to achieve the highest RPM rates. Cooperation with us guarantees payments within 30 days and various payment methods.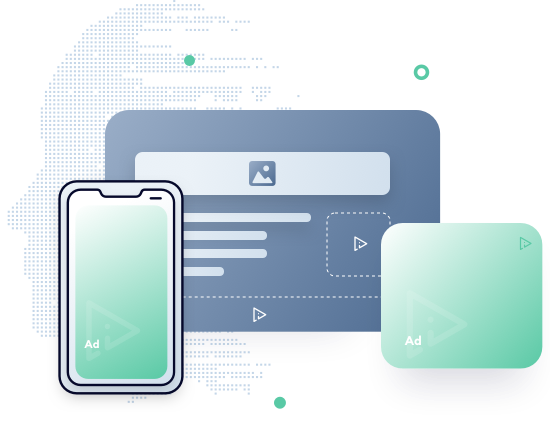 Create a functional ad layout using advanced machine learning technology. Ad units will be placed in users' active view and constantly analyzed in terms of their effectiveness. We offer various formats compliant with IAB standards, such as display, native, and video ads. Among the available solutions, you will find more innovative ones such as Screening, Sticky, Interstitial, and out-stream video ads. Those guarantee high rates paid by advertisers and a significant increase in the website's RPM, thus in your revenue.
Bringing you the highest possible profit is our priority. We offer only proven solutions created by experts with many years of experience in website monetization.

Access to the optAd360 AI Engine technology and its products.

Significant increase in profits generated from the sale of ad space.

Many proven ad formats: display, native, and video.

Ad layout that flexibly adjusts to the resolution of the device (mobile, tablet, desktop).

Fully automated ad unit implementation and management of advertising activities.

Free tool for users' consents management ⎼ optAd360 CMP.
Sticky Ad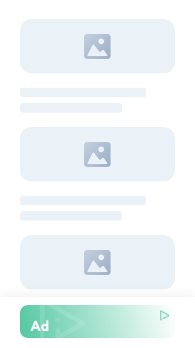 Parallax Ad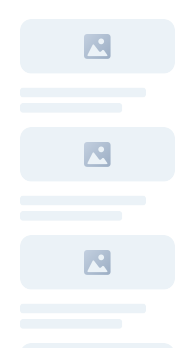 Interstitial Ad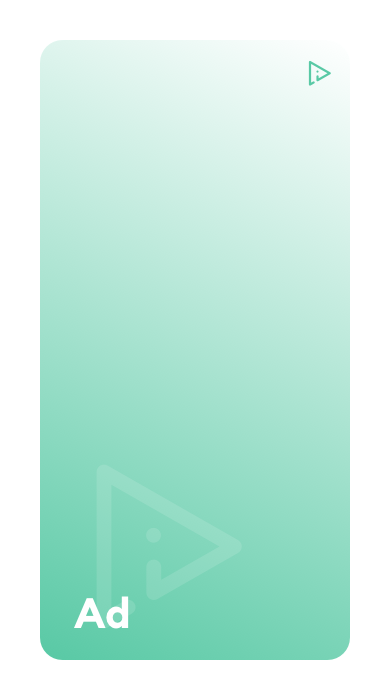 In-text Video Ad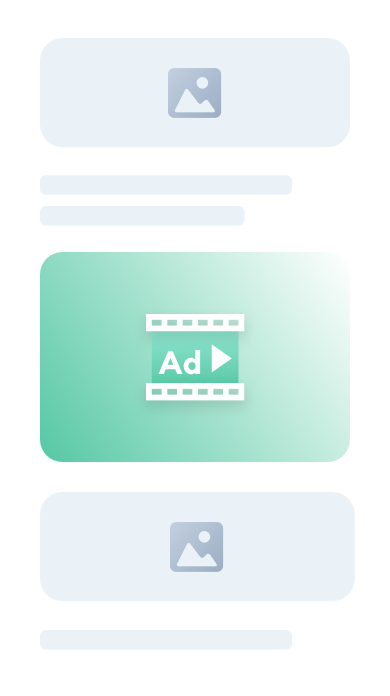 In-feed Native Ad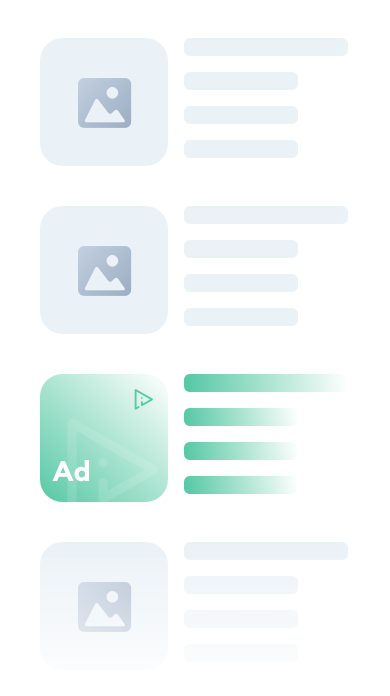 Floating Ad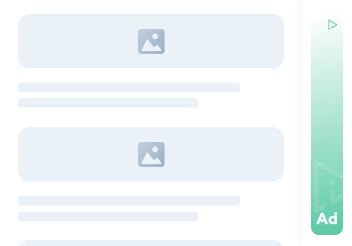 Sticky In-text Video Ad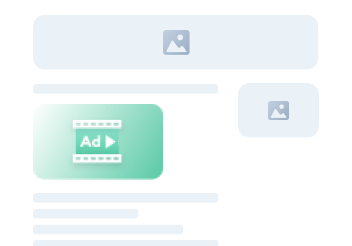 What you can expect from us
We make every effort to adjust our services to the needs of all publishers entrusting us with their content monetization. We offer you technology that used to be available only to a narrow group of the largest publishers.
04
GCPP and IAB certificates
Registration to the optAd360 network
Increase your ad revenue!
Join satisfied publishers who, thanks to the optimization of their advertising space
with our technology, started to generate greater profits.
Sign up