Mobile App Monetization
Benefit from mobile applications' growing potential
Efficient solutions to proficiently monetize content in your mobile app.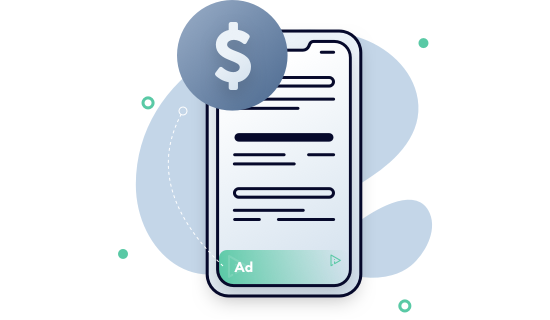 Most mobile applications function in the freemium or free-to-play model. The content is, hence, divided into free and premium, which requires a fee to be displayed. If the app is free, the income comes from the monetization of user traffic. And this is what we want to help you with. If you wish to earn on your application, we have prepared effective and proven solutions.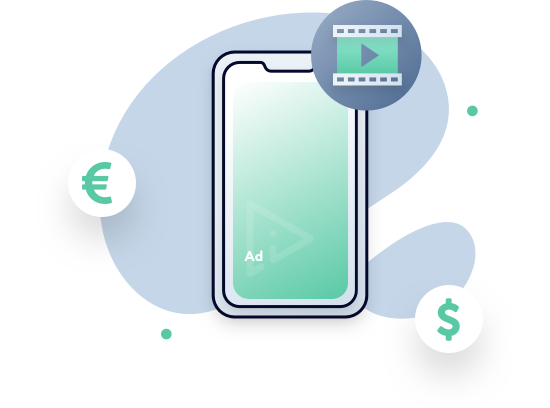 Ad implementation is one of the popular methods to monetize mobile apps' traffic. Add our advertising tags in the application to gain access to many SSPs and DSPs, including Google Ad Exchange, and earn money on programmatic ads. Appropriate ad formats guarantee higher profits, which is why we offer you verified solutions recommended by IAB Europe and Google.
Profit from solutions such as Interstitial, Sticky, and in-stream video ads. We will provide you with comprehensive support for direct and programmatic campaigns carried out in your application. Working with us, you can be sure that the effects of selling advertising space will be constantly analyzed and optimized for you to achieve higher income. 

Comprehensive service in direct and programmatic advertising.

Effective monetization of content published in the mobile application.

Optimally selected formats, in line with the recommendations of IAB and Google.

Constant optimization of advertising space selling activities.
Sticky Ad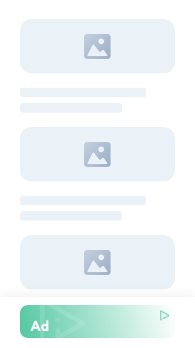 Interstitial Ad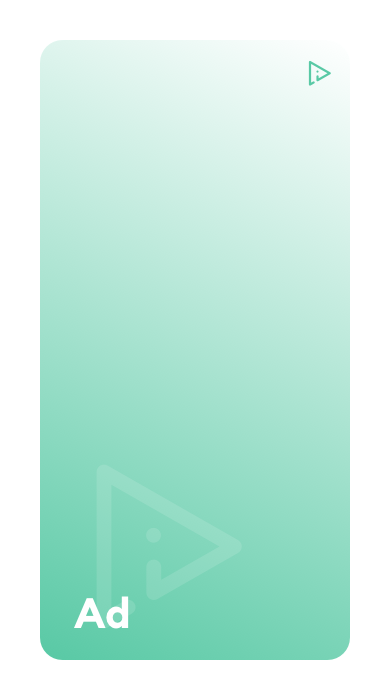 Pre-roll In-stream Video Ad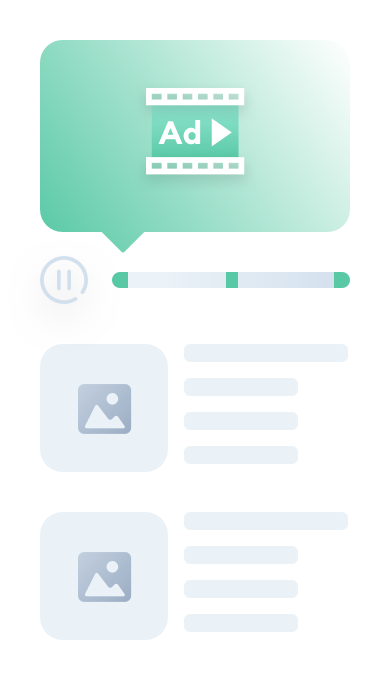 Static Ad (300x250)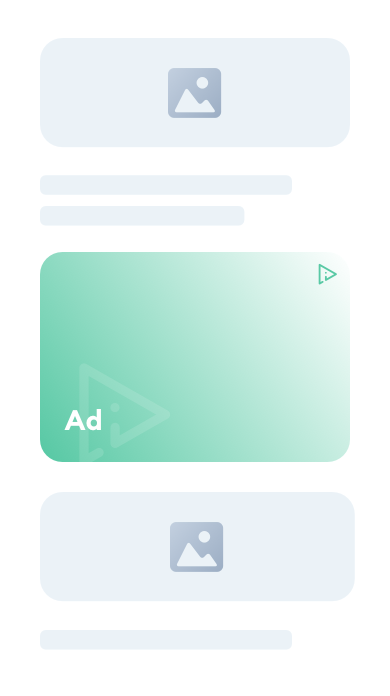 What you can expect from us
We make every effort to adjust our services to the needs of all publishers entrusting us with their content monetization. We offer you technology that used to be available only to a narrow group of the largest publishers.
04
GCPP and IAB certificates
Registration to the optAd360 network
Increase your ad revenue!
Join satisfied publishers who, thanks to the optimization of their advertising space
with our technology, started to generate greater profits.
Sign up