Dziennik Wschodni is a regional portal of the Lubelskie voivodeship in Poland.
Published information relate to cultural and sporting events. The website was created based on the largest news source of the Lublin region and is formed by a team of about 40 people. Both the newspaper and the website of Dziennik Wschodni deal with topics important to the region's inhabitants and enjoy extraordinary popularity.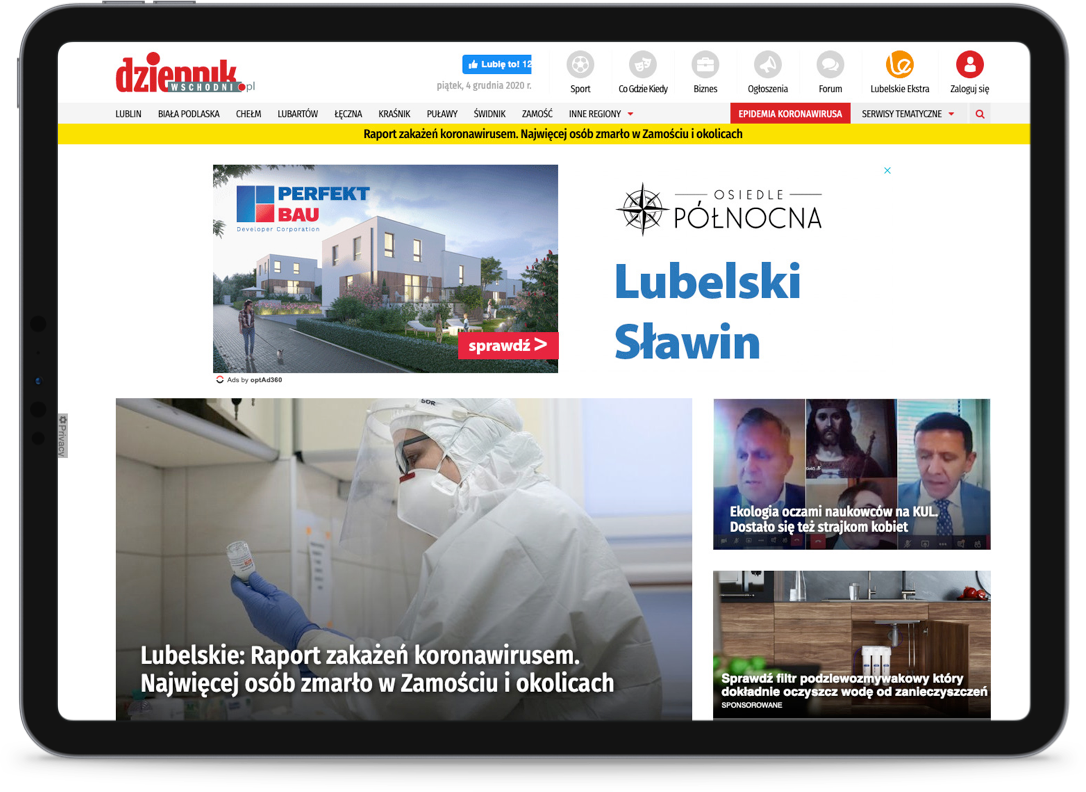 Problem
The main problem of Dziennik Wschodni was the difficulty in managing numerous direct campaigns conducted on the website. When looking for support in the monetization process, the publisher used other ad providers' services, but none of the cooperations brought satisfactory results. The publisher also wished to have access to statistics of his daily revenues, which until now he has only received as the financial report in the form of a data summary once a month.
Approach
Our proposal for the Dziennik Wschodni website was to provide full support for direct campaigns combined with programmatic ads, which perfectly complement already generated income. Additionally, we offered to locate new possible ad placements and arrange them in the most efficient way.
Solution
We have provided a comprehensive service of direct campaigns conducted by Dziennik Wschodni, along with the reporting function. We began to manage the website's advertising space with Google Ad Manager, handling campaigns acquired by the publisher. With Ad Mapper, we created a functional and flexible ad layout, thus implementing new placements to significantly contribute to the optimization of the website's ad space. Thanks to the Reports 24/7, optAd360 AI Engine technology enables the publisher to analyze his current results. We have also diversified the ad formats on the site by adding native, video out-stream, and Interstitial ads.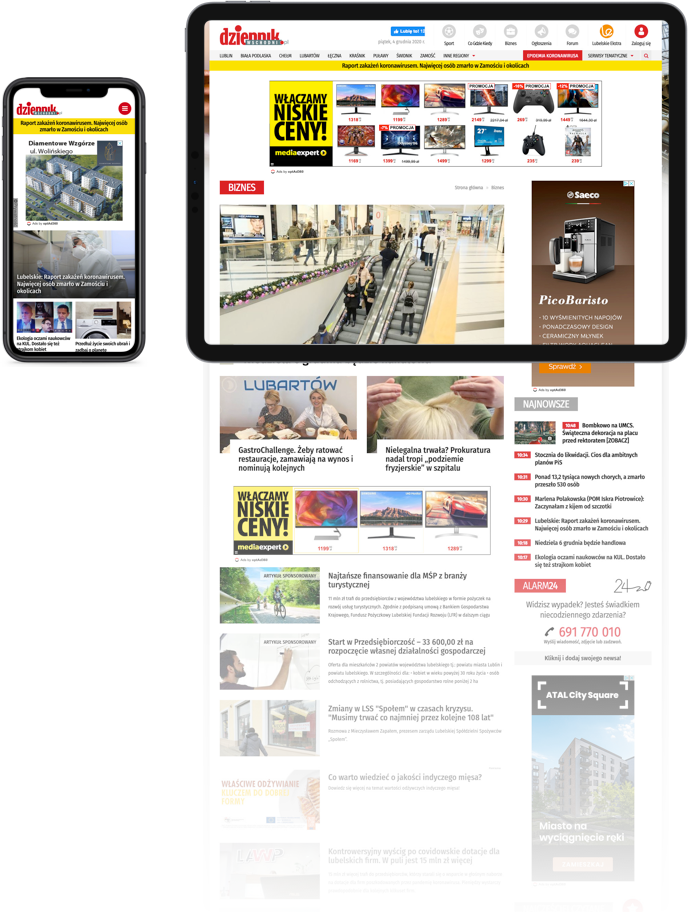 Products we used

Automatically creates a flexible ad layout, adjusted to the specifics of your website. Ad Mapper optimizes the monetization process and allows you to acquire even higher income from the display, video, and native ads while ensuring a positive user experience.

Free tool compatible with the guidelines and standards of IAB Transparency & Consent Framework v2.0, mandatory for every publisher with traffic from the European Union. It is designed to securely manage recipients' consents for using their data within the scope of personalized advertising.
Outcomes and benefits
In just a few months of cooperation, we managed about 100 of the publisher's direct campaigns. Additionally, in the period from July to November 2020, we recorded an over 31% increase in revenues compared to the same period in 2019, when another provider supported the website. The publisher has constant access to financial reports, thanks to which he can analyze the effectiveness of applied solutions at any time.
+100
direct campaigns managed
+31,8%
publisher's revenue increase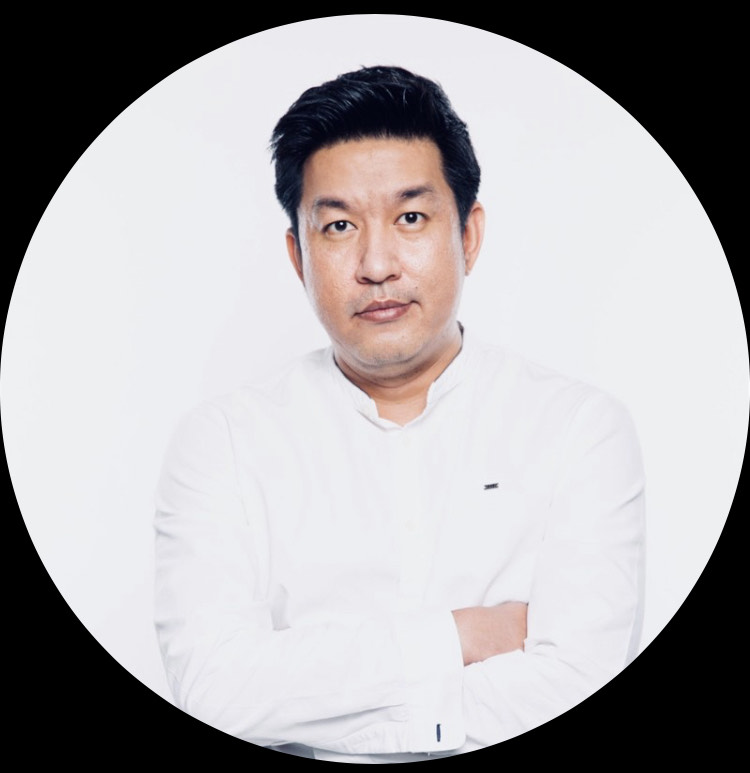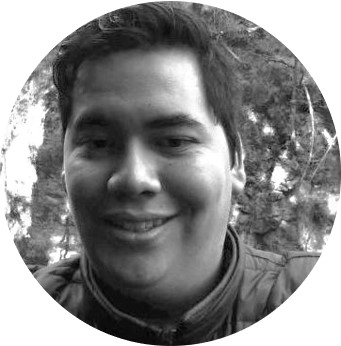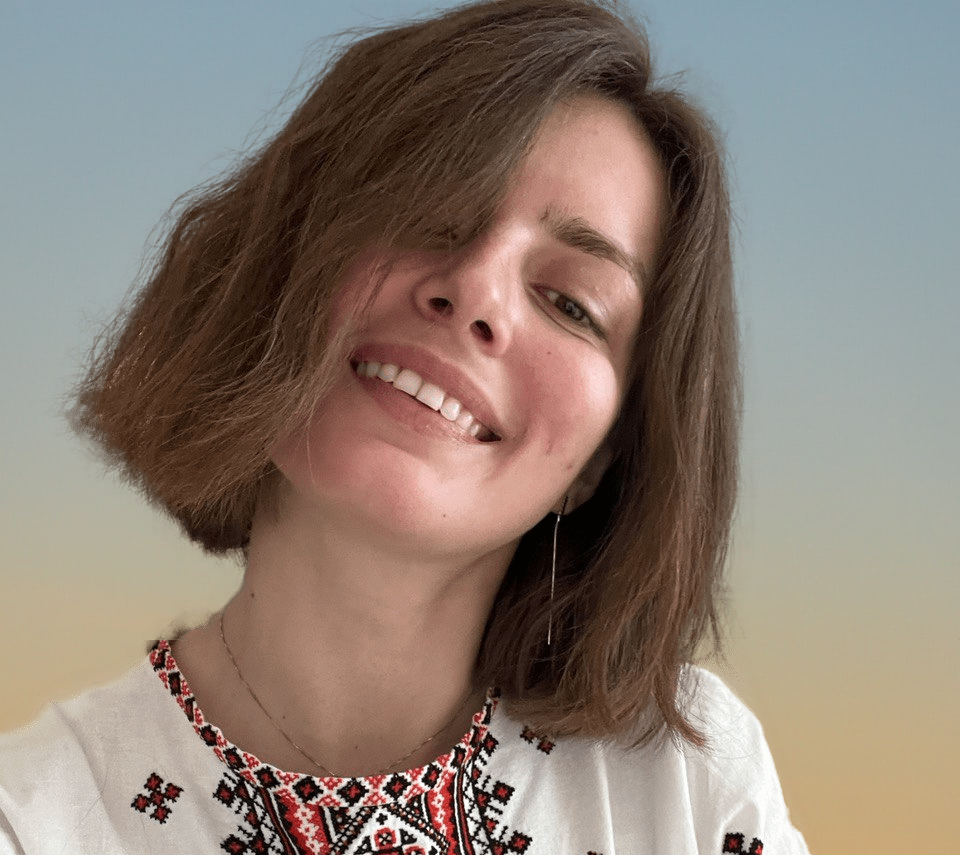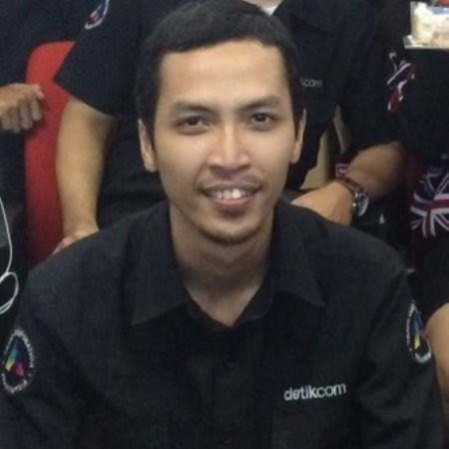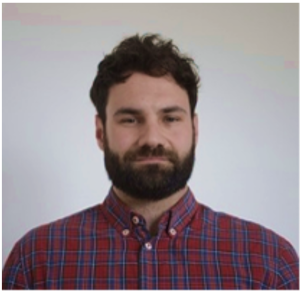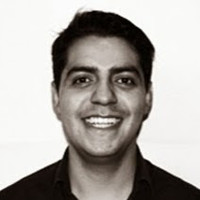 Their exceptional products and services have consistently exceeded our expectations. optAd360 demonstrates a remarkable level of professionalism, reliability, and attention to detail, ensuring that our needs are always met with utmost care. Their prompt communication, efficient delivery, and fast payout have been invaluable to our publishers.
Taveevat Savetjindakorn
Founder and CEO of Positiv Digital
For us, starting to work with optAd360 meant being able to cover our inventory in a better way and thus have better monetization of the remaining inventory. We appreciate the professionalism, dedication, and closeness they have with us to grow in new businesses.
Nicolas Diaz
Operations - Computer Engineer at Mas Medios Chile
We have started working with optAd360 recently, but even in this short period, we have achieved good results. Our manager responds very quickly to our requests, so we can experiment with formats and choose only the best for us. We are grateful for the efficient work, valuable recommendations, and personal approach.
Tania Rusinkevych
Рroduct owner at 24TV media group
Troubleshoot service, fast response, great insight, and willingness to share are why optAd360's advertising optimization works well.
Arief Rizqi Masardi
Ads Ops Manager at Detik.com
Thanks to cooperation with optAd360, we managed to optimize our advertising space and significantly increase its potential. We appreciate their professional approach and seamless collaboration.
Peter Nagy
Product Specialist at Profesia.sk
optAd360 caught my attention when I saw the way their ads work. They broadened my horizons in Ad Exchange technology and helped to meet my goals by increasing my revenue. Thanks to their Ad Revenue Index, I understood market fluctuations. Above all, I appreciate the transparency and support at all times.
Roberto Fuentes
Chief Technology Officer at Tolucalabellacd.com
Registration to the optAd360 network
Increase your ad revenue!
Join satisfied publishers who, thanks to the optimization of their advertising space
with our technology, started to generate greater profits.
Sign up