Wykop.pl is the largest Polish social networking website, generating approximately over 100 million ad impressions monthly.
Each month, the website attracts more than 10 million users, who create over 70,000 new entries and comments on a daily basis. Wykop.pl has been running for 15 years now, letting its users both speak out and read on various subjects. The website is often described as a "polish Reddit", and its only competition in the domestic market is well-known international giants like Facebook and Twitter. This encourages not only individual users but also some of the most reputable brands in Poland to open and actively use an account.

Problem
The publisher's biggest obstacle to generating satisfactory profits was the type of his content. After all, the majority of the website's insides were made by its users, otherwise known as user-generated content (UGC). Such content creations tend to be problematic since it's not always appropriate in their form and accurate in terms of validity. This is why UGC is considered possibly hazardous for the brand safety of entities advertising on such websites. Numerous policy violations started to be reported by advertising systems that encountered inappropriate content on Wykop.pl. This made advertisers avoid its ad inventory and caused its monetization earnings to drop dangerously low.
Approach
First, we had to understand what kind of violations were reported; therefore, we sorted out the website's content by its monetization potential into:
premium – in line with every ad system's policy,
proper – accepted by the majority of SSPs,
inappropriate – not suitable for monetization.
Fortunately, it turned out that the questionable content was not numerous. Hence, the objective was to find a way to monetize the valid content without being held back by the incorrect one.
In the next stage of collaboration, we noticed an opportunity to increase the publisher's profits by diversifying used methods of selling his ad inventory. To this end, we wanted to apply Programmatic Direct, but this method's effectiveness depends on the presence of content described as premium.
Solution
We've segregated the SSPs collaborating with us in terms of their requirements and matched them with the distinguished content groups present on the website. The publisher has also started to categorize his content based on assigned tags to determine the monetization potential of each website's page. This way, we were able to implement ad systems with less stringent rules on pages containing potentially more risky content. Eventually, if it's not safe to monetize a particular page, the ads are removed from it for the sake of both publisher's and advertisers' brands' safety.

Products we used

Automatically creates a flexible ad layout, adjusted to the specifics of your website. Ad Mapper optimizes the monetization process and allows you to acquire even higher income from the display, video, and native ads while ensuring a positive user experience.

Free tool compatible with the guidelines and standards of IAB Transparency & Consent Framework v2.0, mandatory for every publisher with traffic from the European Union. It is designed to securely manage recipients' consents for using their data within the scope of personalized advertising.
Outcomes and benefits
The introduced solutions enabled the monetization of pages previously excluded from it due to numerous policy violations. It also allowed for applying better paid programmatic advertising sources. As a result, the website's earnings increased by 47% (when compared to the average revenue from the troubled period with modest monetization).
Moreover, thanks to the presence of more prestigious SSPs, Wykop.pl is now prepared for diversified monetization methods, from direct and programmatic ad inventory sales to concluding deals through Programmatic Direct. Many advertisers are aware of its reach and attractive audience, and thus are eager to bid for their attention on the website.
+47%
publisher's revenue increase
premium content
selected among UGC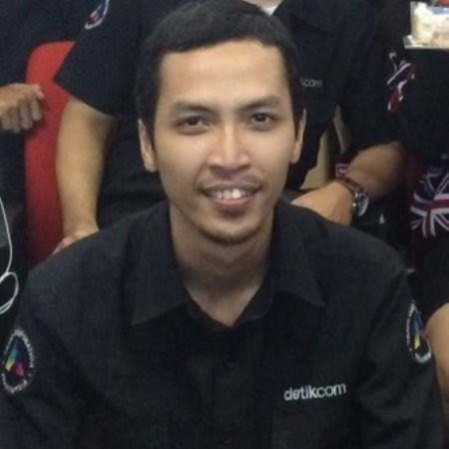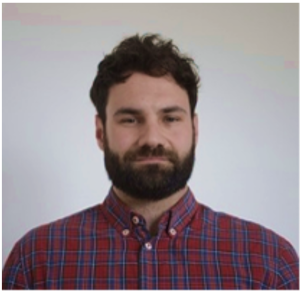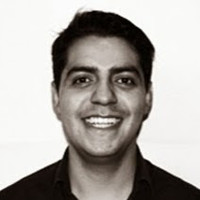 Troubleshoot service, fast response, great insight, and willingness to share are why optAd360's advertising optimization works well.
Arief Rizqi Masardi
Ads Ops Manager at Detik.com
Thanks to cooperation with optAd360, we managed to optimize our advertising space and significantly increase its potential. We appreciate their professional approach and seamless collaboration.
Peter Nagy
Product Specialist at Profesia.sk
optAd360 caught my attention when I saw the way their ads work. They broadened my horizons in Ad Exchange technology and helped to meet my goals by increasing my revenue. Thanks to their Ad Revenue Index, I understood market fluctuations. Above all, I appreciate the transparency and support at all times.
Roberto Fuentes
Chief Technology Officer at Tolucalabellacd.com
Registration to the optAd360 network
Increase your ad revenue!
Join satisfied publishers who, thanks to the optimization of their advertising space
with our technology, started to generate greater profits.
Sign up