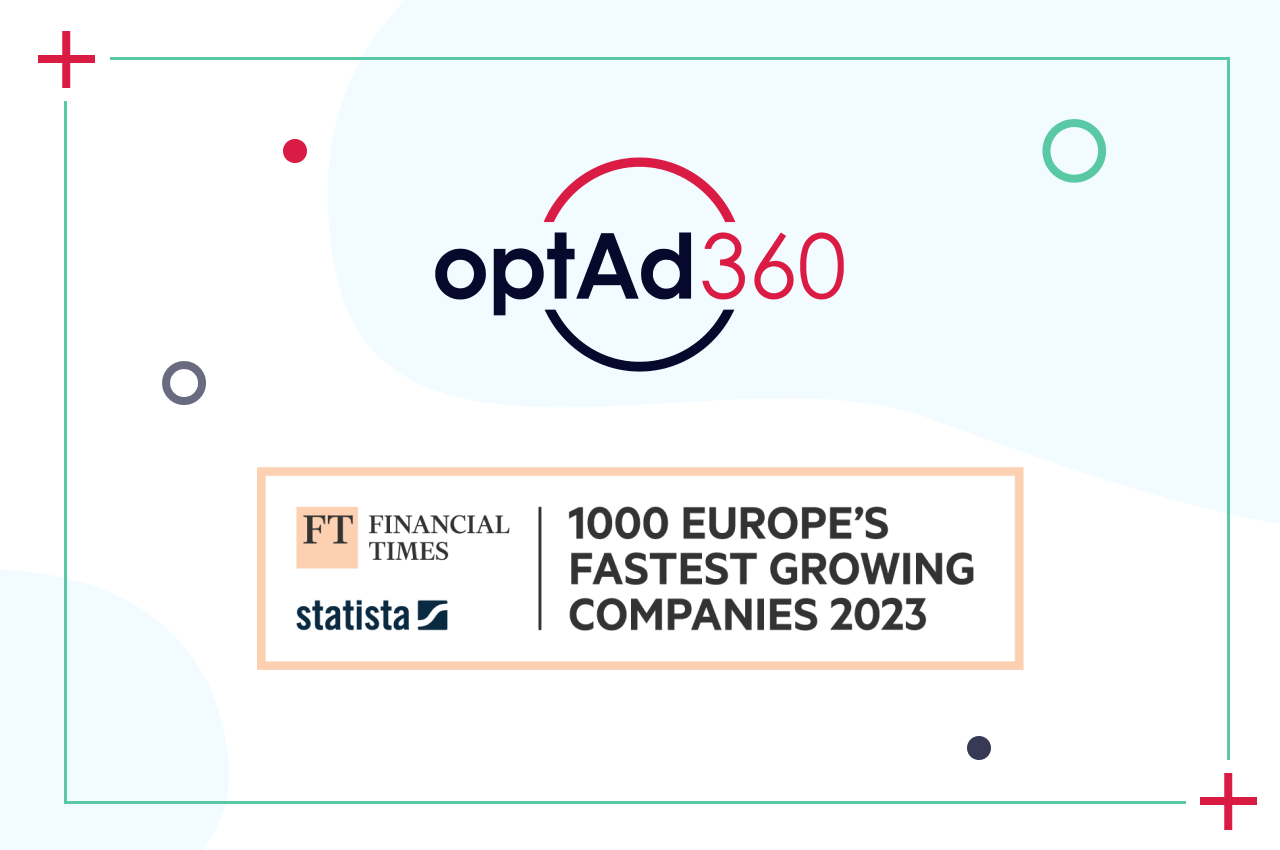 We are proud to announce that you can find us in the FT 1000 ranking – Europe's Fastest Growing Companies 2023. It means that we are recognized as one of the fastest-growing companies in our industry and the driving forces of the European economy.
The FT 1000 is an annual recognition organized by the Financial Times – a British business newspaper, and Statista, which is a renowned market research, analysis, and data provider. The ranking's purpose is to identify innovative and fast-growing companies that achieved the highest revenue increase and generated considerable numbers of jobs to sustain European economic growth.
We are one of three Polish companies in the Advertising & Marketing sector that made it to the list, and we took the 35th place of all brands listed within this category. The recognition makes us unimaginably thrilled because we know how much we had to go through to achieve that. Growth is not something you get in one day – it's something you must work on for years by putting your heart and soul into it. We are thankful for every partner we collaborated with along the way and every publisher we helped pursue their ad revenue goals.
Of course, resting on laurels was never an option for us – the future looks even brighter and more ambitious! Stay tuned for our next achievements and, in the meantime, join thousands of digital creators who have entrusted us with their content monetization. Once you do that, get some champagnes ready for celebrations of your rapid growth with optAd360!