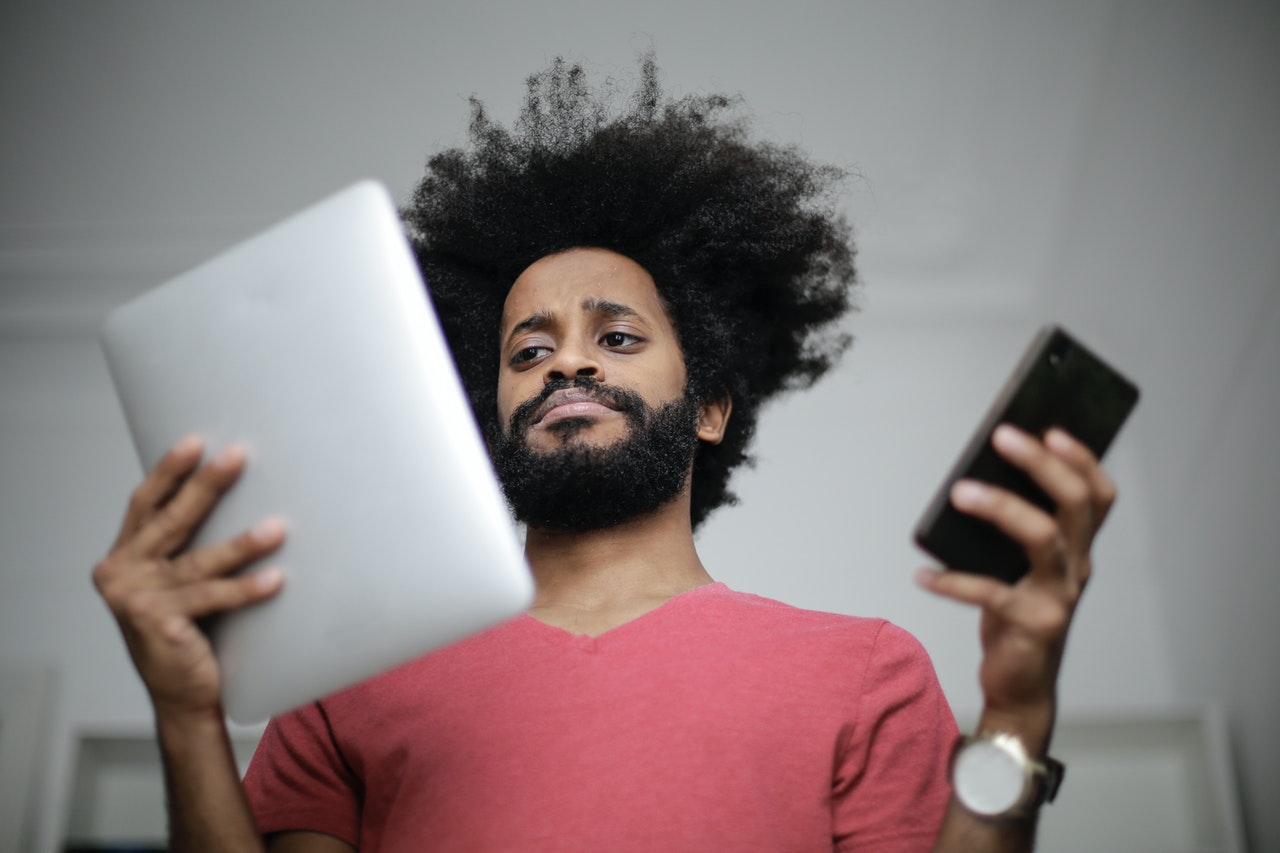 Nowadays, running even a perfectly developed website may seem as if it's not enough. To move with the times, you should also direct your attention to non-desktop devices. Statistics show that there are 4.32 billion mobile internet users worldwide, which represents 56.89% of total global online traffic. That's quite impressive, isn't it? There are many different mobile devices with various resolutions a website should be able to adjust too. What solves this issue is the idea of responsiveness, which is a much broader term than just mobile-friendliness. The most important benefit of a responsive website is a notable increase in user traffic. By introducing these changes, you meet the arising needs of your users. Such effort will certainly be appreciated and result in greater interest in your website. Keep on reading to understand the concept of responsiveness better!
Benefits of a responsive website
Currently, a well-optimized website is a must. There are no doubts that each platform has to be adjusted to be opened on a variety of devices. Modern companies offer technical solutions that fulfill the rising needs of people in today's digital world. It seems like a great commodity and opportunity for publishers whose websites can be viewed from many perspectives. But it's also a threat and a challenge. Such a beneficial approach should encourage you to introduce changes to your website. The list is long, but it can help you to increase traffic significantly!
Responsive websites have just one URL and similar HTML code, which facilitates search engines to crawl, index, and organize your website. Thanks to that, crawling bots focus more on your content in comparison to other websites, which didn't optimize their URLs accordingly. It helps your website rank higher and develop your organic traffic results in the future.
One URL is SEO-friendly, which can't be said about the websites of publishers, who decided to assign two URL addresses to their websites. Separation of mobile and desktop versions is an own-goal, as they handicap bots that crawl and index the content. It is misinterpreted as two individually written websites.
Choosing an optimized website with one URL enables users to interact with your content. Imagine having an audience deeply interested in your website's content, wanting to share it with their friends on social media. It is an excellent opportunity to advertise your website, gain new users and increase traffic. But, let's face it – even the most loyal reader will not be eager to delve into numerous URLs of your website to publish it. They will simply find a different website with a simpler way of sharing links, which will not cause this trouble.
Responsive websites open much quicker. Certain adjustments allow them to shorten loading times on different devices. It helps improve site performance and encourages users to stay on your website for a longer time. And it directly affects your monetization results, so make sure it's done right!
Well-optimized navigation makes responsive websites user-friendly. Just because the button on the desktop website sends a user to the dedicated page doesn't necessarily mean that it does the same on tablets and other mobile devices. Users who encounter problems with navigation on your website may find it unprofessional and annoying. Adjustments in this area make the website nice and clear and enhance your audience's user experience.
Responsive websites adjust the advertisements' display to be shown correctly on every device. If not optimized, paid ads may act differently on other devices' resolutions. They may be cut or even completely disappear when they don't fit the displaying screen. A thing that's even more irritating for users is when a poorly implemented ad covers the entire screen. You don't have to delete them to omit that problem. You can simply adjust your responsive website to show any ad you want. And as a result, you can earn more money! Do you need any further encouragement? 😉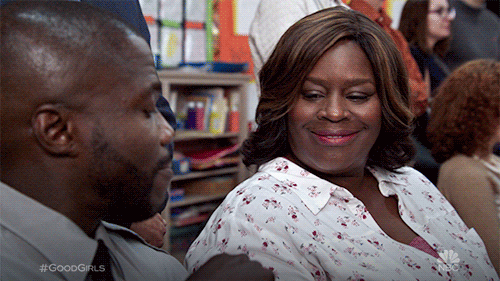 Fonts, styles, and sizes of headings and paragraphs adjust themselves thanks to responsive design. You don't have to change it for every website version separately to keep it readable on every device. A responsive site does it for you. It keeps everything cohesive, clear, and adjustable. It takes a weight off your shoulders, so you can sit back and relax.
Tips for optimizing a website for mobile devices
Let's see what basic elements of a responsive website you can verify yourself! These aspects significantly impact your website's perception and help you get the benefits mentioned before. The simplest thing you can do is to open your website on other devices (apart from the one you used while creating the initial version of your platform). Does it open correctly or act differently depending on the resolution of a given screen? The advice here is to check the displaying ability of the website on as many devices as possible. Each producer tries to make their products unique and use different screen resolutions, which creates a huge issue for website designers. You can use Google Analytics to find out what resolutions are the most popular and adjust your website accordingly. To help you ease next steps, check out the following checklist!
Aspects you should take into account while making your website responsive:
Elastic layout, media, and graphics on a website. Optimize it according to your needs;
Viewport meta tag, which enables a website to be displayed on mobile devices properly;
Text, and pictures are adjusted and aligned according to the responsiveness requirements of a website;
Hover, and selection state is highlighted when chosen by the cursor or changes color (depending on how it works on the desktop version);
CTA and links are designed with a suitable clickable area;
Edges with proper padding and margins options;
Text, images, color, and content shouldn't overlap the edges of the screen;
Scrolling is working as expected on the website;
All the pages possess perfect readability on different screen resolutions;
Page content fits each screen perfectly, no matter what is its resolution, there are no horizontal scroll bars etc.;
Adjusted rotating options – the content of the website should be rotated and displayed uniformly without errors.
Conclusions
As you can see – you, as a publisher with a growing number of users, must respond to the market changes. If you want to get satisfactory traffic results from many different devices, you have to optimize your website to be viewed successfully on each. There are no shortcuts! The world is developing fast; who knows what technical novelties it will offer in 5 years? It will be much easier to keep up with the coming changes when staying up-to-date rather than starting right from the beginning once a new game-changer is thrown in! If you noticed your website is not responsive – don't panic, you just have to do something about it. Depending on your level of expertise in programming, you can optimize your website on your own. Alternatively, you may ask some external company to do it for you. Doesn't matter who does that. It's the end result that counts!