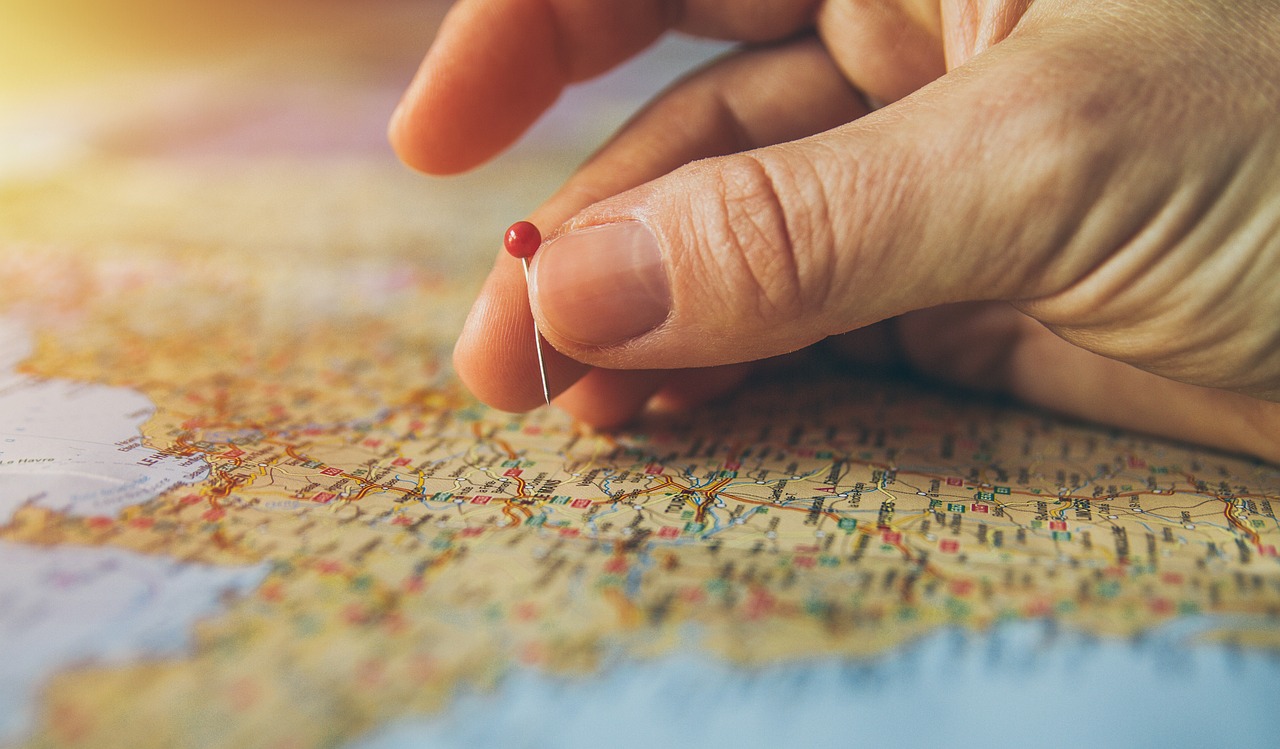 All online actions are tailored and targeted to reach the desired audience. Today's technology allows for safe data gathering and exploitation, so everything we do online can be anonymous yet useful and efficient. Localization is one of the vital pieces of information both to generate and use in digital businesses. Even though it might seem basic, it holds fantastic potential, so let's look into that.
Everyone needs location data
In today's world, being online is like breathing. It might sound a little ostentatious but think about it. Everyone has devices connected to the internet, a profile on at least one of the social networks, an online bank account, or just a communication app to stay in touch. The beauty of today's industry solutions is that although most of the perks are based on our shared information, the collected data do not identify us personally. So while enjoying content and advertisements tailored to our needs thanks to information as simple as the location, we can still remain anonymous.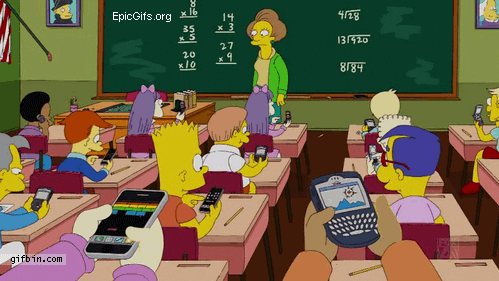 Following GPS, IP addresses, and contained in Cookies preferences allows the ocean of the internet to be narrowed down to the bay that concerns us. From the business point of view, location data is a crucial element in finding the right customers. It's necessary for proper targeting, so the audiences reached actually need content, product, or anything else offered. To put it in a trivial example, what good would it do to a publisher writing about surfing to reach Mongolia's users who don't have access to the sea?
First step in the right direction
Location data is a fundamental element of programmatic advertising. It's the basis of personalized emission because the first step in finding adequate users is to learn where to look for them. Targeting users with IP addresses is what makes programmatic ads so efficient because only relevant ads are displayed in appropriate areas. That increases the chances of catching the attention of the desired users, their increased interest, and better click rates. What's more, geotargeting used in Programmatic Guaranteed and Private Marketplace models enhances regional demand thanks to the possibility of meeting more advertisers' requirements. And all that boosts rates, therefore your revenues 💸.
One feature, multiple applications
But the use of localization in programmatic brings much more to the table. It can be applied in various ways for more comprehensive strategies. Along with allowing dedicated ads for users depending on location, placements and formats can also be adjusted to regional preferences. It's not a bad idea to consider targeted society tendencies in receptiveness to formats when arranging an ad layout. Koreans, for example, are no fans of Interstitial, so when aiming for that region, it's best to go for something else. Placements' size efficiency also changes across the map – for Mexico, it's 970×250, but for Canada, 728×90 works better. Sometimes publishers need to restrain advertisements in the name of cultural sensibility. For instance, it'd be more than a faux pas to display lingerie ads on a website with MENA countries' traffic, so many publishers targeting that area decide to exclude advertisers from such markets. Just like blocking some ads, choosing where they come from is also possible, and that's a great piece of control for those who target sensitive audiences.
As you can see, location data is not just to find users you seek. It enables better-tailored solutions, so you, as a publisher, can deliver genuinely suited content, avoid random blunders, choose the origin of ads displayed on your website, and simply better satisfy your users while respecting their privacy.
Pure advantages
Geotargeting is an integral part of a strategy for everything happening online and a feature carrying many possibilities. You just have to see that location data has much more to offer than just a pin on the map! And since it's a fundamental part of programmatic advertising, when you decide on solutions possible with optAd360 AI Engine, all those extras get right into your toolbox. optAd360 AI Engine technology exploits geotargeting for most individual services to meet your and your users' expectations. In such a scenario, you don't have to worry about your traffic coming from numerous regions or choosing formats regarding society's preferences – it'll all be taken care of 😉