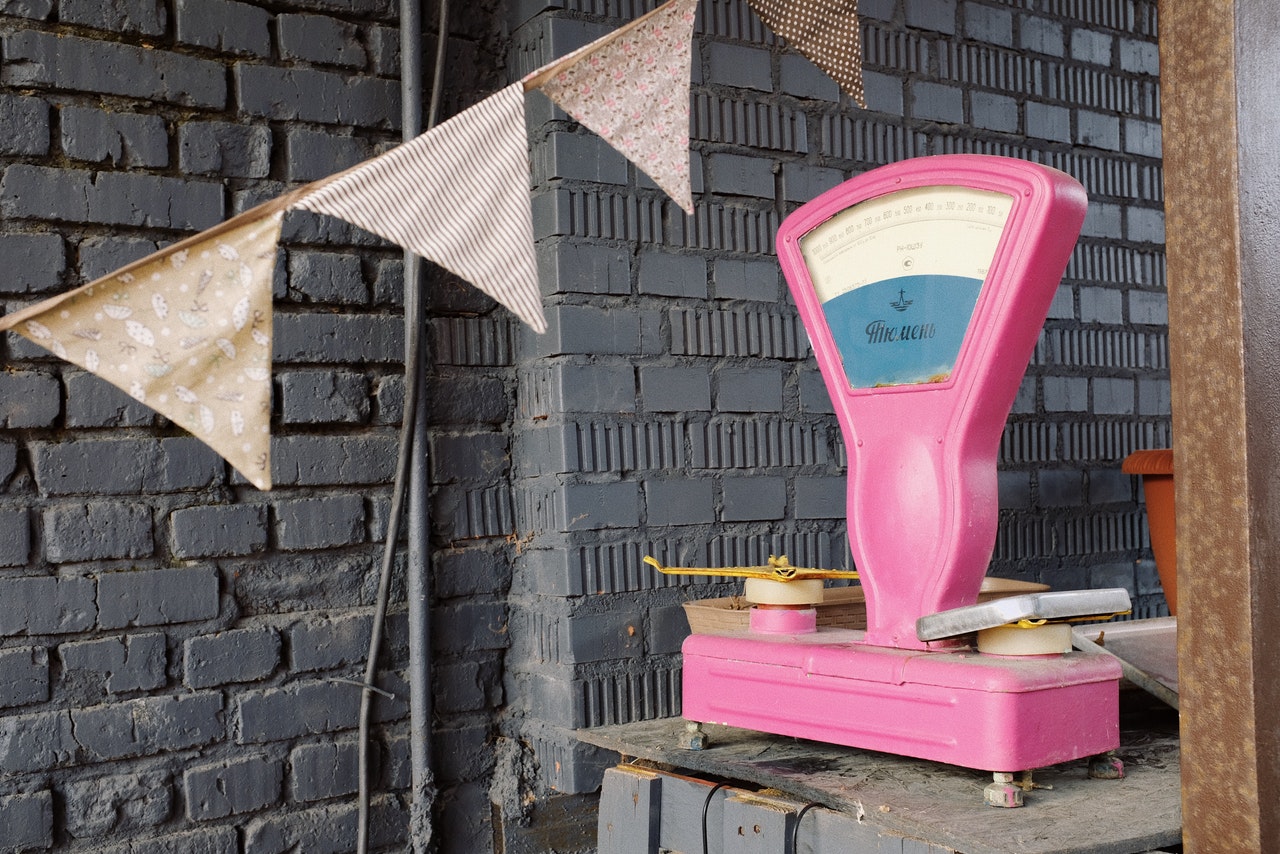 Programmatic Direct applies to automated deals taking place within relevant technologies, but the publishers sell their ad inventory only to chosen advertisers and on specified, pre-established terms. But what exactly can be determined in the process? And is this method favorable for both publishers and advertisers? Let's dig in!
Programmatic Direct deals
These deals are carried out on dedicated platforms, such as Google Ad Manager – for publishers and Google Display & Video 360 – for advertisers. What an advertiser has access to is a list of publishers with enabled and configured Programmatic Direct. That's where all the main information regarding chosen websites and the users visiting them is. This way, advertisers can verify if that's where they'll find their target audience and if the website is big enough for their purposes. While a publisher puts his ad inventory up for Programmatic Direct via Google Ad Manager (which, above all, enables achieving really favorable prices) and gets acquainted with the ad creatives that a particular advertiser wants to display. Various elements can be established during the negotiations, like rates, the number of ad impressions, and the deal's start and end dates. But it's also possible to determine to which users (based on their age, gender, geo position, etc.) and on which days and hours the ad will be displayed, as well as whether they agree to the potential pausing of a concluded deal within its duration.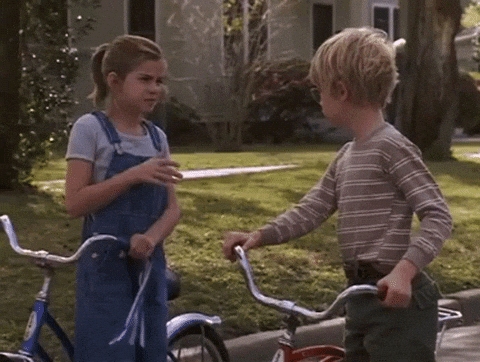 What is the difference between programmatic guaranteed deals and preferred deals?
Programmatic Direct deals can be essentially concluded as:
a guaranteed deal – Programmatic Guaranteed
In this case, the publisher and the advertiser negotiate the terms of the deal in detail. The ad inventory in question is reserved only for this particular advertiser, and the negotiated terms apply specifically to the deal concluded between these two;
a non-guaranteed deal – Preferred Deals
Here, the terms are also negotiated between the publisher and the advertiser, but the latter is not obligated to buy the ad inventory. The advertiser has priority over others to buy the ad inventory if there's an ad request for it. But that's not an obligation. If the advertiser doesn't decide to make the purchase (or proposes a lower price than formerly agreed), the given ad inventory ends up in the open (or private) market, where others can bid for it.
Advantages and disadvantages of Programmatic Direct
As with everything else in the world, this method of buying and selling ad inventory has its perks and flaws. The best thing you can do when deciding whether to choose it or not is to inspect its major traits. We've prepared a quick overview of these for both publishers and advertisers to make the decision-making process easier.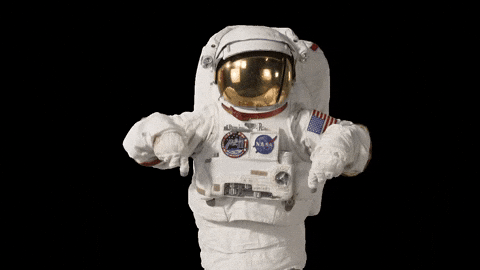 The main pros and cons of Programmatic Direct for publishers:
Pros:
Higher rates – by putting up premium ad inventory for sale, the publisher has an opportunity to negotiate higher CPMs,
Better control – the publisher knows how many impressions of a given ad creation will be displayed to the content receivers,
Automation – everything happens within the platform: from finding the right partner to concluding agreements and setting up the ad code;
Cons:
Possible non-fulfillment – selling the ad inventory only this way might make it difficult to result in high coverage of the website's ad space,
Not for the small ones – publishers gaining low user traffic may not seem attractive to the advertisers (most of whom are looking for premium ad inventory when using Programmatic Direct),
More time-consuming than RTB – although it's done through dedicated platforms, it still requires negotiating and setting arrangements (but we support our publishers with that 😉 ).
The main pros and cons of Programmatic Direct for advertisers:
Pros:
Greater transparency – the advertisers get bigger clarity regarding the ad impressions and users who actually saw their ad creations,
Flexible features – Programmatic Direct gives non-binding options to advertisers (like Preferred Deals),
Ad inventory quality – the advertisers are sure about where (on which websites) their ads will end up on,
Automation – this one is a significant advantage also for advertisers – it's much easier to find the right website with the users they want to reach;
Cons:
More time-consuming than RTB – just like in the case of publishers, Programmatic Direct deals are concluded in a much-facilitated way, yet still require some human interaction (but we can help advertisers reach the right publishers to make it easier).
To sum up
Programmatic Direct is a great method for both publishers and advertisers. It combines some of the best features of direct and programmatic deals. But if it seems quite overwhelming, you can always count on us! As we often highlight, we support our publishers at every stage of their monetization journey, so we'd gladly help you handle Programmatic Direct deals via Google Ad Manager. And if you're an advertiser willing to buy some premium ad inventory using this method, find the optAd360 network on Google Display & Video 360 and deal with us! 🙂