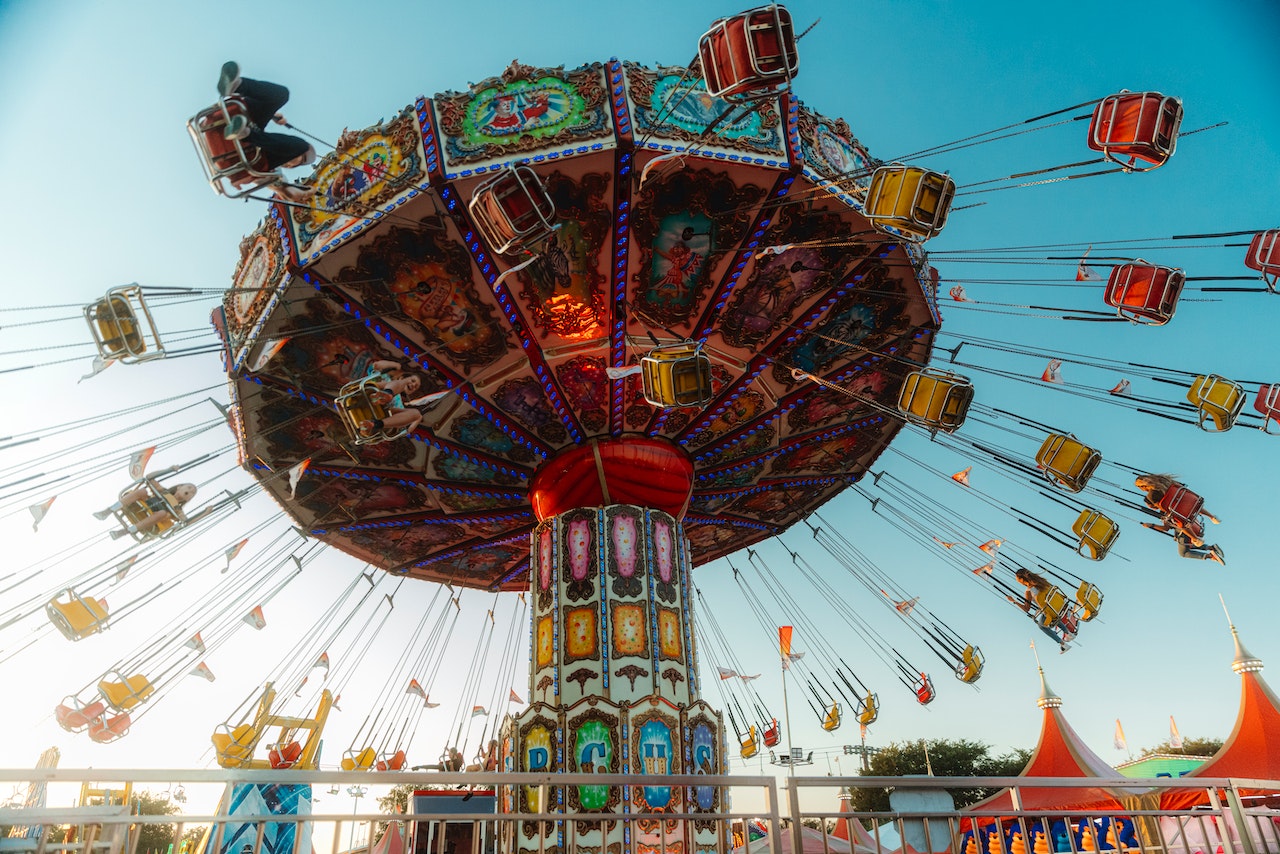 Ad Exchange is something you came across at least once during your publishing journey. But do you know how the whole process of ad exchanging works? If you want to find out, this article is for you!
Read more
Registration to the optAd360 network
Increase your ad revenue!
Join satisfied publishers who, thanks to the optimization of their advertising space
with our technology, started to generate greater profits.
Sign up