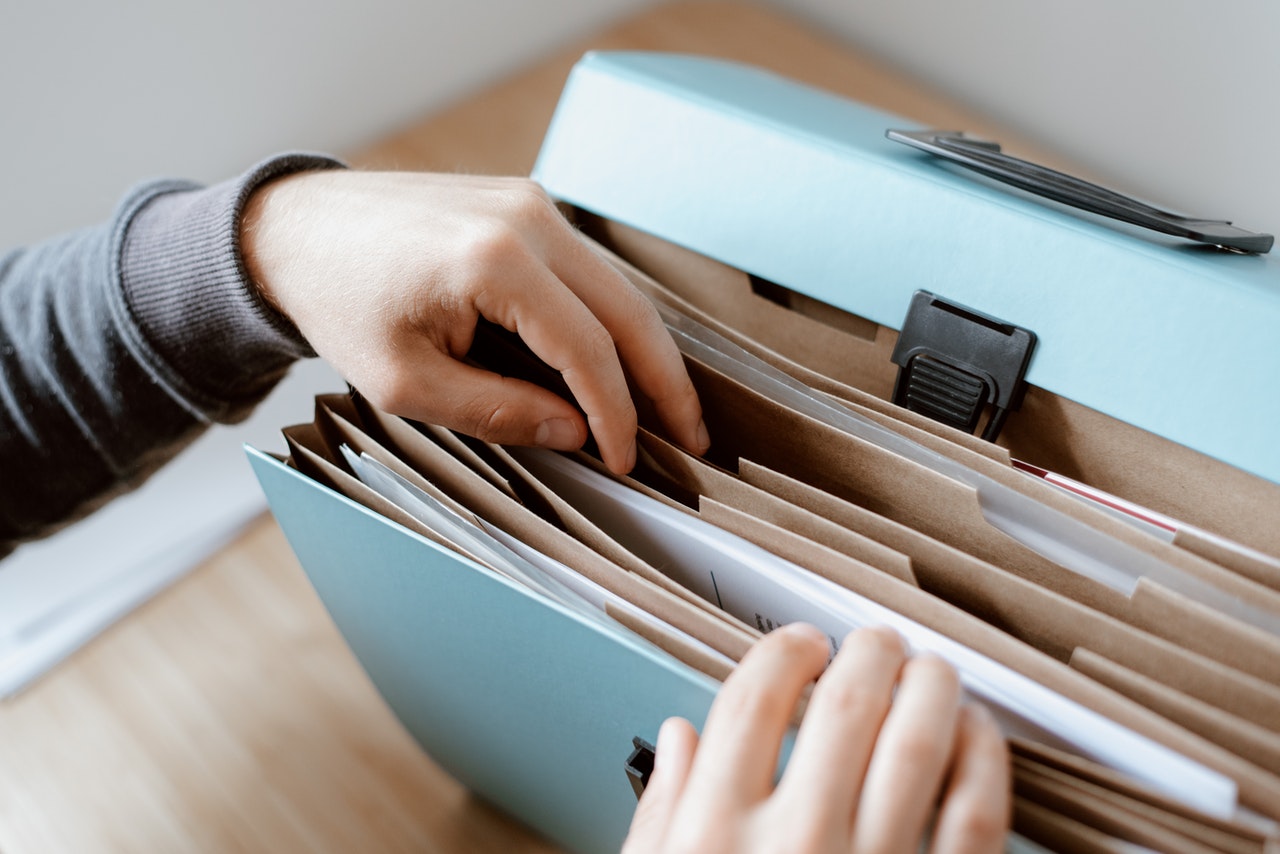 Are you considering growing your business and generating more significant revenue by acquiring new audiences? Nothing prevents you from gaining new knowledge on boosting your website's traffic! Perhaps you have great ideas to cover within your content and you are sure that people will love it. However, after publication the traffic on your website may not reflect that. Publishers should always consider the interests of users first. Otherwise, their effort may remain unnoticed and unappreciated. Thanks to keyword research, content has a chance to be seen by the right audience. Additionally, it helps understand the readers and bring their needs to the forefront. That is what we care the most about, isn't it?
So, let's learn more about the crucial steps of keyword research!
Questions to ask when performing SEO keyword research
We already mentioned what profits keyword research could bring. But what kind of questions should you ask while conducting a keyword study? It's time to take a closer look at those aspects. Firstly, you should consider the way a person may want to enter a query. Would it be a particular question or general intent? Does the user want to find a location, shop, or just inform himself specifically on some topic? The advice here is to step into your reader's shoes. All these things are essential to derive the scope of work in the initial phase of keyword research and find "seed keywords". These are short phrases which describe problems in a very general and imprecise way. They will form the basis for the study's next steps.
How to find keywords Search Volume
Ok, let's assume that you have already prepared a bucket of general keywords. Now, it's time to use some data presented in the keyword research tools. Search Volume reveals the average monthly searches of a given phrase. It may seem obvious to opt for a keyword enjoying the most significant success and having the most considerable number of searches. Unfortunately, it would worsen your situation if you are still a growing publisher. These phrases are undoubtedly popular, but at the same time – are the most competitive. It will be naggingly tough or even impossible to beat your way through the top websites, which have been working for their position in SERP for years.
How to find low competition keywords
You already know which keywords not to choose. Now grab a tip on using low Search Volume phrases and finding a low competition gap! General keywords usually have the highest Search Volume of all terms. What remains undiscovered here are often specific long-tail keywords characterized by less significant Search Volumes. They consist of more than two words which describe very specific and intentional issues. Thanks to those keywords, it is possible to find thematic niches, which weren't covered by any other website's content yet. What's more, addressing the particular needs of your audience prevents you from being stuck in a queue under the search results consisting of only authority pages. The mentioned method, when consequently followed, pays off in the long run and can lead you to the top of SERPs one day. Simply speaking, content based on more intentional keywords has significantly lower competition scores. It is an opportunity you cannot miss!
What is keyword difficulty in SEO
Keyword research tools have an indicator that does not require any further analysis. "Keyword Difficulty" measures the effort it would take for content to rank high on SERP for a specific keyword. The rule is simple – the more significant the score of Keyword Difficulty is, the more competitors the phrase has. In paid research tools like Semrush, Ahrefs, and KWFinder you'll find this option under the abbreviation "%KD" or just "KD." However, Ubersuggest goes one step further by proposing two indicators: "Paid Difficulty" (PD) and "SEO Difficulty" (SD). This division helps publishers who focus on the differences between paid and organic traffic on their platforms.
Find your competitor's keywords
Perhaps it sounds suspicious, but this time being a fly on the wall is not a crime. The data are open-access and everybody does that, so why wouldn't you? I am not encouraging you to copy all keywords your competitors already have, but rather to look at it as a source of inspiration and compare found phrases with what you want to use. That is how you can find valuable keywords that have not been used by many publishers yet and use them in your favor. You can start by entering one of your keywords into the research toolbar of a given research tool. Depending on the tool you choose, it will either instantly show the list of competitors using the exact phrases, or you will have to look for the specific section usually called "SERP analysis" or "SERP overview".
When you already know who you have to deal with, it is the moment to broaden your investigation. Each tool has its own name for that particular option. Semrush calls it "Organic research section", Ubersuggest – "Competitive analysis", Ahrefs – "Site Explorer", while KWFinder puts it simply as "Search by domain" button. You have to enter the domain of each competitor into the research toolbar, which appears after clicking one of the mentioned options. It will return a wide range of metrics such as top pages, domain authority, top organic keywords, estimated visits per month, and position changes for organic keywords. Now you can collect, organize, and use the data to your advantage!
How to use trends effectively
The next feature we'll discuss is Search Volume over a given period of time, which can help you identify the seasonal characteristics of topics within your industry. The option can be found in any research tool I mentioned before. This short and simple (but effective) report can be a foundation for your content calendar. Being aware of the most popular topics allows you to be up-to-date and prepare the content strategy in advance.
How to find related keywords
Related keywords are just ideas for phrases, so that you don't have to come up with those yourself. Research tools give you a list of ideas for possible keyword alternatives to ones you found before. However, remember to always check the metrics of keywords suggested by the tools before you decide to use them. Compare Search Volume, Keyword Difficulty, and other factors mentioned in previous sections to adjust keywords accordingly to your needs. The advice they give doesn't have to comply with your content strategy, so make sure to examine each proposed phrase before going all in.
Conclusions
You can see that keyword research is a long and complex process. It requires training and experience to know the ropes. As you are already aware of how to perform keyword research in paid tools, we suggest you give it a try and assess their worth. Get familiar with our other content pieces to get additional tips on acquiring more users!