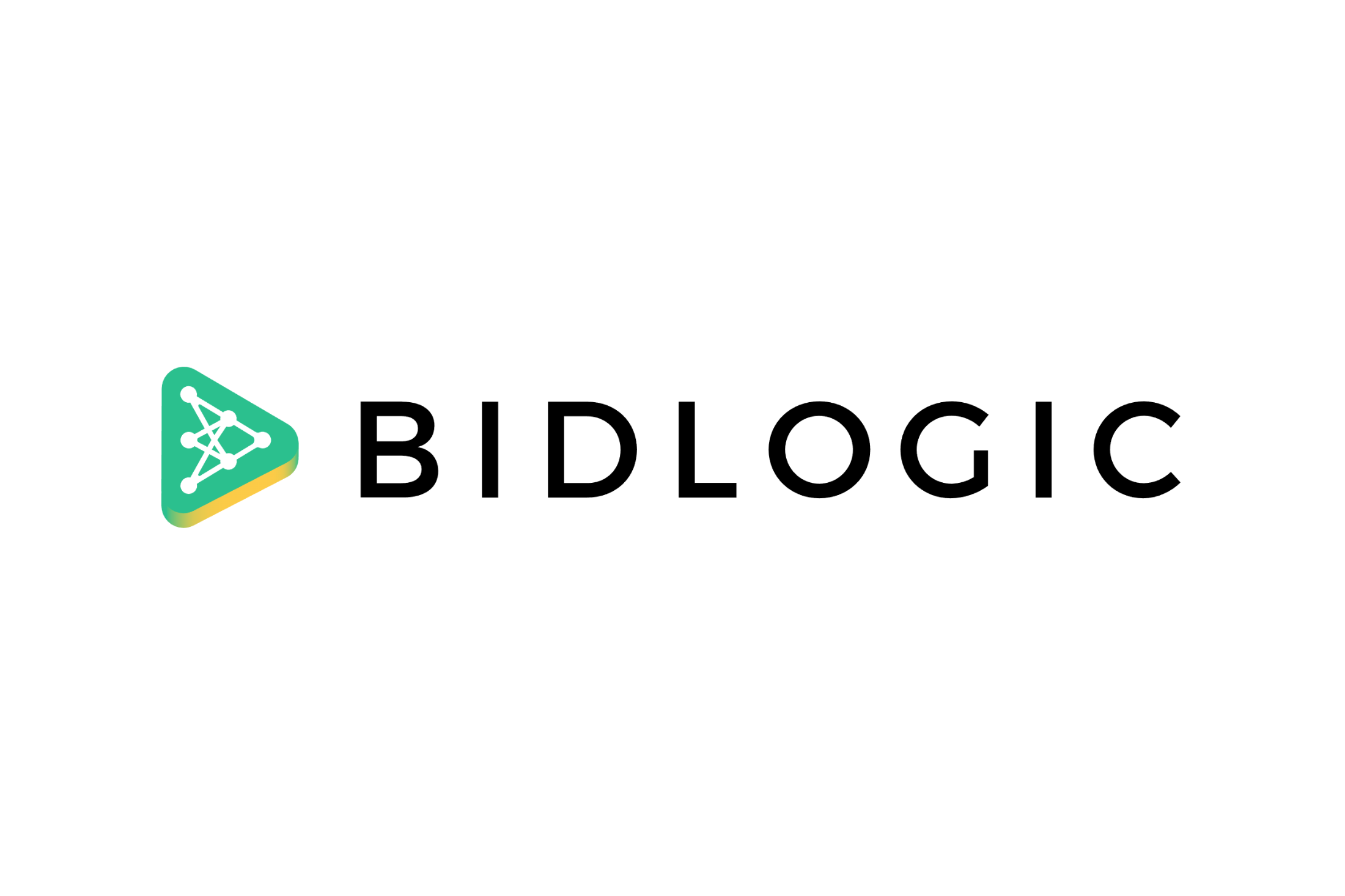 We're kicking off the season with some great news: at the beginning of September 2022, optAd360 completes the acquisition of the Bidlogic technology! We are aware that to be one of the leading monetization partners on the market, we must constantly develop our knowledge and technological infrastructure.
Bidlogic is a technology created to enhance and facilitate the monetization processes of mobile games. It was created by the Vivid Games group – one of the leaders in the field of mobile games development and publishing. Thanks to elaborated algorithms, the technology enables an automated and advanced combination of real-time bidding and waterfall methods of selling ad inventory. Furthermore, the team developing and handling the technology will join us, bringing priceless knowledge and a fresh perspective on the mobile application market to our ranks.
The acquisition of Bidlogic was a decision driven by the willingness to enter a new market, increase the already significant amount of Unique Users we reach, and to better support digital publishers. The over 2 million USD purchase lets us make the best of the Bidlogic technology in order to provide games' owners with the highest quality solutions intended for mobile games and app monetization.
What does it mean for publishers and game developers?
Such an upgrade means that the publishers monetizing their mobile games with us will be able to generate higher income from every ad impression taking place within their app. And, of course, this will lead to generating higher final ad revenue!
Whereas, when it comes to the games' owners already using the Bidlogic technology – first of all: welcome! From now on, we will take care of and support your app monetization. You'll still have full access to your data in the very same Bidlogic dashboard. But thanks to the change, you will gain additional user demand and more ad providers, which will boost the earnings generated by your mobile game.