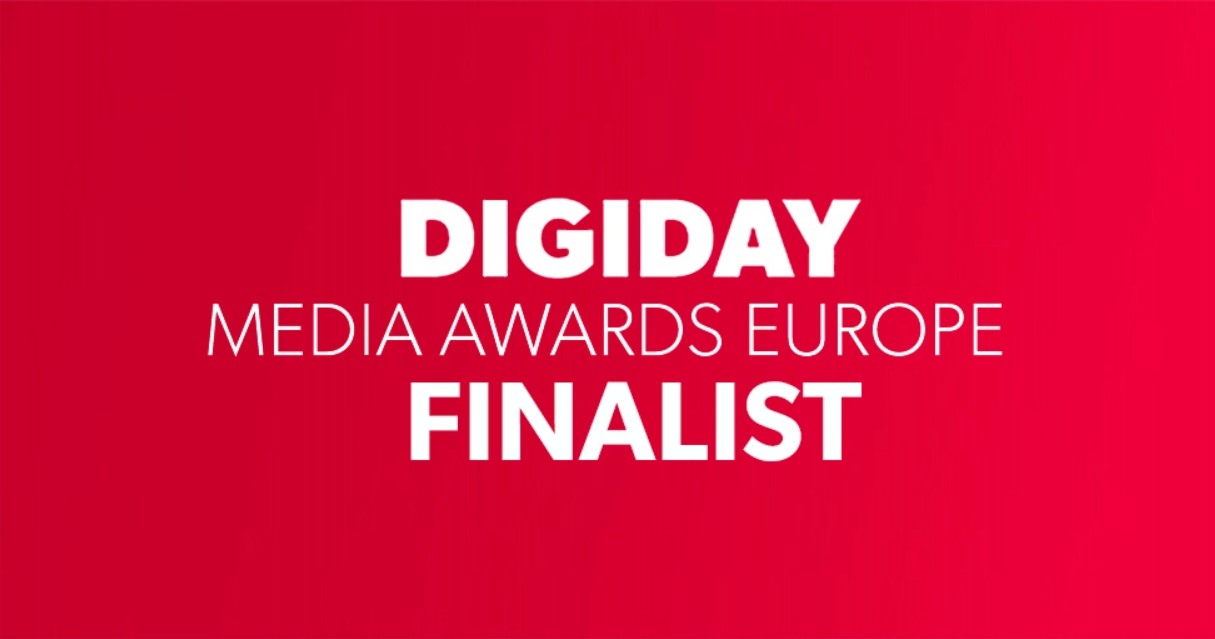 The Digiday Media Awards Europe recognizes various companies positively affecting the European media industry. The awards attract hundreds of submissions each year.
We are among the finalists in the Best Publisher Platform category, which searches for the most convenient technology that helps digital publishers achieve their objectives. Our player in this competition is optAd360 AI Engine. The technology is designed to deliver the finest monetization solutions to content creators. It stands out thanks to its universality and reliability, as it can be used in different ways, depending on each publisher's needs. optAd360 AI Engine enables creating an entire ad layout from scratch or complementing already existing ad formats by adding new profitable ones. With its use, it's also possible to launch products essential for the proper course of monetization operations (like recovering lost ad impressions or managing users' consent to process their data safely).
What was also appreciated is that basically every digital content creator registering to the optAd360 network receives the help they need, no matter what subject their websites cover or how big it is. Collaborating with many SSPs worldwide allows tailoring proposed solutions to the development stage of each publisher's business. Receiving constantly increasing numbers of inquiries from all over the world has prompted the establishment of new cooperations and the development of existing products in a way to shorten the time needed to activate the technology. Being able to initiate the content monetization process faster means that publishers can start generating profits sooner. And in the ever-changing, digital world we live in, it can sometimes be a "to be or not to be" matter.
This year's Digiday Media Awards Europe winners will be announced during a virtual ceremony on June 30, so stay tuned and keep your fingers crossed 😉 !