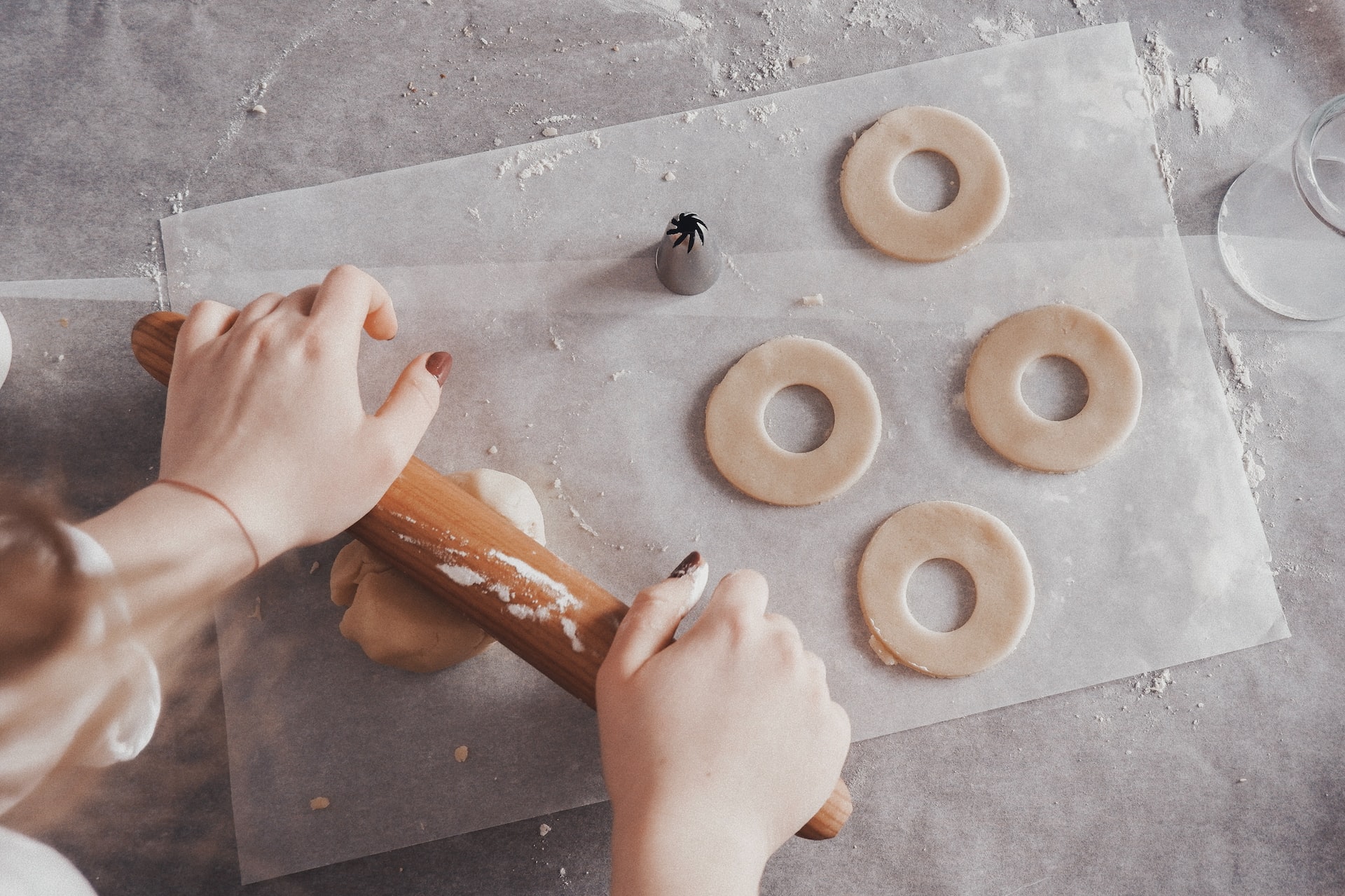 As we all know, the online world is slowly entering the cookieless era. Of course, it mainly applies to third-party cookie files, but we have to agree that these are the driving force of many activities executed on the internet. The upcoming modifications also concern digital publishers monetizing their content using advertising. Although the change is inevitable and will require much additional work, we're far from calling it a lost cause! But what the publishers have to do now is to realize the gravity of the situation and take appropriate steps.
Disabling or greatly restricting third-party cookies (3PC) and other potentially dubious identifiers comes from the rising concerns for the security of internet users' data. Regulations like GDPR in the European Union and CCPA in the United States have been among us for quite some time already, and reducing this type of cookie file is just another step on the way to providing an optimal level of user safety. Many commonly used search engines have already disabled (or significantly limited) the use of third-party cookies. Among these are Apple's Safari, Mozilla Firefox, and Microsoft Edge.
The indisputable market giant, Google Chrome, announced introducing similar changes by the end of 2023, but recently they've informed the public about postponing their implementation to the third quarter of 2024. What does it mean? This clearly demonstrates the importance of third-party cookies nowadays, how many industries rely on these, and how devastating it could be to resign from 3PC without proper prior preparation.
What does a cookieless world mean for the publishers?
Restriction of third-party data collecting may have a negative impact on the earnings generated by the publishers who monetize their content with ads. According to a study conducted by the Google team in 2019, disabling 3PC caused a decrease of 52% in the revenue of publishers using programmatic via Google Ad Manager (that participated in the experiment).
In response to upcoming changes, many leading companies are working on various solutions to identify users securely, which is by using first-party cookies solely. Thereby, there have emerged, as it might seem, some of the most promising ones:
Privacy Sandbox – Google's initiative to develop new privacy standards applicable across the internet;
Data Clean Room – software that "cleans" first-party cookies by making them anonymous to later combine them into groups and segments (called cohorts) ready to be used for advertising-related activities;
Universal ID – identifiers created with the use of probabilistic and deterministic data about the user (such as e-mail address, IP, or phone number).
All of the above sound promising and have the same objective of enabling the maintenance of current levels of advertising performance and its effects for both digital publishers and advertisers. However, improvements still need to be made in all of these methods, since none of these is perfect yet.
How do you prepare for a cookieless world?
1. "Bake" more first-party cookies
Increase your access to the purest form of first-party cookies by, for instance, encouraging visitors to log into your website. The key here is to make them want to do so! Think of ways to motivate users to create an account within your domain – try to create some extras (like premium content pieces) available only to the logged-in users;
2. Strengthen your resources
Integrating multiple SSPs is particularly essential in programmatic. It enhances your access to the buying elements of the advertising ecosystem. And having plenty to choose from is always a good idea – many advertisers bidding for your ad space make it possible to pick the highest offer and reach a greater ad fill rate! It's also a form of assurance to monetize your ad inventory better, no matter what limitations the future will bring;
3. Make the context clear
Ensure the context of your content is understandable not only for the audience but also for the algorithms and bots. Bear in mind that these can analyze not only the main texts and used keywords but the entire content, including videos, images, and audio files. Now, it turns out that contextual targeting may have a big comeback in the cookieless world, as it's doing just great even in browsers blocking any kind of cookies. When making your content's context bright and clear, terms like LSI keywords can come in handy!
And remember that contextual targeting is not what it used to be – it's way more developed now! For example, back in the day, the use of words indicating alcohol in your article was immediately considered as possibly harmful and likely spreading undesirable behavior among readers. Nowadays, the content verification algorithms are able to understand that you referred to a dry red wine only because you've prepared a recipe for an exquisite ragù alla bolognese!
4. Start at the fundamentals
When getting ready for the big unknown, it's better to equip yourself well for different scenarios. And there's no better way to do so than by starting with the basics. Examine your website, mobile app, or whatever content you create to make sure it's optimized. No matter which solutions will turn out to be the most efficient in the future, it will be much easier to implement them efficiently with a functional ad layout and ad units prepared for various ad formats and selling systems. It will also definitely help if your website or app is well-built, responsive, provides a great User Experience, and can boast an optimized performance.
Wrapping up
The cookieless world is upon us, and there's nothing we can do about it. The possible emerging obstacles can actually give huge opportunities for solutions like Programmatic Direct or the most basic – direct deals. The crucial thing to do now is to make use of the remaining time before third-party cookies stop being used for good. Consider how you can prepare your website or mobile app for these changes, think of which solutions might work best in your particular case, and give them a try!
As we established, the growing numbers of alternatives still need to be improved, and it will probably take some time to adapt them to the changing online world's rules. So before the "holy grail" emerges, make sure that your ad inventory is attractive to advertisers using different systems and wishing to display various ad creations and that your entire content is appealing to users. After all, it's them the advertisers want to reach! Keep your finger on the pulse of digital changes instead of hoping they won't come. As they say – better safe than sorry!