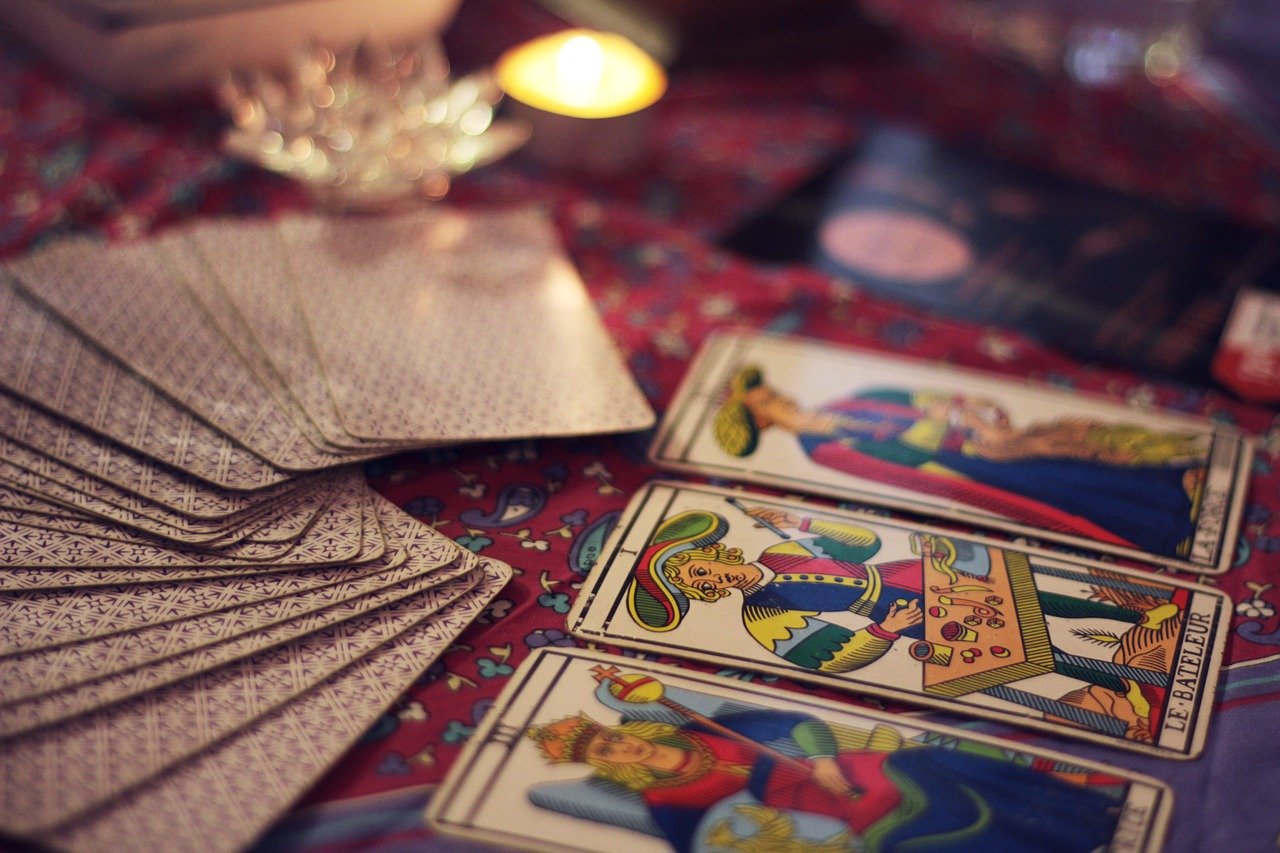 When considering new monetizing tools and cooperations, one analyzes many factors in the decision-making process, and the promise of revenue growth is usually among the most important ones. That's why it's so common for advertisement technology providers to accommodate potential customers with estimations of what their incomes could be. After all, seeing encouraging numbers convinces like nothing else! Not entirely aware of what a proper estimation process takes into account, publishers get caught in the promise of such predictions and expect their revenues to be nothing else, which doesn't necessarily happen. Let's look into a few elements that make estimation reliable, and I bet you'll understand my skeptical perspective of pre or even early collaboration income forecasts.
What to count, what not to count
First, let's overview the estimation process itself. What is it, and how does it work? It's about searching for an approximate value that can be useful for some purposes. By definition, it's an uncertain or even unstable result, but still helpful in making some decisions. This process is based on sampling, which means gathering a number of examples and putting those in the perspective of factors that influence the investigated market.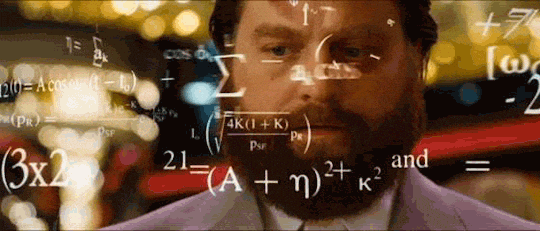 Components to consider depend, of course, on what you're trying to foretell. When trying to forecast ad revenue, factors to consider should include pretty much everything concerning users ⎼ geolocation, device, habits in receiving content, and all other information gathered in cookies. Website users are the core of estimation.
Too many unknowns
If you monetize with ads, it's actually your website's visitors that acquire income. After all, it's their attention to creatives that advertisers seek. Since it's users, who have the most significant impact on obtained revenue, knowledge of their online behavior is crucial for reliable estimation. Collecting this data takes time. It's a process of gathering and analyzing information, and in the idea of sampling, it would be best to do so in different circumstances. Especially in the programmatic model, where it's all about personalized ad emission. That's why, even though technology takes care of all of this, it still requires time. Therefore, performing any estimations before or as the cooperation begins is simply invalid, since it lacks the most imperative insights.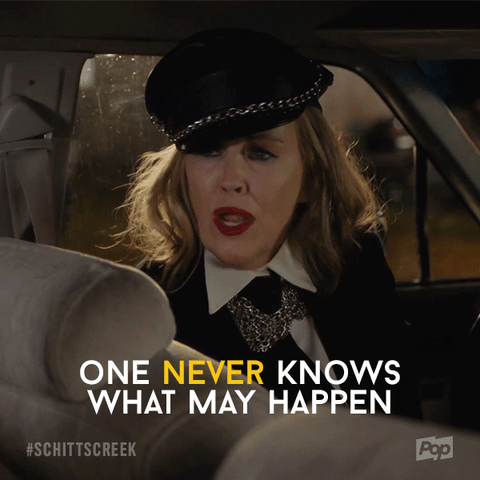 As you can learn from our article about seasonal tendencies, the advertising market characterizes with fluctuations induced by external factors. In different periods the idea of sufficient income varies. Therefore, the estimation prepared based on data from Q4 won't be valid for incomes expected to be obtained in Q1. As value deviations resulting from the seasonal cycle occur annually, also exceptions are to be expected. And we don't have to look far for a good example ⎼ let's take 2020! Soon after Covid-19 went global, it dominated not only what everyone was talking about, but also most business decisions. At first, many campaigns were put on hold, and budgets pulled back. That led to a sudden drop in revenues, and those drastic fluctuations in wages were hard to put into context. With that, any predictions and expectations collapsed. The past year is an extreme but excellent example that some random deviations just can't be foreseen. As estimations are based on data samples gathered in a defined period, you can see how invalid those are unless one is willing to wait a year for them to apply 😉
Let's stick to what we know
So as you see, revenue estimations look more attractive than they're accurate. They are like candy that can leave quite a bitter aftertaste. Instead of pie in the sky expectations, trust in experts you decide to work with. Sure, we'd love to accommodate our publishers with estimations of great numbers, but we choose not to since we feel it wouldn't be reliable enough. Estimates based on shortcuts are like empty promises, and we bet on trustworthy relations with our publishers. Therefore, we rather encourage them to explore actual results outlined in case studies.