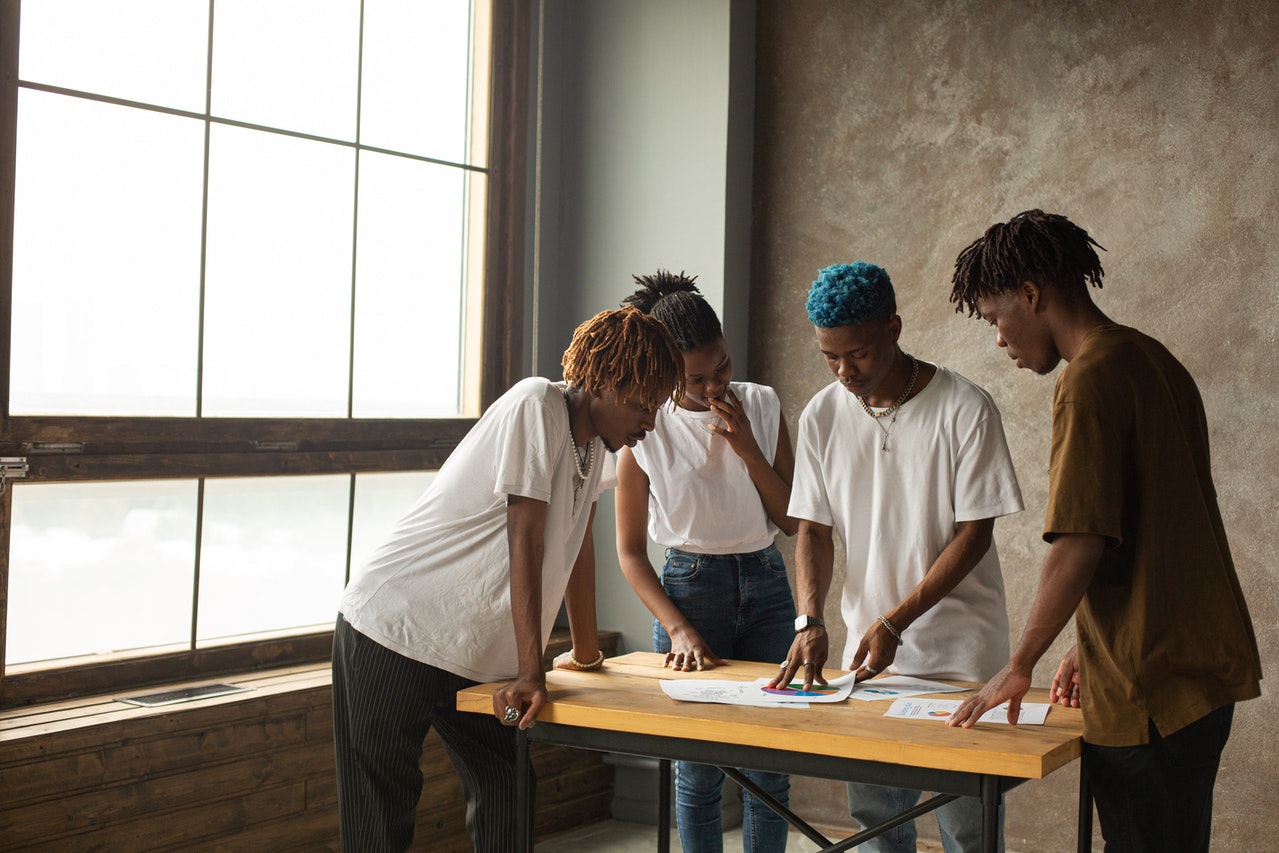 Do the stories of successful bloggers and people who've turned their writing skills and knowledge into prospering businesses make you gasp? We tend to look for excuses instead of picking up the slack. But why? Are we too afraid to take a chance? Well, let me tell you one thing: each successful person had to take a risk at one point. So if they made it, why wouldn't you? If you're pumped up enough, let's get through the seven essentials on the way to start your blog!
1. Idea
Sometimes we feel this massive urge to have our say on the one particular matter that we just know plenty about. To have an own space for such things is why many people decide to start a blog. But after some time, they discover that it was all about that one thing. Nothing more.
Therefore, it's vital to reflect beforehand on how deep your well of ideas is. For instance, you can prepare a "testing" article and publish it in various places, like Medium, Quora, or Reddit. This way, you'll find out how engaged the potential audience is, and once you've thrown the initial topic out, you'll verify if you still have a lot to say. If you do, that's all the conviction you need!
2. Basis (name and address)
Once you know what you want to write about, you should reflect on a few fundamentals: the name of your blog and its web address. Now, your blog's name and address should be the same ⎼ it facilitates the users' memorization of your brand ⎼ so really take some time to think this through. Of course, the simpler and more connected with the subjects you touch upon, the better. You can check the name's availability on sites like Instant Domain Search or Name.com, to make sure that there's no other player around using the same one.
3. Niche
Long story short, a blog niche is this one particular topic associated with the content you'll create. Please note that the niche is very specific. So specific that the chances are that there's no one covering that topic, meaning there's no competition yet. For instance, if fashion is a topic of your desired audience's interest, the niche would be DIY projects of silk embroidery. Think of it as of an empty, undeveloped space that you can fill with your knowledge and passion. Knowing that narrow theme lets you foresee who will be actually willing to read it. In turn, this knowledge will let you construct your blog pieces in a way that'll be possibly the most appealing for your group of potential receivers. It's crucial because that's the only way to get to them and to know, in the next stages, where to distribute your content. Learn how to find a blog niche before choosing the right one for you.
And why not learn something from the already existing blogs that move around the topics of your interest? See what others have to say, how they present it, and what other tools or solutions they use. This way, you'll be able to analyze what worked for them and what their (and in the future, possibly yours) audience enjoys. It's basically learning from others' successes and mistakes. And most of all, you can try to conclude what you could do better, or just differently – to bring a breath of fresh air.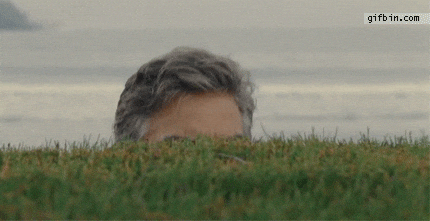 4. Platform
You need a space to put up your blog in. The commonly picked solutions among digital publishers are CMSs. CMS stands for a Content Management System, which explains sufficiently what it is: such systems let you run a blog in the easiest way possible. Thanks to that, you can focus entirely on your content and not on the technicalities behind the software and all publishing-related actions.
Deciding which platform to use is a big deal, as the choice will directly and inevitably affect your content production process. You have to be comfortable with how the publishing platform is built, its layout, its features, etc. Let us give you a little help with that task – here you'll find an overview of the most picked CMSs!
The commonly chosen platforms are easy to use and allow for the application of different upgrades, all the "wow factors", but also (and this is what you really should pay attention to) implementing monetization solutions. That's right, once it will all work out, you may want to start making money from your blog. By choosing a well-developed and known system, you open yourself a way to the money-making wonders!
5. Hosting
When it comes to hosting providers, you have plenty to choose from. There are surely various local providers in your area whose offers might suit your needs best. When deciding, consider not only prices and technical specifics but also things like users' opinions and the provider's customer support. You'll probably use their services for some time, so make sure that you're satisfied with each aspect of the cooperation. Sometimes when picking the hosting solutions, you get the possibility to secure your domain name ⎼ don't skip this step. It's better to "call dibs" on something and actually be able to prove that it's yours to avoid potential problems in the future.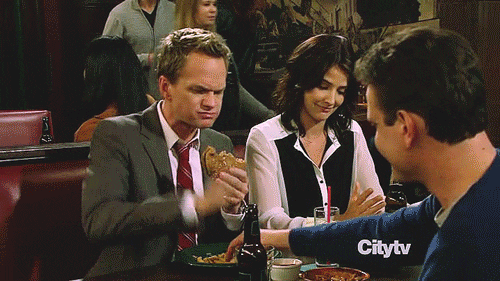 Remember that the more you invest, the more you risk. At the doorstep of your blogging career, it might be more reasonable to look for more affordable offers. Another alternative worth considering is to try solutions tailored for beginners, like WordPress.com platform, which already takes care of domain and hosting. A blog built on WordPress.com can be later on easily migrated to its self-hosted version ⎼ WordPress.org. The second one is obviously more elaborated and, shortly speaking, lets you do more. But you don't need all the "bells and whistles" right at the start, do you?
6. SEO
Search Engine Optimization is something we have to deal with, whether we like it or not. I know, for passionate writers, the thought of having to put your text together, the way that machines would like to read it, may sound terrifying. But that's only for the best of search engines' users – to ensure that the query they enter gives the best-suited results possible.
We live in times of overflows, so it's not that easy for your content (no matter how good) to be found online if it's not well-prepared. Despite all, the chances are that there is already someone with a blog similar to the one you plan to run. It means that if you want people to find your content piece in web browsers, you have to optimize it for search engines. The most crucial step is to put in your content some keywords that users mostly use to find what they search for. Don't worry, you don't have to be a specialist right at the start. There are many courses online for beginners. Just bear SEO in your mind, and don't ignore it. It's an ally, not an enemy.
7. Authenticity
Last but not least: be authentic! It might be tempting to follow the trends and try to fit into what everyone else is doing, but that'll work only if you add your personal touch to it. Trust me, people will notice if you are not true to yourself and if you write about things that you are not interested in. But let me say that: trends are fire! If something's trending, it simply means that people search for it a lot. So it would be a "blogging sin" not to exploit such an opportunity 😉 . If you discover a trending subject that is on everybody's lips, but it's completely not something you care or have knowledge about, maybe try to take it up in your unique way?
Let's imagine that you plan to run an automotive blog, and everybody's talking about a birthday party thrown by a Danish princess. I bet you don't feel like describing the party itself, do you? But try writing about the car that the princess arrived in or the vehicles of her wealthy guests. Sounds better, right? A hot topic + your authentic approach. That's how it should be done!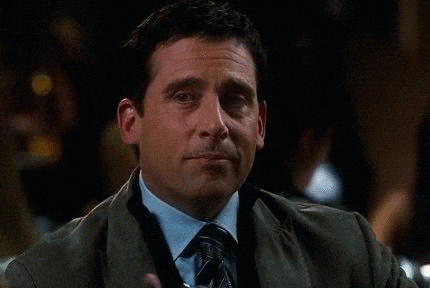 Bye-bye spot
There you have it! Seven steps to arrange your own corner of the web. You see ⎼ it's not that complicated. You just need to reflect a bit on the process, consider various solutions to find the perfect fit for you, and start writing! Just wait for the first published article to bring that "wow" feeling. Once you go online, you'll start finding new solutions and ideas. Don't be afraid to try new things – after all, even if that'll not work, mistakes are what we learn from! To grow constantly, you have to be courageous and just make sure to draw conclusions from each of the slip-ups. And as your blog will grow, you may decide to make a profit from it, so here you have a link to our article on how to make money from a website or blog. Save it for later ⎼ we already know you'll succeed 😉 !