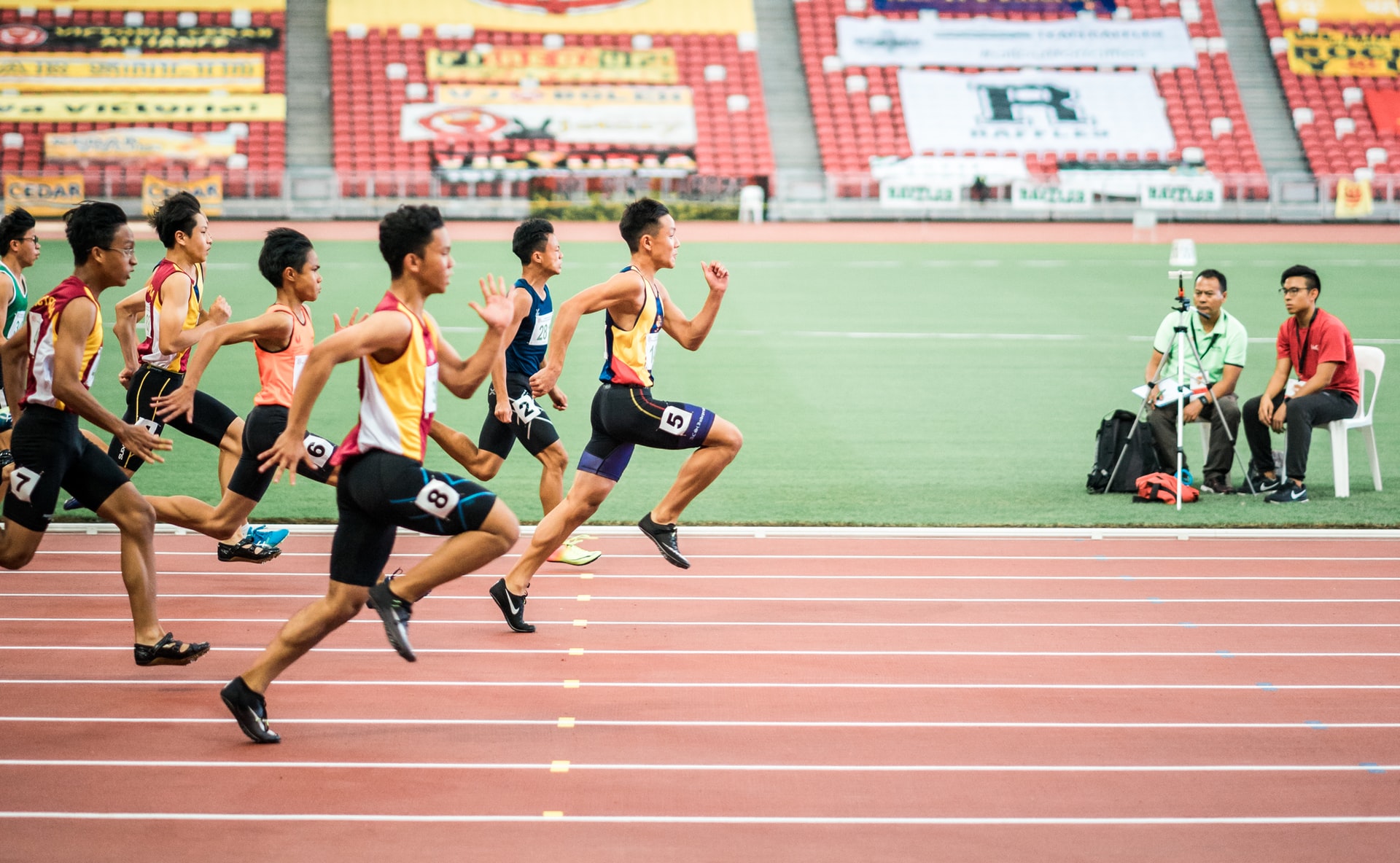 Choosing a platform on which you will run your website is a pretty big issue. It's not only a significant investment but also a decision that will influence your monetization results in the future. We understand that you face a tough challenge choosing from such a wide variety of platforms for blogging. If you feel a little lost or even helpless and don't know which one to consider, we are here to help you! In this article, you'll find a detailed comparison of essential features taking the most popular blogging platforms (Wix, Squarespace, Blogger, and Worpress.com). You only have to read it and choose the option tailored to your publishing needs. So, there is no time to lose! Let's get to work!
Costs & Plans
Wix
Depending on the type of subscription (for a month, a year, or 2 years). The price varies from $4.50 to $24.50 monthly and there are four paid plans for websites to choose from. The platform also has a free plan available, but only the Premium one gives you desired features like connecting your own domain, removing Wix ads, etc. If you buy Wix Premium subscription and within 14 days you decide that this plan is not for you, you can cancel it. Wix offers a money-back guarantee within two weeks. The trial period is only possible when you decide to sign up for the Premium Plan for the first time.
Squarespace
You pay annually or monthly, depending on what suits you the most. If you opt to pay annually, you can even get a 30% discount. Generally, there are two plans dedicated for publishers (Personal & Business) and they are billed for $14 or $23 per month accordingly. The platform doesn't have a free plan. Still, it offers a 14-day free trial to get familiar with it and verify its qualities before subscribing (most premium features and all custom code options are available). What's more, Squarespace doesn't require credit card information to sign up for a trial period.
Blogger
It's 100% free! Thus, you can start publishing your content right from the beginning without spending money. Blogger offers everything you need to launch, maintain and even monetize a blog. Blogger has no premium plans. The service stays free forever, but it is also constrained to its default options. Keep in mind that you are not the owner of the website – Google is. Thus, you need to conform to Google's terms and conditions to use Blogger as a blogging platform.
WordPress.com
Platform bills yearly no matter which plan you choose, and you can't pay with the different payment schedules. WordPress has two paid plans (Starter and Pro) billed from $5 to $15 per month. Both go with a money-back guarantee. The platform also offers a free plan with limited customization options.
Domain, Hosting & Backup
Wix
Unfortunately, the free plan doesn't provide a domain custom option. The URL is assigned automatically to your website (accountname.wixsite.com/siteaddress). The paid plan allows connecting your own domain to the website. Wix offers storage dependable on the plan (3 GB – 50 GB), but users must manually back up their website content. The domain is free for the first year of your bought subscribed period. The platform has free hosting and automatically provides an SSL certificate to all clients.
Squarespace
All Squarespace sites on an annual billing plan include one free custom domain. This domain is free for the first year, starting from the date it's registered or transferred. Any additional domain costs vary from $20 to $70. You can connect your domain purchased via a third-party provider to Squarespace simply by Domain Mapping. All domains added to the Squarespace site are automatically protected with a free SSL certificate. It offers unlimited storage, but users must manually back up their website content.
Blogger
Blogger is hosted by Google, and so is your blog on their platform. It offers free default Blogspot domain and the option to add your own domain name. Blogger automatically provides an SSL certificate to all websites created on the platform. If you want to custom the domain, add premium themes and widgets – be ready to pay Blogger additionally. Unfortunately, users must back up their website content manually. The significant advantage is that Blogger has unlimited storage, so you can publish as many posts as you want. What's more, there is the possibility of buying more storage space from Google Drive.
WordPress.com
WordPress does a host on WordPress.com, which means that the platform is not self-hosted. When it comes to a free plan, you are limited to a subdomain and cannot change it. The "custom domain name" option can be used only in paid Starter and Pro plans. The annual and biannual plans come with a free domain for one year. You can add a domain registered by any third party to your WordPress.com website, thanks to Domain Mapping. SSL is included for free. Website content is backed up automatically for the Pro plan only. When you decide to go for free or Starter one, you will have to do it manually. Storage space varies depending on the chosen plan (1 GB – 50 GB).
Platform Difficulty & Personalization Level
Wix
The platform offers a considerable variety of well-designed templates, but not each of them is responsive. You have to do it manually if a template is not mobile-adjustable. Although some things have to be done by the website's owner, Wix is very simple and intuitive. When it comes to personalization level, it is also relatively high. Thanks to Velo by Wix, all features like blank canvas, drag and drop, and code access are available. The Wix App Market is filled with over 300 popular web apps. Most apps are free, responsive, and very easy to install. However, some apps require a premium upgrade.
Squarespace
The platform may be complex for beginners as it requires some knowledge before starting (tutorials might be necessary). Squarespace has a moderate number of ready-to-use templates that are most responsive and well-designed. The personalization level is high right from the beginning. People tend to complain about the lack of blank canvas and the full code accessibility, which doesn't allow applying small adjustments to built-in block sections of the website. However, you can add new blocks to embed third-party widgets. Still, if you are a skilled programmer, you can use Developer Mode to create a website from scratch. But keep in mind that this option is recommended for very experienced developers only.
Blogger
Blogger is the easiest to use, so it will be perfect for people starting their blogging journey. The platform offers a small variety of templates and is very limited to basic features. Design can be slightly customized with free, Blogger-provided themes or drag and drop options. Not many widgets are available, and you can't customize templates in detail. If you want to spice things up a little, you will have to download blogger premium templates, extra features, and insert scripts from third parties. Users can freely edit HTML and CSS codes, but if you lack programming knowledge, it will be safer to depend on a few available options.
WordPress.com
This platform is moderately easy to use and requires time to adjust a website to get desired results. It contains responsive templates and a wide variety of free and premium options. There are thousands of plugins on the WordPress Plugin Directory available for the Pro plan only. There is no possibility to design a complete website without installing plugins. It's pretty complex and offers many exciting features regarding personalization. However, for security reasons, sites not on plugin-enabled plans are not allowed to access the code. Such plans allow you to install third-party plugins and themes.
Monetization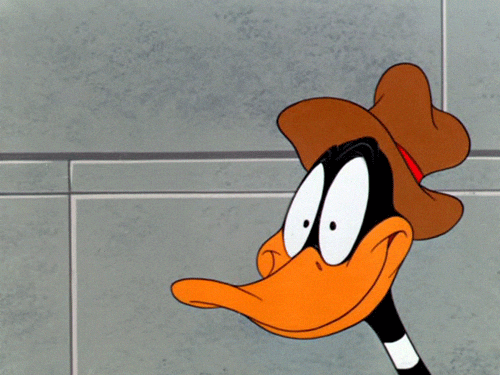 Wix
It's possible to monetize a blog if you add affiliate links or by cooperation with any Ad Experience Vendor. These features are not shown as pre-built blocks; you will have to add those manually by putting a compatible script in the dedicated section. You can also add ads.txt files. However, it's impossible to earn from ads with the free plan. The platform also doesn't allow you to remove Wix's ads, which do not bring you any income. The situation changes when you decide to upgrade your plan and start paying for it – then you can delete Wix ads or, if you choose – switch to a different Ad provider. With Wix paid plans, all monetization options are available.
Squarespace
Monetizing a website on Squarespace is considered a Premium feature, available only in Business and Commerce plans. It's possible to earn from a blog if you add affiliate links, by putting a script into header or by addition of ads.txt files. The platform doesn't have built-in advertisement integrations, but you can include ads on your site using any external Ad Experience Vendor's code. You can attain this by adding advanced blocks and code injection panels.
Blogger
You can start monetizing your content right from the beginning, and you can do that completely for free! AdSense is pre-built on Blogger, making it easier to make money from ads. It's also possible to add affiliate links or to monetize your blog by putting a script into the header. You can get code from external Ad Experience Vendors like optAd360. Alternatively, you can add ads.txt file on your website.
WordPress.com
You can easily add affiliate links, advertisement banners, WordAds (official WordPress.com advertising program for site owners), etc. You can also add ads.txt files, and monetize by putting an external script into header. Keep in mind that mentioned monetization options are available only when using the Pro plan; earning money from the free or the Starter plan is impossible. The same goes for WordAds, which cannot be removed from your site. To explain the program simply – those are ads placed on your free website that you can't generate any income from. What's more, you can't delete them – it's only possible when using the Pro plan.
Customer support
Wix
Customer support is offered via phone, social media, or live chat for all paid plans (the free plan includes non-priority customer support). These are available mostly 24/7, but it strongly depends on a country. Wix provides a very informative blog and Wix Help Center with detailed step-by-step explanations.
Squarespace
Fast, 24/7 customer support is offered via email, social media, tickets, or live chat, but there's no phone contact available. This concerns all paid plans, as Squarespace doesn't have any free plans. If you don't want to deal with difficulties, you can always hire a Squarespace expert. Additionally, the platform provides a very informative blog with detailed support posts and a community forum.
Blogger
The platform provides self-support in the form of a community forum and basic documentation. Google Support offers very general, accessible and informative posts containing helpful tips. However, the platform doesn't provide a live chat, e-mail or telephone number to contact experts personally.
WordPress.com
Customer support is available for free subscribers in the shape of community forums and support documentation. Live chat and one-on-one concierge support are only available with the Pro plan. WordPress.com provides a very informative blog with detailed support posts.
SEO Tools
Wix
Wix gives access to dedicated Wix SEO Wiz tools that offer multilingual SEO support. Wix SEO Wiz analyzes your content and generates tailored titles and descriptions. However, if you are not happy with automatic solutions, you can manually edit any meta tag in Wix Editor. Additionally, there is an auto-verification from Google and Wix Research Console.
Squarespace
The platform offers meta descriptions and customized URLs for all pages. SEO page titles and descriptions are set by default, but you can modify these. A built-in SEO panel shows all dedicated features and gives you control over the meta tags. Google Analytics is available for every plan and integrates directly with Google Search Console.
Blogger
You cannot automate SEO aspects. Blogger is ideal for someone already acquainted with SEO practices or ready to learn it, as you can manually modify all meta tags. However, there is a possibility to rewrite your URL, access Google Search Console, and adjust Robots.txt and Robots headers tags manually.
WordPress.com
Users with a Pro plan can use advanced and pre-built SEO tools or install plugins to help maximize their SEO results. There is Google Analytics integration available for Starter and Pro plans. Additionally, you can install free versions of plugins such as Yoast SEO to get SEO insights in your free plan.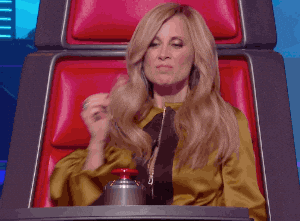 Final Verdict
Blogger is considered to be the best blogging platform for most beginners to try things out and check what suits them best. Additionally, it allows you to earn money right from the start. However, if you already know the ropes and need some more sophisticated custom options, it is highly recommended to use more advanced platforms such as Squarespace, or paid versions of Wix, and Worpress.com. If you still feel lost and don't know what to do – don't worry!
The best option would be to choose the most scalable alternative with the biggest room for possible growth. So, once you gain the desired audience and decide to get out of your comfort zone, your actions should not be restricted by the limitations of an undeveloped blogging platform you chose when you were starting your journey. The front-runner here would be WordPress.com, which allows growing publishers for smooth transfer into self-hosted WordPress.org. This version requires paying for your own domain and external hosting. However, you have to consider that you need programming knowledge to run a blog in such an advanced space.
As each blogging platform is unique, it is your job to decide which one to opt for consciously, so you will not be disappointed in the future. To do that, you need to know what content you want to create. Then, you have to think things through and evaluate what kind of long-term goals for the blog you have. Finally, assess the level of control you want, and consider the monetization options and the budget. Ready? Let's get started!