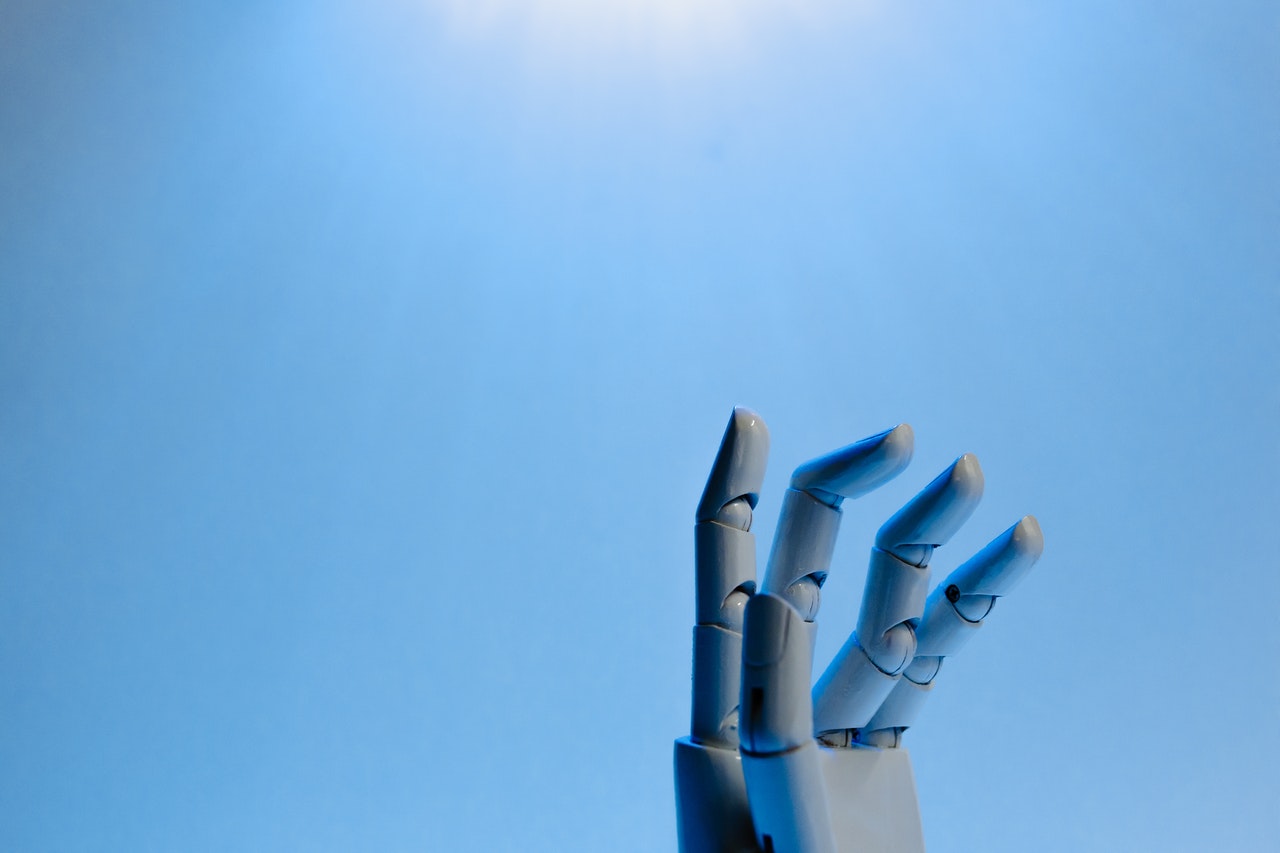 To start monetizing with optAd360 and boosting your income, you have to implement the optAd360 AI Engine script. This trivial action simply starts the whole process and takes you to the next level of the website's optimization. Usually, we recommend implementation of optAd360 AI Engine by pasting script directly in the <head> of the HTML document of your website, as this is the most approachable way to activate our products. If you value quick and easy solutions, you should undoubtedly get familiar with our article on how to implement optAd360 AI Engine inside an HTML document. If you don't want to play around with the code of your website, we still have something for you. In this article, you will learn a different way of optAd360 AI Engine script implementation in Google Ad Manager. So, if you are ready, let's get to work!
How to add creatives in Ad Manager?
Script implementation in Google Ad Manager is easy peasy. It starts with adding a new order and adjusting it properly to maintain consistency with your webpage. After that, you can create a corresponding object by clicking "Add line item". Consequently, the platform will require adding ad creatives to your Ad Manager account, where you can finally put your script.
Ok, we said enough. Now is your turn to take action, so less talking and more doing!
All you have to do is to follow the steps listed below:
Log in to your Ad Manager account;
Expand the "Delivery" tab in the main menu;
Choose the "Orders" option and then the "New order" button;
Name your new order in "General settings" view;
Click the "Add Line item" button;
Opt for a Display (Standard) Ad type;
In the "New line item" section, set an exemplary inventory size (one amongst those available on your website, e.g. of 300×250);
Mark "Allow same-advertiser exception" box;
In the "Type" section, set the Price priority as Sponsorship (4);
Click on the "Add creatives" button;
Select an appropriate ad source option – in this case "Third party";
In the "New creative" settings, mark "HTML Type" as a standard one;
Fill in the "Code snippet" field with the optAd360 AI Engine script received from us;
Ensure the box "Serve into a SafeFrame" is unmarked;
Save the creative.
Service activation
Congratulations! At this point, your part of the work is done. It wasn't that complicated, right? After successful implementation, remember to inform us about it. The most convenient way to do this is by replying to our e-mail in which you received the script before. After that, we will activate products tailored specifically for your website. In case any additional questions or doubts arise, feel free to contact us. Just write a query to the person who sent you the script by e-mail. Now sit back and relax. You may anticipate introducing your monetization solutions soon.