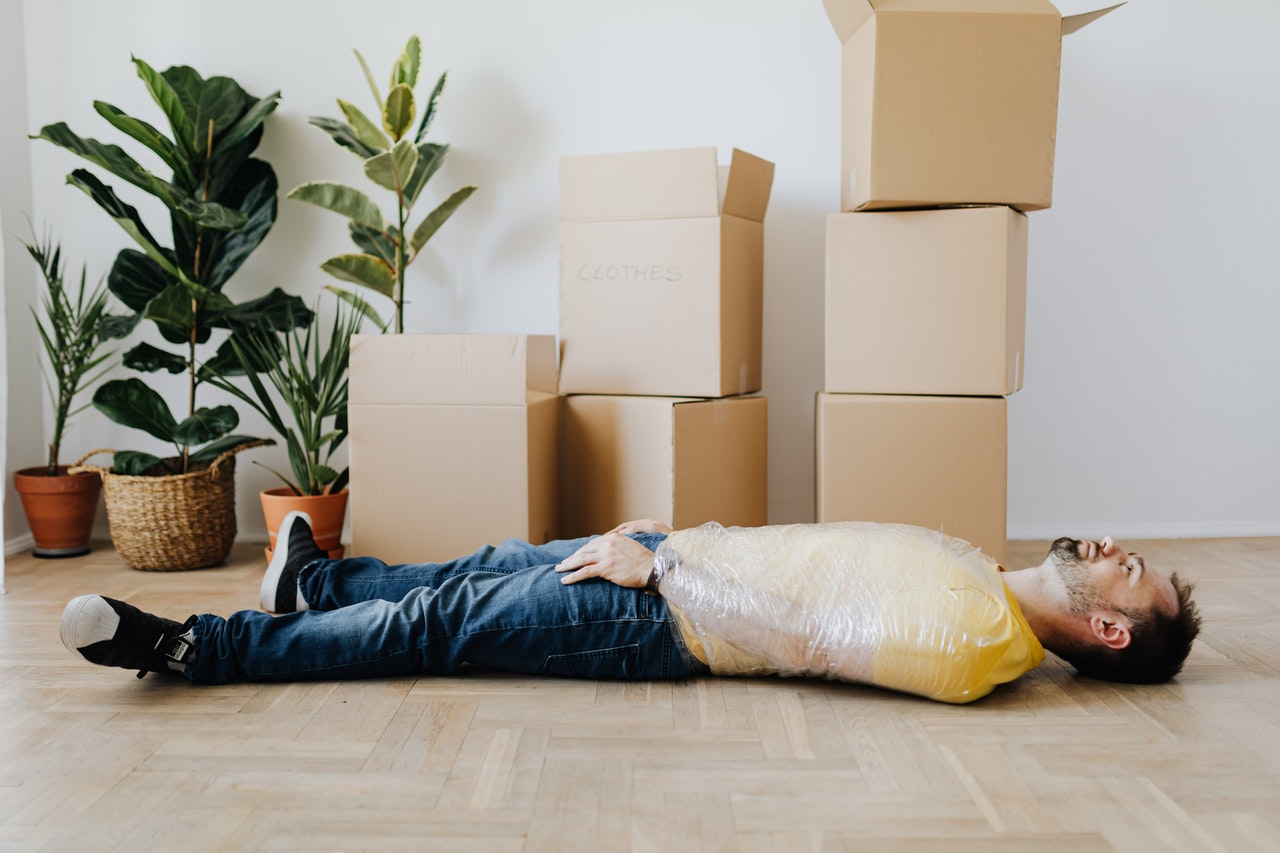 Having your Google AdSense account suspended is not to be underestimated. It's a clear sign that something within your digital content is incompatible with Google's standards. What's more, underrating such a warning may lead to having your AdSense disabled. There's no need to stress out about it, though. Take a deep breath and thoroughly examine the problem. Let's see what measures you should take in such a situation.
Why was your account suspended?
Google's policies for what should and shouldn't be done during the monetization process are alike upon all their major solutions for publishers, i.e., Google Ad Manager, Google AdSense, and Google AdMob. The suspension of your account may result from a violation of rules determined in Google Publisher Policies, and related to one of the four reasons:
Improper content
It means that your website contains not commonly acceptable content. These are not always obviously forbidden subjects, but once you monetize using Google's ad code, you just have to respect the company's perception. You can read more on the matter in our article on what type of content Google forbids. Usually, it doesn't end with this kind of penalty, so the infraction must be outrageous or heavily repetitive.
Invalid behavior
This implies the application of any inappropriate methods of boosting your ad profits, like ads that cannot be closed or are running in the background, as well as too many creations obscuring the actual content. Find out more about how Google expects publishers to behave in our elaboration.
Negligence of privacy
There are certain policies regarding users' privacy that you surely must obey. They relate to cookies' misuse, prohibited data collection, user identification and location, endangering children's safety, etc. Make sure you know all of these principles since privacy-related topics are a very serious issue that, in extreme cases, may escalate into a law violation.
Non-compliance with standards
The requirements set by Google include, among others, having a properly implemented ads.txt file, a well-structured interface, and ads placed on the website in compliance with the Better Ads Standards. Google ad code cannot also be placed on pages containing so-called abusive experiences. In essence, your website has to be comfortable and intuitive to use.
Remember that during your Google publisher account's suspension period, the ads will be disabled, and monetization payments will be withheld. The period may vary in different situations, but it generally takes 30 days.
What to do during the publisher account's suspension period
To put it in sports terms ⎼ the account's suspension is a yellow card. It doesn't end your game yet, but you know what comes after the next one ⎼ the red card. In other words, it's an ultimate signal for you to accurately analyze every aspect involved with the monetization of your digital content. Here's what you should pay particular attention to:
Verify content
Google claims that, as a publisher, you're responsible not only for the content you create but for every element composing your website, blog, or app, including user-generated content, other provider's ads, and landing pages you link to. You have to make sure that all of those are compliant with Google Publisher Policies.
Inspect traffic
You should only use fair methods of encouraging people to reach for your content. But the traffic must be proper also when it comes to the ads. No deceiving activity is allowed. It involves generating artificial clicks and impressions by any means, including software and bots.
Check ad units' implementation
Every ad has to be marked as an ad. Consciously or not, you cannot imply that ads make a part of your content. Also, make sure you don't use nonstandard-sized ads or that there are no poorly implemented ones. It may be interpreted as prompting impressions and misleading your audience.
Review websites' structure
I'll use the website's example, but it regards every type of digital content. Your pages' structure must contain whitespace around the ad units to clearly distinguish your content from ads. Not to mention a good User Experience, it'll prevent visitors' accidental clicks, for example, during the loading process.
Keep ad code to yourself
Remember that the Google ad code contains your individual publisher ID. Never share it with anyone, and don't let it be used on websites that you're not responsible for. Because guess whom, in case of troubles, will the consequences be drawn from?
What will happen after the suspension period
There are only two options for what may happen, and it all depends on your actions:
If you fix all the issues, and Google will not find any new ones ⎼ your account will work again (ads will be displayed, and the monetization earnings' hold will be removed).
If you don't fix the problems, or Google will detect new ones ⎼ your account will get permanently disabled.
As you can see, it's not only about finding out what caused the problem and making it right. Once you get warned through your publisher account's suspension, you're supposed to examine each component of your digital creation holistically. It's a moment to take a step back and focus on the trouble. Do not underestimate the situation, as it may lead to rough consequences. It's best to react as soon as possible. It's the final warning, so for the sake of your content's monetization, just play it safe!