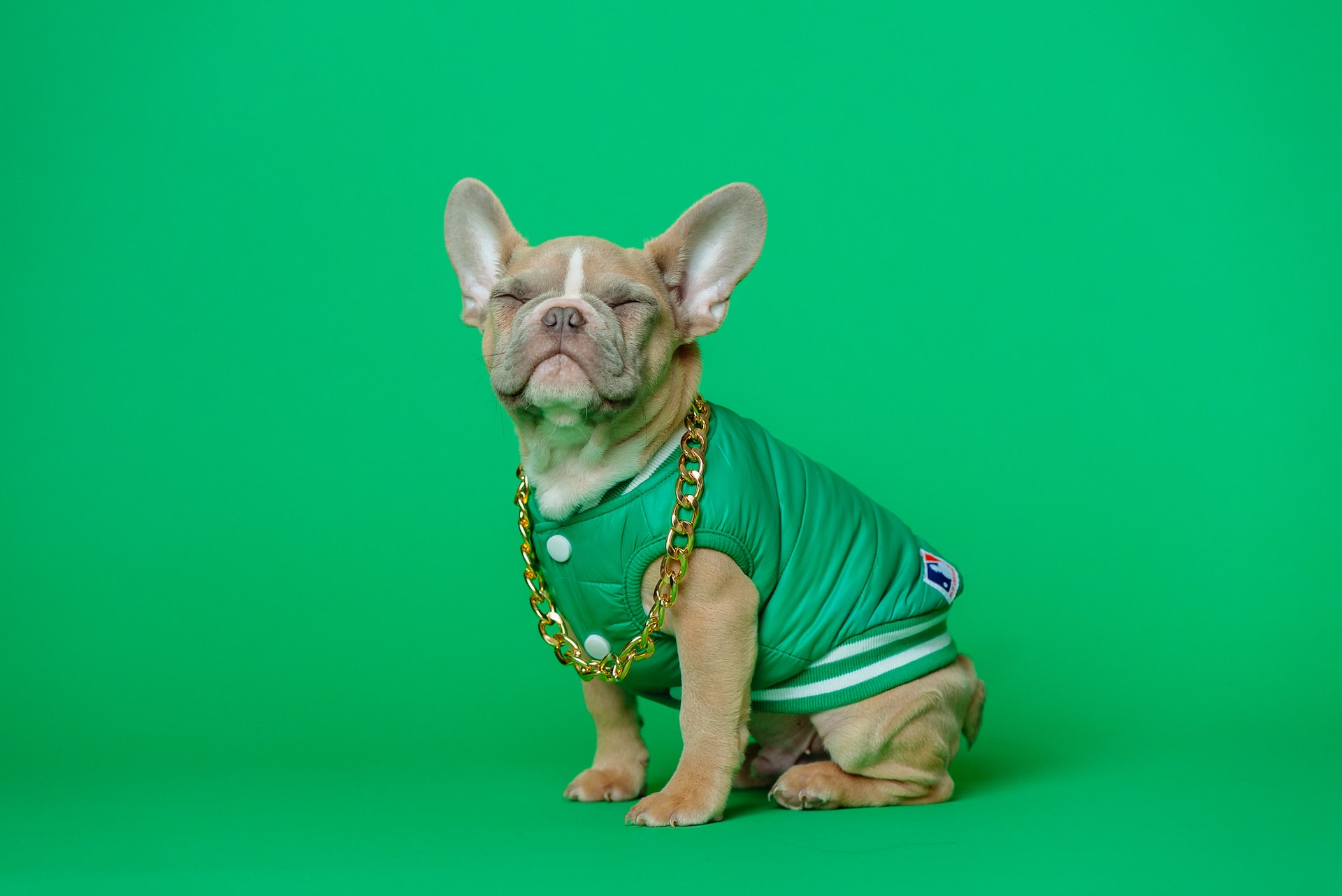 Many digital publishers seem to be a bit confused at the beginning of their content monetization. They get the basic idea behind it but are often unsure what the final result of their efforts should be and what they need to pay attention to. After some time, they start wondering if they earn enough, if it could be improved, and which monetization metrics they should actually analyze. If any of these cases describe your situation, you've come to the right place! Let's dig a little into the concept of ad revenue and see how you can get the most spectacular effects!
How does ad revenue work?
No matter which monetization option you choose, ad revenue works like this: you (or the ad network you work with) create an ad inventory by adding ad placements around your digital content. Then, when a given ad is seen by a user (in other words – there's an ad impression), the advertiser pays every time his ad is displayed.
So, advertising revenue is the money generated from displaying paid ads within the digital content created by the publisher.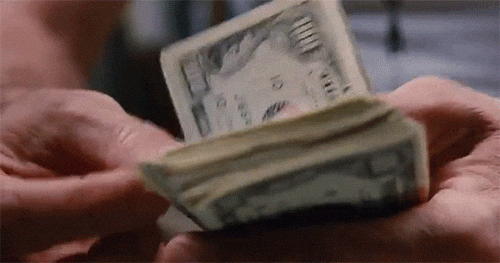 Simple as it is! However, it gets complicated when publishers try to track their income. There are many monetization metrics out there, and various networks use different nomenclature. Why? Well, depending on what they want to present to you, the metrics may have very diverse purposes. There are well-known ones, like CPM and eCPM, showing the profitability of purchasing a particular advertising space (and therefore more practical for advertisers) and the so-called fill rate, which determines the percentage of filling the ad space with ad creatives. There is also a publisher-oriented metric – RPM. You won't hear much about this one because, from the advertisers' point of view, it's not very favorable when publishers consciously monitor and optimize their earnings in order to achieve the highest possible income. Now, there are different kinds of this parameter. Content creators most often deal with the single ad unit RPM, since it's relatively easy to calculate. Whereas to manage the revenue generated from websites in a fully conscious way, publishers should focus on the site RPM, which determines the ad revenue from the website's 1000 views (it depicts how the publisher's monetization potential is utilized). There are also other RPMs, like unique users RPM, which shows what income 1000 users generate, letting you understand what is the cost and return on users' acquisition. Long story short, if the rate is low, the publisher should focus more on attracting a bigger audience and engaging them in content consumption. This will result in a greater number of ad impressions, and consequently, the publisher will earn more on a given user.
Which monetization metric should a publisher care about?
Can any of the mentioned metrics ensure total control over the publisher's profits? Is there a recipe for the most satisfying ad revenue? To answer these questions, let's examine the simulations below of a website monetized by three different ad networks. We'll analyze the metrics that are most commonly used by advertising systems to report incomes to the publishers (which are CPM/eCPM, fill rate, and site RPM):
Ad network 1
Ad network 2
Ad network 3
Ad requests*
1 000 000
1 000 000
1 000 000
Ad impressions**
850 000
950 000
650 000
Fill rate
85%
95%
65%
1st ad unit's CPM
2,40 USD
2,10 USD
2,50 USD
2nd ad unit's CPM
1,80 USD
1,55 USD
2,00 USD
3rd ad unit's CPM
1,30 USD
1,15 USD
1,50 USD
4th ad unit's CPM
0,80 USD
0,70 USD
none
5th ad unit's CPM
0,50 USD
0,45 USD
none
Average eCPM
1,36 USD
1,19 USD
2,00 USD
Site RPM
5,78 USD
5,65 USD
3,90 USD
Ad revenue
5 780,00 USD
5 652,50 USD
3 900,00 USD
*Monetization-suited page views
**Page views monetized by the ad network
As we can see in the third simulation, you can obtain a notable average eCPM if the individual CPMs are also very high. Achieving a considerable CPM is very simple – all it takes is setting high minimum prices (so-called floor price) at which the ad space is sold. Even though this metric is very tempting for publishers, it doesn't guarantee the highest income. Another possibly tempting indicator is a high fill rate (second simulation) because it gives publishers the feeling of selling all available ad space. This makes some ad networks compete with each other by guaranteeing ad inventory sales close to 100%. But this is also not difficult to achieve – to sell as many impressions as possible, all you have to do is not set minimum prices. And similarly to high CPMs, it's not the right path to success. The highest ad revenue for a publisher can only be guaranteed by the highest site RPM (first simulation), which can be achieved by correlating an appropriate number of ad formats with the reasonable minimum prices that affect the number of sold ads – thus raising the ad fill rate. Therefore, think about it: would you rather brag about your extraordinary CPM or the 100% fill rate, or maybe enjoy a great income? Exactly! This is why the final ad revenue, derived from a high site RPM, is what each publisher should care most about.
But does it mean that the rest of the metrics are irrelevant? Absolutely not! Observing and analyzing each parameter enables you to keep track of the monetization process. After all, ad revenue is something you see at the very end. Therefore, each increase and decrease in the metrics' values should be a clear signal for you to introduce some changes. For example, low site RPM may indicate that you could add some more ad units or raise the minimum price of the existing ones. But when chasing the numbers, it's very easy to exaggerate, making your content stuffed with ads and, thus, unpleasant for your audience. And that's just not the way to go! The perfect situation for a publisher is selling an optimal number of ads at appropriate prices (that guarantee the highest earnings) in a way that the amount of used ads does not overwhelm your website's users.
How to get the highest ad revenue?
Each digital publisher should strive for the highest site RPM, while simultaneously taking care of achieving proper values of CPM and fill rate. However, remember that the highest CPM or a 100% fill rate will not guarantee financial success.
The key to successful monetization is well-developed ad space and its appropriate sales strategy. You should look holistically at your ad income and not focus solely on single parameters. And in order to develop the proper tactics, you really need to know what you're doing and conduct a thorough analysis of the applied solutions, as it has to be tailored to your content type, the users visiting your website, and trends in ad demand (which you can track daily in the Ad Revenue Index). Its monetization potential lies not only in the specifics of your digital creation, its design, and functionalities; but also in the characteristics of your target audience and the region you're operating in. And to choose the right methods, it takes a lot of analytical knowledge, experience, and time to perform these tedious activities. This is why entrusting your content's monetization to a reliable partner that can provide you with technology, analytical algorithms, and access to many ad providers (which ensures significant ad demand) can take a lot of pressure off your shoulders, while helping you earn more. Your task is to find a trustworthy ad network to take care of the entire process and just enjoy the generated profits and focus on creating user-engaging content!