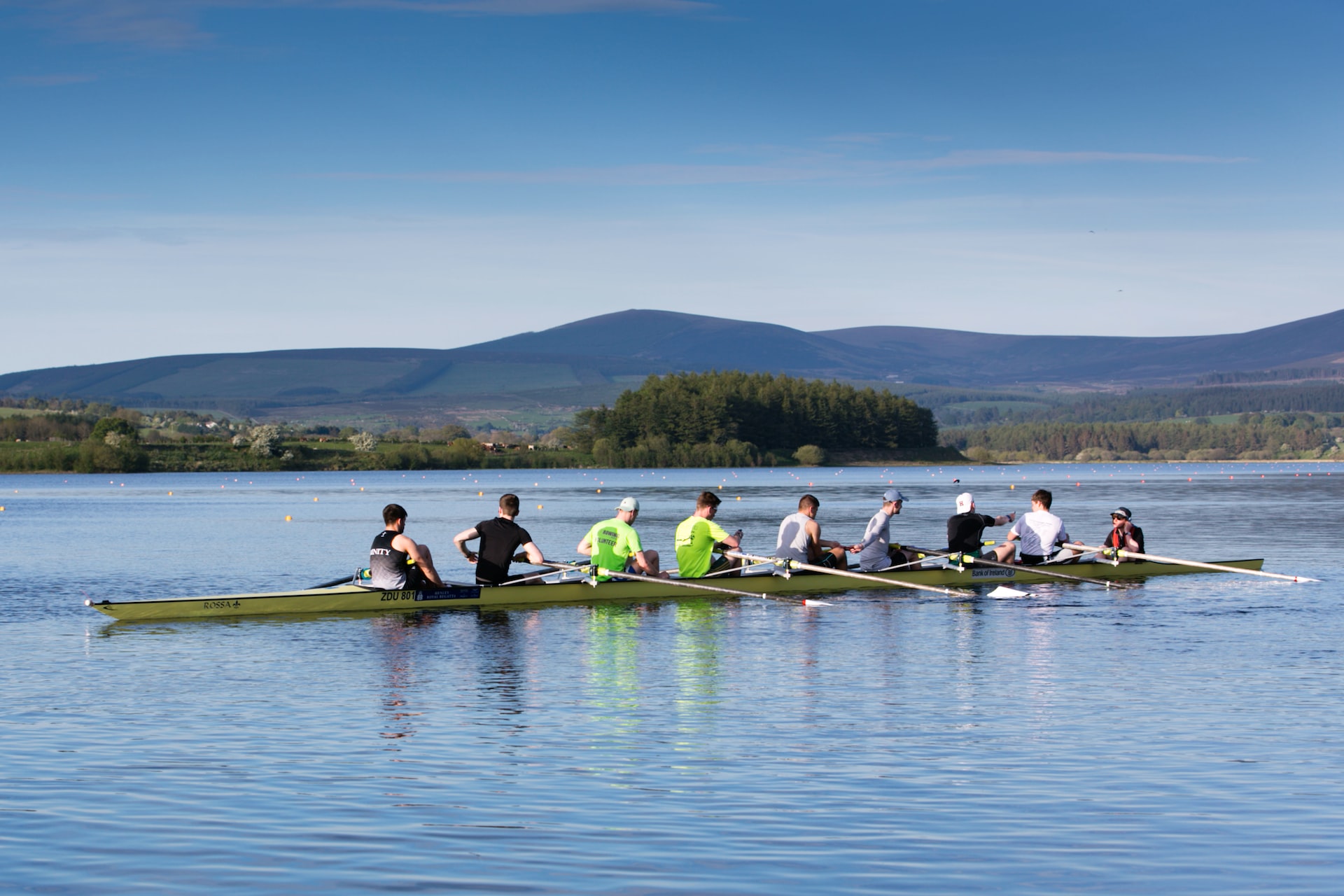 Are you a digital publisher? Have you been wondering how you can make money on your website or blog? Is the lone wolf's path the right approach to monetization, or is it wiser to use some help? As you probably already know, it's not something you cannot do yourself. However, collaboration with an ad network can bring multiple benefits and, of course, a way greater income. Let's dig in and see if it's a good fit for you and how to choose the right ad network!
How to choose an ad network
Ad network is an external entity acting as an intermediary between publishers and advertisers; ad networks put up for sale the ad inventory of publishers collaborating with them and sell it to the advertisers using various methods.
It's not an easy task to choose the right one, as there is plenty of fish in the sea. However, there are some aspects that you can verify beforehand in order to ensure you'll pick a partner that will provide you with everything you need in terms of content monetization.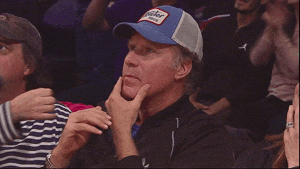 What you should pay particular attention to when choosing an ad network:
If they are well-developed technologically
Your lack of proper advertising technology is probably what made you even start considering using an ad network's services, so their good technological background is a must-have. Make sure that the one you choose offers various monetization methods, diverse ad formats, etc.
If they collaborate with many Supply Side Platforms (SSP)
It's crucial, especially when using programmatic solutions. Having access to your regional ad providers makes your ad inventory way more attractive because the chances are greater that your audience will be interested in the advertised goods – making the advertisers bid more willingly and offer higher prices. For example, suppose you are from Tunisia, and you start working with a Spanish ad network that only collaborates with Spanish SSPs. In that case, there'll be not much to display to your users. These advertisers will simply have a different target because they'll aim at showing their products to the audience that will most likely purchase them.
If they offer support for publishers
Especially at the beginning of your monetization journey, you may need some help with various tasks. That's just the way it is. Therefore, a high level of ad network's customer support should be seen as a real treasure. Apart from human contact with these fellows, you can also check if they run a blog explaining various monetization-related issues. That also helps a lot.
If they have relevant experience
How long a given company has been operating in the market is not a disqualifying question. However, it's way easier to trust someone that is already doing something for a considerable period of time. Imagine going to a surgeon who started operating just yesterday! Experience may guarantee that a given ad network knows the industry well.
If someone can confirm their efficiency
You can also look for case studies or testimonials of people who have used their services in the past. This will tell you if what they brag about is actually true and if publishers who have come across this ad network are truly satisfied with their cooperation's effects.
Pros and cons of going for an ad network
Now you know what to verify when looking for a monetization partner. However, if you're not sure if having one is a good solution, let's take a quick look at the major benefits of using an ad network's services:
It lets you reach more advertisers and can guarantee that only high-quality ads will be displayed next to your content (to ensure your brand safety);
It provides you with technological support (ad servers, dedicated dashboards, etc.) and access to a whole range of ad formats to implement, making your ad inventory more attractive;
It allows you to apply various methods of selling your ad inventory (it can not only facilitate the process of concluding direct deals, but also makes sure that you're well-equipped to exploit methods like programmatic or Programmatic Direct);
It helps you obtain a much higher fill rate than you would do yourself (even when using proper platforms).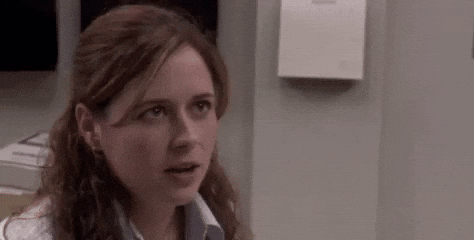 But does it only have its upsides? Let's consider what the possible flaws of using an ad network's services are:
It's rather for the bigger publishers – it might be hard for a smaller content creator to meet the requirements to join some of the biggest ad networks; as it's more beneficial for them to establish cooperations with publishers who generate higher traffic and have a more attractive ad inventory;
It can possibly over-rely on automation and fixed solutions – because they usually work with enormous numbers of clients, they might stick to what is commonly considered good and what "generally works" in terms of monetization, instead of looking for personalized options;
It's an intermediary between publishers and advertisers, so it has to look after the interests of both involved parties – it means that very likely they'll not be able to do all they can to provide you with the best monetization conditions possible since it would create more challenging situations for the advertisers.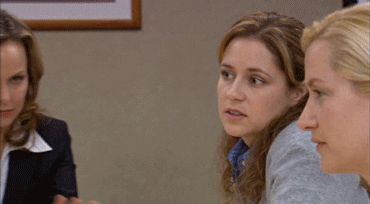 So, are ad networks for everyone?
We live in times of choices and options, so there are obviously companies in the market that may manifest better suiting qualities for you than just straight usual ad networks. The common use of ever-new monetization methods has led to the evolution of ad networks into new entities. Such example is optAd360 which, even if often called an ad network, is actually more focused on the publisher's interests. The right partner can personalize their offer not only to make you feel taken care of and give you some valuable advice in terms of monetization but, above all, can lead you to generate satisfactory ad revenue. Check if your content is in line with the optAd360 requirements and if what you want to achieve is consistent with what we can offer. See you along the way!