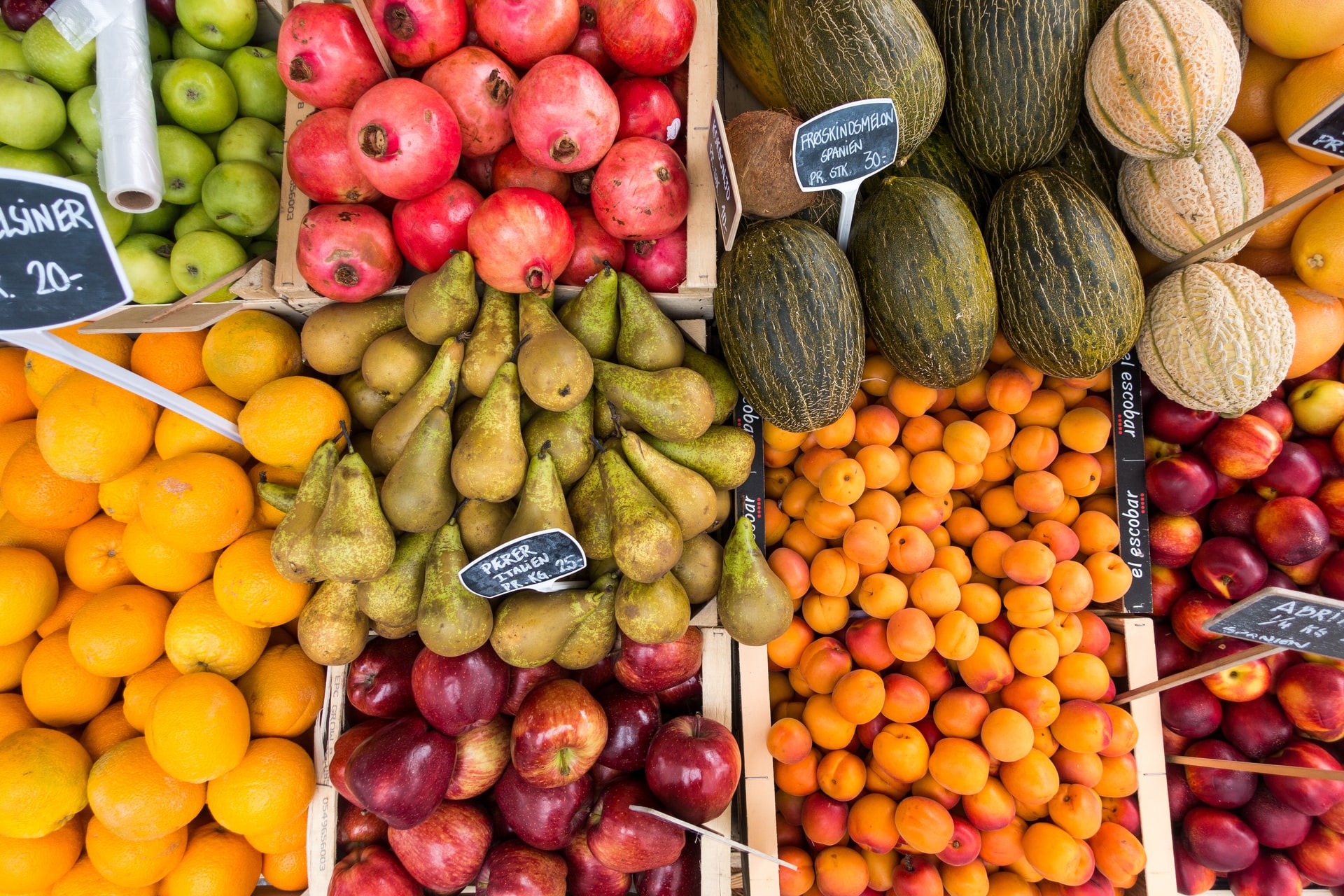 There is no way for a publisher not to come across the term "header bidding". It might even seem it's the latest sensation in the industry and everybody wants or offers it. But are you still not quite sure what's all the fuss about and wonder if it's for you? Or do you just wish to find out how header bidding works? If so, you're in the right place!
What is header bidding?
Header bidding, also known as pre-bidding, is a technique of selling ad inventory when monetizing in the programmatic model. It's a process in which multiple advertisers participate simultaneously in a digital auction for impressions each time the page loads or an ad unit is refreshed. This method allows publishers for more competitive selling and consequently more favorable rates and increased yield.
How does header bidding work?
You probably wonder how this process can occur within seconds. Let's go through it, starting at the very beginning when the website is loading in the user's browser. That's when the code calls all supply partners (SSP) to whom ad inventory is offered. At that time, all the SSPs simultaneously bid for the impressions to determine the top offer. The highest bids that emerged in the internal auctions of each partner are compared with each other. And that's the header auction itself. Naturally, the highest one wins, and the ad appears in the slot once the website is finally fully loaded in the user's browser.
Upgrade from waterfall
Header bidding has some features, or even upgrades, that are truly beneficial for publishers. Its simple advantage is of course the fact that it increases competitiveness, reducing the risk of underestimating the value of the ad inventory. In fact, it enhances it. In the waterfall method someone interested in a given ad space might be "stuck in line", while in header bidding everyone with any interest whatsoever takes part in the auction simultaneously. So, while in waterfall the space might be sold for less than it's worth, header bidding raises its value.
Transparency, safety, benefits
Even if you decide to switch the auction model only in the ad slots with the best potential, you'll see the difference. That's why ad networks, like optAd360, collaborate with multiple SSPs from around the world, ensuring that ultimately someone will bid for publishers' ad inventory. It's like a safety net! One of the greatest benefits is yield increase, but also better-targeted ads and an overall higher fill rate. And, of course, all that leads to a more satisfactory revenue!
Is it for me?
We explained what header bidding is and how it works, so now you might wonder whether it's a solution for you. With header bidding comes a whole set of benefits mentioned above, but only if it's a properly tailored solution for your inventory. Just like with a twin solution provided by Google ⎼ Open Bidding. The differences between header bidding and Open Bidding are rather minor, so there is no straight answer which one to choose. That's why it's best to trust in your monetization partner to prompt just the right solution. At optAd360, both header bidding and Open Bidding are available, but it's only after proper analysis that we suggest one of those to our publishers. Because it's not just about implementing the newest technology, but considering if and from which option can your business truly benefit.