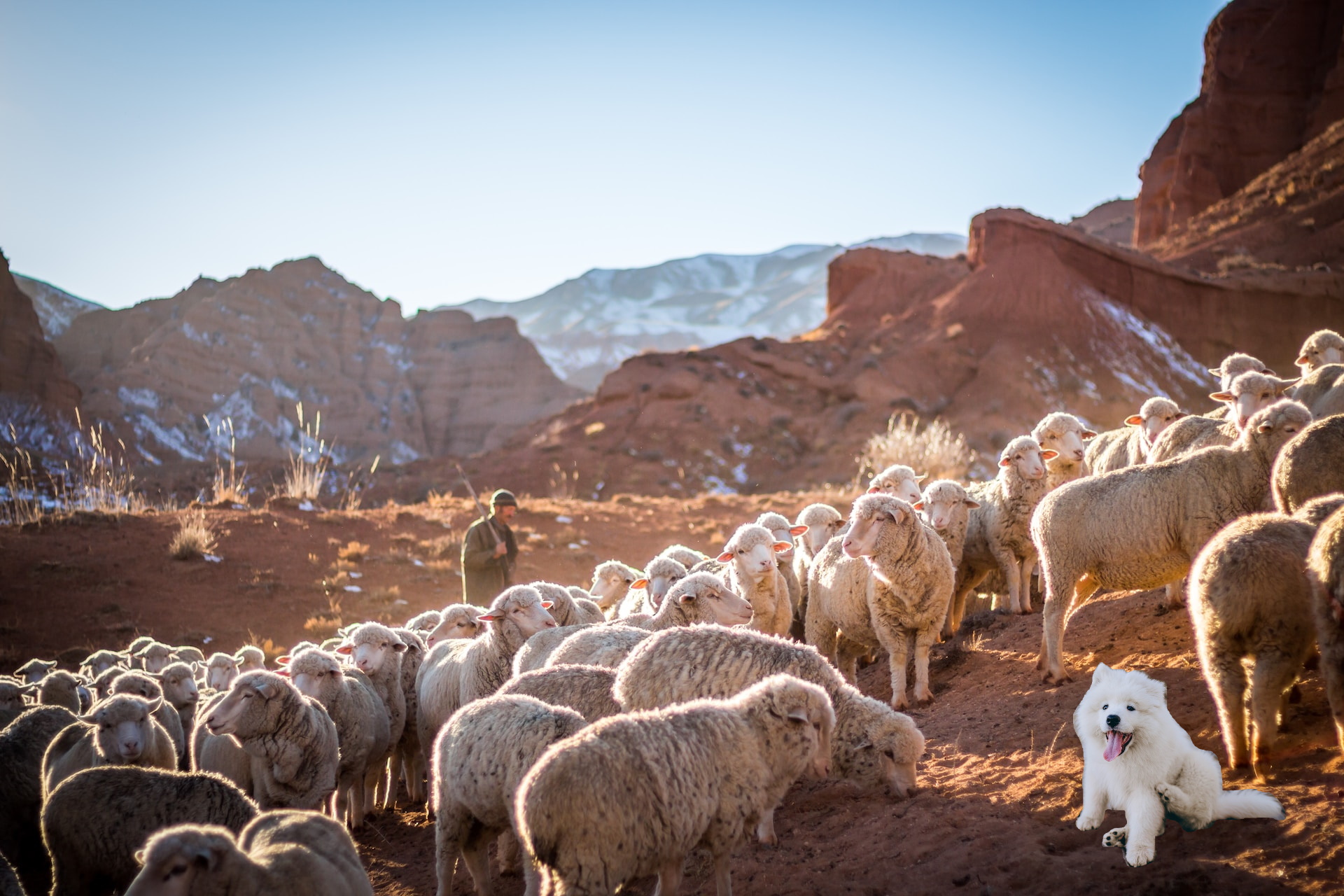 Let's be honest – advertisements surround us. They're everywhere we go: on our daily commute, smartphones, desktops, and TVs. Because of that, we can often experience feeling overwhelmed with ad creations. Fortunately, in the programmatic world, there's a solution for ad fatigue – native ads. They are perceived as less intrusive than "normal" ones and are quickly gaining popularity, leading to advertisers spending around $80 billion on them in 2021. Intrigued? Keep on reading to find out more about native advertisement!
What are Native Ads?
Putting it simply, native ads are a particular type of advertisement that can be displayed through programmatic auctions or other means, like direct deals. They blend in perfectly with the content on the web page or in the mobile app, allowing for a seamless and natural User Experience. By matching the look, and feel of the surroundings, native advertising can capture the audience's attention without coming across as invasive or disruptive. But what's the catch? Well, the user still needs to differentiate it from your content; otherwise, he will be confused, and the credibility of the website or app may decrease.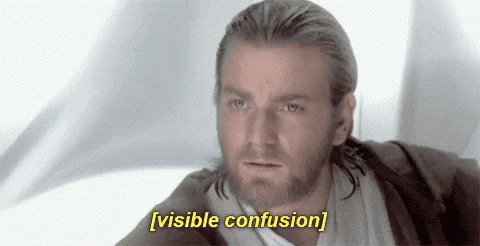 Native programmatic
The history of digital native ads began with the rise of social media platforms. At first, they were displayed in between the user's feed, for instance on Facebook. Later on, in 2012 BuzzFeed, a news and entertainment company, introduced native ads to their website. Then, 5 years after that, they transitioned to their programmatic version. No wonder, as it was – and still is – extremely profitable. The growth in native advertising spending over the past few years reflects that. In 2019, it was $47 billion in the US alone, but just a year later, it had already jumped up to $58 billion, only to hit a staggering number of around $80 billion in 2021! The reason behind the profitability of native ads might be RTB auctions, which are at the heart of all processes. Thanks to real-time bidding operations, ad selling and buying are fast and automated.
The only difference between selling native ads and the "basic" ones in programmatic is that in the case of native ads, the advertiser provides a component-based ad instead of a complete one, which he would provide normally. All components can be scaled and adjusted to the publisher's pre-established styles. Hence, the ad can be shown in different ad slots, between your content, or for example, in the list of articles. The good news is you can establish style conditions in Google Ad Manager. When the whole RTB process is complete, the user sees a well-tuned ad that matches the website or app's style, fonts, and colors. What's not to like?
Well-designed native ad
A poorly designed ad can baffle the audience, ultimately leading to a negative experience. Therefore, it's important that you know what a fine-constructed native ad looks like. Here are some ground rules:
The general idea behind native ads is that they match the content of a website or a mobile app. It means using similar fonts, colors, styles, and sizes. But that's not all – there are many more questions to ask yourself when inspecting a given native ad, like: do essential elements like photographs and text align with the website or app grid? Are their sizes similar? Does the hierarchy and arrangement of the elements within the ad follow the ones of the content? Is there a manageable white space between an ad and the rest of the content left? Of course, it's a lot of questions, but after answering "yes" to each of them, you can be sure that the chosen native ad aligns with User Experience's best standards;
A wise practice is to include clear indicators that native ads are ads. In fact, when using Google Ad Manager, it's rather mandatory to do so. Google's native ads policies state that it's compulsory to incorporate an "ad" badge and AdChoices icon (that tiny triangle with a little "i") in the ad slot. Adding subtle effects, such as an extra shadow, can also help differentiate the ad from your main content;
Additionally, the designer of native ads should never forget about accessibility. If the users should be able to see the ads clearly, the designer needs to make sure that the text and background have a high contrast ratio and that all the elements within the ad are big enough.
Pros of programmatic native ads
Native ads truly enhance the user's experience by blending seamlessly into the content. Not only does this make the website and app more visually attractive and consistent, but it also helps to avoid banner blindness. Following the laws of UX, pages that are visually pleasing are also perceived as more useful;
Although native ads fit well with the content, you don't have to worry about deceiving your audience, nor using dubious ways to increase your ad revenue. Native advertisement is a commonly known and widely applied method of monetizing content while providing users with pleasant usage of your website or app. What's more, opting for the programmatic version of native ads will deliver to your visitors offers in line with their interests! By the way, you can also learn more about the general benefits of programmatic systems in our other article;
The scalable elements of native ads allow them to fit into different places on the website or mobile app. That is why they can be showcased, for instance, in the feed or the sidebar – whichever works best for you;
Native ads can be seamlessly displayed on both desktop and mobile devices. So no matter if you're a website owner or a mobile app developer, you can still enjoy this form of pleasant advertisement. It's also worth adding, that in optAd360, we don't have any special demands for publishers and their ad inventory regarding native ads – so once your content is in line with our general ad network requirements – we will help you seize the most out of your content monetization to deliver the best results to you!