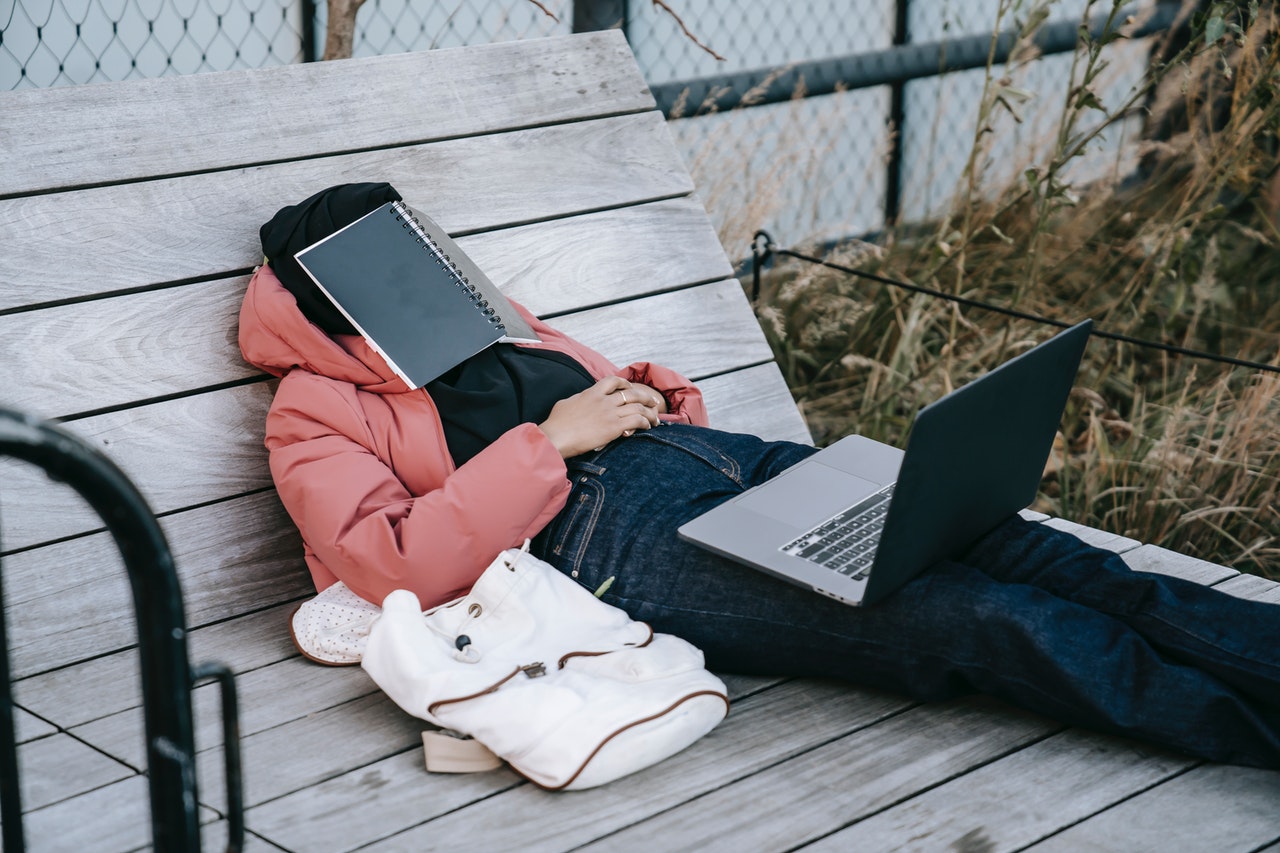 In this article, you'll find a quick guide through the process of ads.txt generation. We've already elaborated on the purpose, structure, and importance of ads.txt files in "Ads.txt creation (and do you actually need it?)". That's also where we described how you could easily create the file yourself. However, we also want to give a hint for those of you using Google AdSense or Google Ad Manager to monetize content, thus show an extremely straightforward method to download the base of your ads.txt file.
To create an ads.txt file from scratch is no big deal, but good news for those who prefer even easier and faster solutions: the ads.txt's core can be generated automatically! What you need is a Google AdSense or Google Ad Manager account. In the first case, having ads.txt is recommended, although not mandatory. Whereas the file is a must while using any programmatic solutions (such as Google Ad Exchange). Since the Ad Exchange management is possible only through the Google Ad Manager platform, it's where you can download the file's core from. However, to do so, in addition to having at least one Ad Exchange account linked to your GAM, you must also be in charge of a role allowing ads.txt management.
How to generate ads.txt file automatically
Generating the file becomes a cakewalk when there's an alert notification "Earnings at risk ⎼ You need to fix some ads.txt file issues to avoid severe impact to your revenue" displayed. In this case, all you need to do is click on "FIX NOW" and then "DOWNLOAD". And boom ⎼ you got it! Otherwise, the task doesn't get much harder:
To generate ads.txt from AdSense:
Select "Sites" from the left navigation panel.
Click on the down arrow to open "Create an ads.txt file for…".
Push the "Download" button.
To generate ads.txt from Ad Manager:
Click on the down arrow next to "Admin" on the left navigation panel.
Choose "Ads.txt management" (as mentioned above, this section is only accessible for authorized users using Ad Exchange).
Go to the "Web ads.txt" tab.
Click on "Create an ads.txt file".
That's also how you can generate an ads.txt for mobile applications ⎼ app-ads.txt file. The difference lies in the two last steps, where you have to choose successively: "app-ads.txt" tab and then "Create an app-ads.txt file".
And that's it! Remember, though, that this will be a core of your file, so if you wish to start collaborating with new sellers, you'll have to add them manually. Some ad networks, like optAd360, will provide you with the new ads.txt fragments, ready to insert. Also, don't forget to remove the lines containing partners you're not planning to work with anymore. Check out our article on updating the ads.txt file, where you'll find a guide through the process and how to maintain it well-arranged.