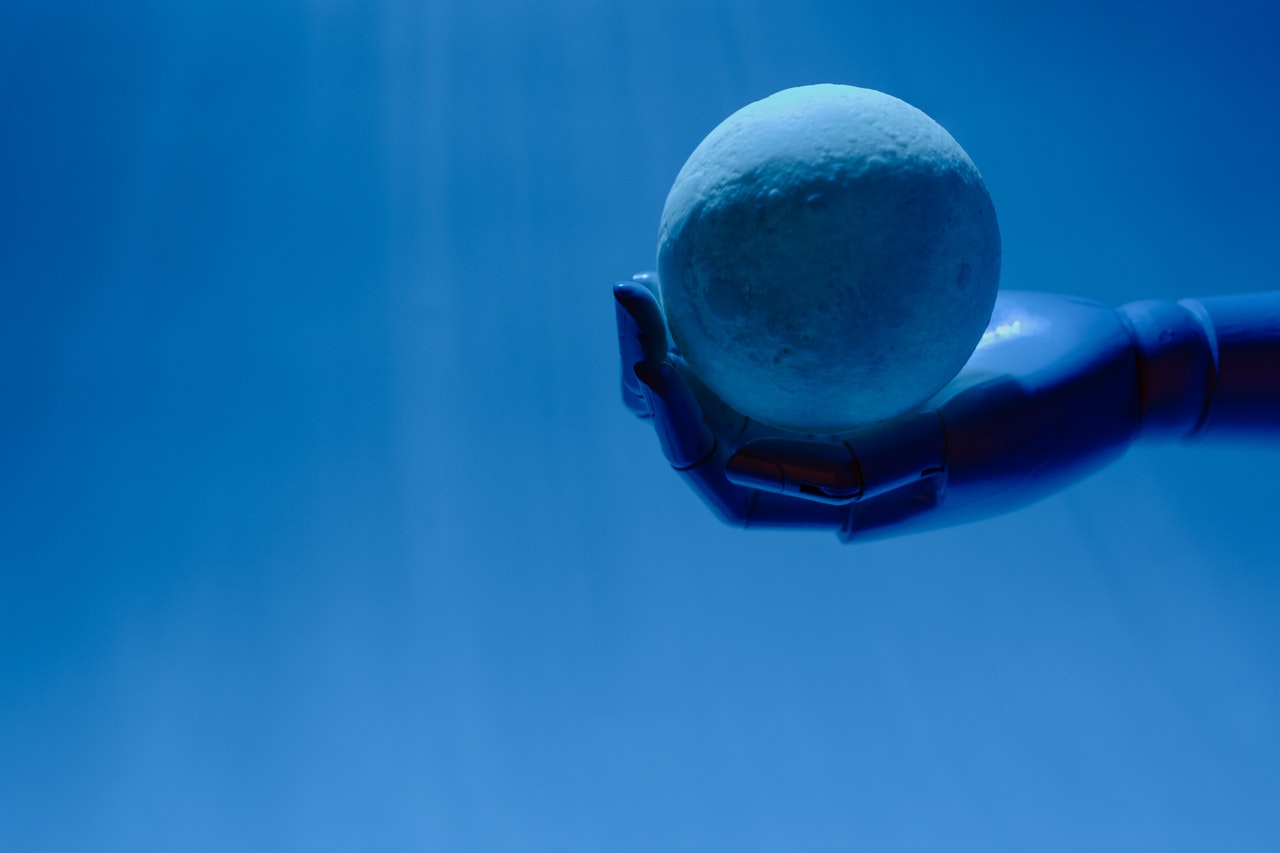 In this article, you'll find a quick instruction on implementing scripts on Blogger. By the way, is it Blogger or BlogSpot? These names are often used interchangeably, but the main difference is that the first one is a publishing platform owned by Google, while the second is a domain the blogs are generally accessed from. So what you've probably mainly had in mind was Blogger. Now, sticking with the right name, let's find out more about implementing the optAd360 AI Engine script within that platform.
Before the optAd360 AI Engine implementation
The ads inserted with optAd360 AI Engine will not work properly without ads.txt. If your website's lacking such a file, add it as soon as possible. Check out the article on how to implement ads.txt on Blogger.
If the file is already placed on your website, you should make sure that the information contained therein is updated. In such a case, get familiar with this quick instruction on how to actualize ads.txt.
Implementation in a few easy steps
Blogger makes adding scripts and editing your website's HTML really straightforward. Besides, the platform lets you know when there's something wrong with the codes by displaying error messages. It even indicates the line and column containing a mistake and what kind of error it is.
To implement the optAd360 AI Engine script on Blogger:
In the top left corner, choose the blog you want to add the script into (in case you run more than one blog through your Blogger account).
Go to Dashboard's sidebar menu.
Choose "Template".
Click on the "Edit HTML" button.
Insert the received script in the Head (between <head> and </head> elements).
Click "Save Template".
Service activation
Remember not to switch off the ads that are currently on your web pages. We will inform you once our solutions are ready so that the previous ones can be deactivated. Also, after implementing the optAd360 AI Engine script, make sure to let us know by replying to the e-mail in which you received it. This way, we will be able to activate the suitable products and start to monetize your website.
Please feel free to contact us if you encounter any difficulties or need further information. The most convenient way to do so will be by turning to the person you got the script from. At this point, your part of the job is done. Soon we'll introduce the individual monetization solutions for your website.