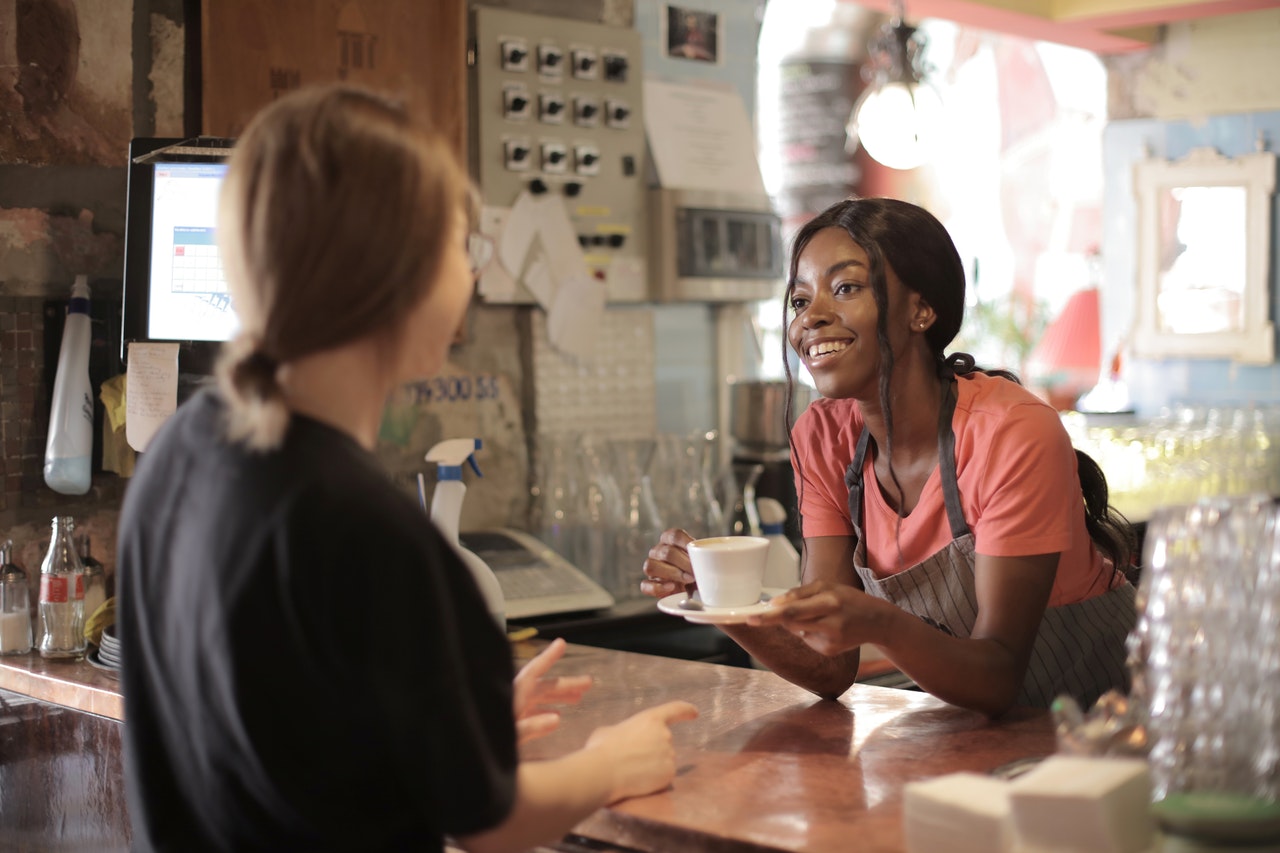 What makes any website successful? Is it its outstanding design, breathtaking content, or how smoothly it works? Sure! But it all would be worthless without an audience. And, to be exact, the faithful one. Once you gain new users' attention, you have to find a way to build a lasting relationship with them. Learn how to do it well!
Returning visitors are a driving force of each business. Why? Let me try to put it like this: imagine you have a lemonade stand. Of course, you are glad when new people are interested in what you have to offer. However, each time you try to make them trust your recipe, you have to explain which ingredients and methods you use. It takes time, and at the end of the day, you can't be really sure if they liked the beverage you prepared. While regulars buy your drinks almost every day, are certain of your work's quality, and who knows, maybe encourage others to visit your stand! See? You would surely smile seeing them coming!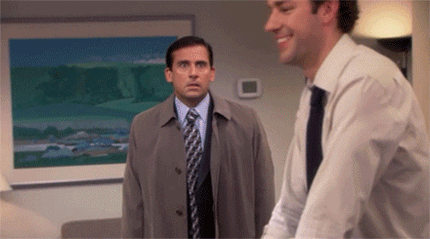 If you use Google Analytics to measure your website's performance, you can also utilize it to draw the number of regular users. The platform will show how many visitors come back to interact with your content (assuming they don't use incognito mode or anything that disables their identification).
How to verify the number of returning users in Google Analytics:
Find "Audience" in the main menu;
Click on "Behavior";
Select "New vs Returning";
In the "User Type" column, find the "Returning Visitor" position;
In the adjacent "Users" column, you can check the exact amount of visitors returning to your website and what percentage of your whole audience they constitute.
If you like what you see – great job, keep it this way! But if you wish to enhance the results, below you'll find a few simple methods to build users' loyalty. Grab these and make it happen!
How to get people to return to website
1. Be authentic
Being true to who you really are is not only a healthy practice. It's also an approach that will pay off in the long run of content creation. It may sound cheesy, but fake emotions are easy to spot. If you proclaim theses incompatible with your personal beliefs, your opinion will not be perceived as reliable. What's more, if you'll accidentally reveal your true heart about a particular case on some other occasion, people can lose trust in your content. And in such a scenario, they might just turn their backs on you. Of course, speaking your mind carries a considerable risk of alienating a part of your audience. But let's admit it – people adhering to diverse ideas and values would not become your faithful followers whatsoever.
2. Be present on social media
What brings people closer is their presence in each other's lives. That's where social media comes in handy! We tend to spend there a crazy amount of our online time, so there's basically no better way to enter your audience's daily reality. And you can use social media in so many ways! You can announce the publications of new articles, find future content ideas amongst users' problems and requests, or simply gain their sympathy by posting videos of your dog mercilessly chewing on your shoes or your cat, well… being a cat 🙂
Social media is also where you can demonstrate being involved in events regarding your industry, like participating in convents or seminars. Likewise, it's nice to show your face, since it's hard to create a bond with someone you don't know. But it's also okay if you don't feel like doing so (remember what I said about being true to yourself?). And it's imperative to get engaged in discussions with followers, responding to their questions as often as possible. This will make them feel heard and taken care of.
3. Reward the loyal users
We all appreciate being awarded if we do something well, don't we? In this case, what you should reward is users' loyalty. The engaged audience will surely value online or offline meetings with the author or access to premium content. Consider organizing challenges based upon users' activity and involvement. For this purpose, you can exploit different channels like in-site queries, contests or once again benefit from the affluence of social media!
Encourage people to share your content and post photos showing their interactions (where they read your blog or use your merch). By the way, merchandising opens another range of possibilities. Let's say you launch hats with your logo – a considerable discount on those would be a nice recognition for your loyal users! And when you have them wearing your logo, your brand gets a chance to be broadly seen and reach new people!
4. Create an "About me" tab
Loyal users are not only there for the content. That's obviously the main reason they stick with you, but the majority also cares about who stands behind the curtains. An "About me" or, if you create as a collective, "About us" tab will indeed be frequently visited by your content's receivers. That's where you can tell your audience more about yourself, from what your name is (if you don't sign your articles or use a nickname) to what are your interests, origins, and background.
You can use this section to strengthen your authority – for instance, if you run a financial blog and you've studied Economics, such information will greatly increase your credibility. On the other hand, adding private (but not exaggerated) photos and fun facts regarding your life will just give this friendly vibe that makes people more connected to the author.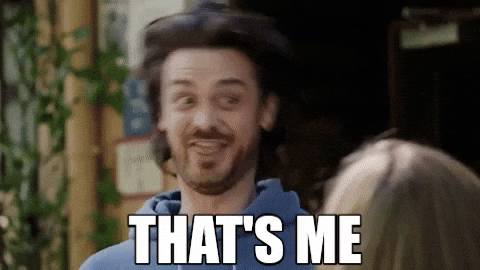 5. Juggle with the content's form
The majority of digital publishers create websites and blogs where they post articles, often enriched with graphics. And that's great! But it might not be enough. Some people enjoy reading, some prefer watching videos, and others like listening to audios while driving a car or lying in their beds. It's also easier to form a bond with somebody if they get used to your voice or looks. This is why, to address your audience's diversified needs, you should consider diversifying the form of your creation. Try making visual and auditory content as well!
It may seem overwhelming, as it's complex enough to run your own website, I know. But it's so worth it! To do this cleverly, you could post regular content just the way you do now and create separate topic branches for podcasts or videos to embed on your website. To give an example: suppose you write about Mediterranean cuisine, its origins, and original recipes. You could make a series of videos showing how to prepare basic dishes step by step and podcasts where you would interview cooks and food producers. It can significantly spice up your game!
A word of closure
As you see, there are many ways to bond with your audience. To be honest, the ones presented above are not that complicated or demanding. In the world of infinite amounts of content, it's crucial to create a connection with your website's users. Try putting into practice what you've just learned, and look for your own ways to enter people's everydayness. No matter what you do, always be authentic and try to wear users' shoes. Here's a little homework: how would you like to be approached by a digital content creator, and what would you appreciate? Think about it! 🙂