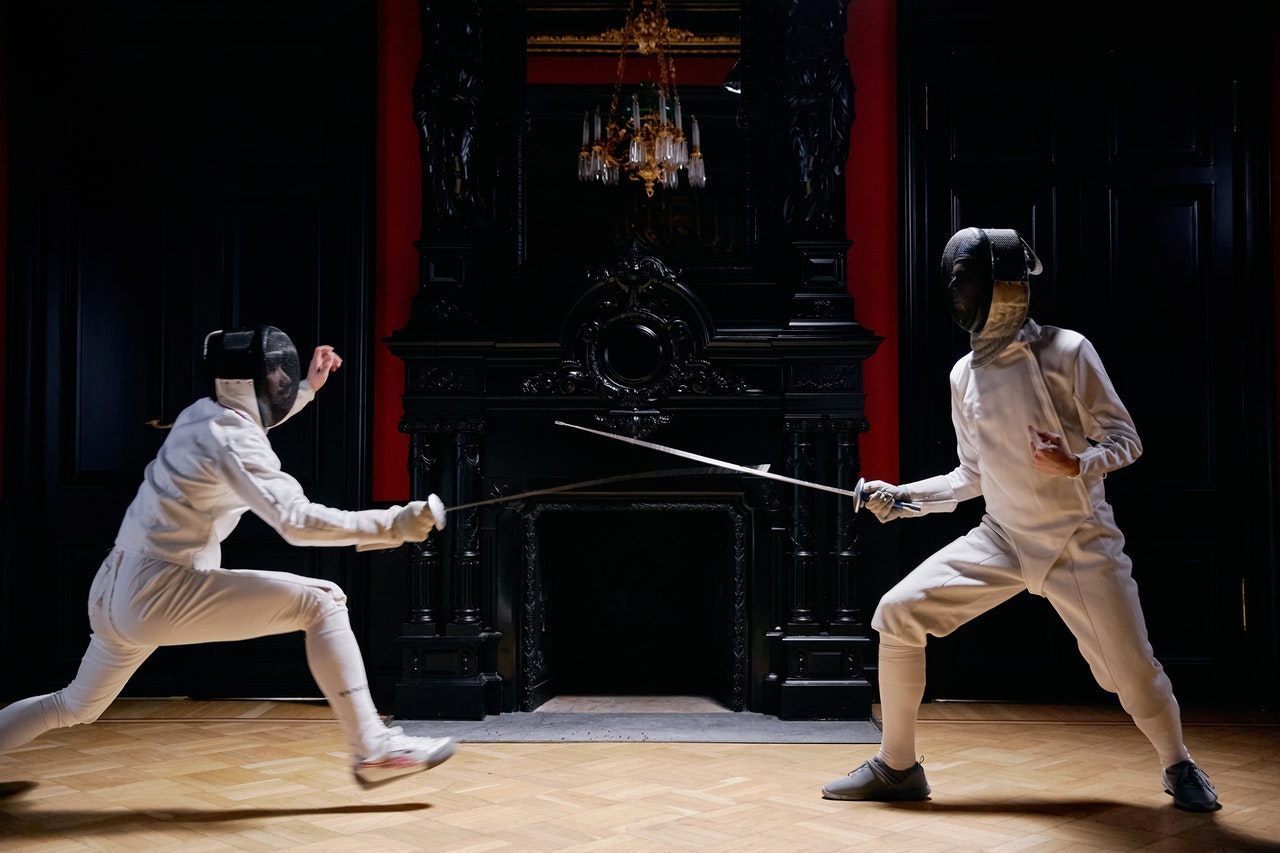 If you are faced with the choice of the best monetization method for your website, make sure you have all the necessary knowledge needed to make an accurate decision. If you're considering whether to opt for direct or programmatic ad selling, you should compare these options, focusing on the most relevant aspects for every digital content creator. And that's exactly what you'll find in this article!
Let's start with the basics. Direct deals are agreements between publishers and advertisers, where a given number of impressions of a specific ad campaign is sold at a determined price. That's a lot of concretes, right? Yet, the served advertisements are only likely to turn out interesting for your content recipients. In other words, when advertisers buy ad inventory directly, they pay for where (and not to whom) their ad creations are displayed. Direct deals can be concluded in various ways, like through the publisher's ad server or through Programmatic Direct (which enables making deals with particular advertisers on fixed terms but through a facilitating platform). Since publishers often don't know which monetization method would fit their content better in a general sense, we'll look into the original concept of running direct campaigns, where everything has to be established by hand on the publisher's ad server.
In turn, what ensures the complete adjustment of ads to each user individually is programmatic. This method allows for total ad personalization; therefore, advertisers bid for the attention of users towards which they direct their marketing operations. Programmatic is a vast concept, though, and it can be divided into many subtypes. However, in order to compare it with the far distinct way of selling your ad inventory, we will examine the broadest and most general form of RTB (real-time bidding) auctions, that is, Open Marketplace.
The major differences between direct and programmatic advertising
Coverage
In the case of direct ad inventory selling to advertisers, the coverage depends entirely on the activities carried out personally by the publisher. Only the sold ad units will be filled with ad creations. And as coverage is the website's capability to generate a given number of ad impressions, you would really have to do your best to exploit this potential through direct campaigns. And the bigger your traffic is, the harder the task, since you'll have to try to keep up with the high quantity of users ready to display ads. In other words, if you'll sell fewer impressions than your website would be able to generate, your efforts will be simply inefficient.
Programmatic auctions take place within a fraction of seconds. The final percentage of covered ad inventory particularly depends on the concerned market (the highest its economic development – the higher the demand per user, and hence, the coverage), together with the number and quality of SSPs involved. What's more, programmatic lets you scale your ad sales activities. It means that if you decide to add new ad placements on your website randomly, you'll be able to start monetizing those almost immediately. The only limitation here could be the demand for ads addressed to a given user group.
Rates
The prices in direct deals are set out right at the beginning before the campaign starts. Whereas programmatic relies on RTB auctions. And, as that's the nature of auctions, the highest offer wins. There's basically no limit to how much a given ad slot can earn.
It's worth noting that a single CPM rate will be relatively higher in the case of direct advertising sales than the eCPMs achieved with programmatic. But to consciously evaluate the profitability of monetization methods, we should take into account not a single obtained rate from one ad unit, but profits generated by the whole website. Such a general overview may reveal the efficiency of programmatic auctions that, simply speaking, can squeeze the most out of your ad inventory, making the coverage percentage reach impressive results. To understand the concept better, we should take a closer look at the concept of the RPM indicator.
Publisher's effort
In programmatic, everything happens automatically. If you decide to collaborate with a trustworthy ad network, all you have to do is lay back and relax 😉 However, pay attention to who you work with. A proven monetization partner will provide you with access to the best SSPs, matching your audience, market, and industry. This way, you'll be able to rest assured that only good-quality ads will land on your website.
Direct deals require setting everything personally. From finding the right advertiser to determining what creations will be displayed at which rate, in what quantity (or for how long), and so on. It simply takes a lot of involvement. For instance, if you wish to entrust us with running your direct campaign in our Google Ad Manager, you'll be asked to deliver essential factors of your deal with the involved advertiser.
Technical parameters for direct campaigns conducted in Google Ad Manager:
The ad creation – we support the following formats:

JPG,
GIF,
JavaScript,
HTML5,
PNG,
codes from third-party ad tech providers (other than Google).

If you wish to measure the campaign's effectiveness, you must also submit:

URLs or JS codes counting clicks or impressions (like ClickTag);
For ads in basic formats (JPG, PNG, or GIF), Google Ad Manager records each impression and click by default. We share the data with publishers once the campaign ends;
For more complicated formats (like HTML5), the URL must be encoded in the ad creative.
Mix it up!
After getting familiar with these three most significant differences from the publisher's point of view, you might have reached the conclusion that one of the methods is perfect for you – that's great! But the best "programmatic vs. direct deals" confrontation score is a tie! And what I mean by that is the two ways of selling your ad inventory bring extraordinary results when they complete each other. So, try to combine these two on your website!