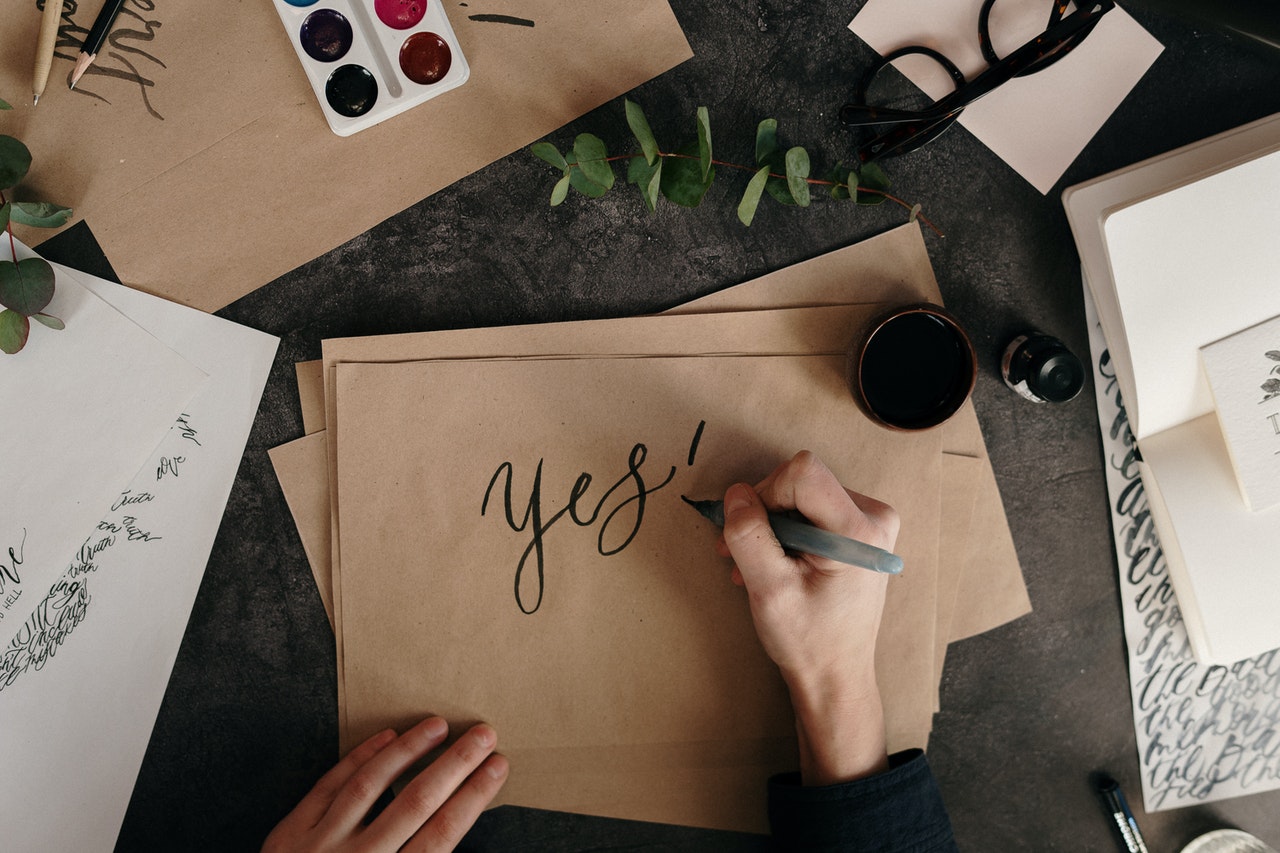 Starting off in a dictionary style, let me explain what CMP is. It's an abbreviation for Consent Management Platform, and ⎼ as the name suggests ⎼ it's a platform to manage consents. Not any consents, though, it applies solely to the EU internet users' permissions to process their personal data. Sounds clear, but who actually has to obtain such consent? And what does it mean for digital publishers?
What websites is CMP for?
The consent management was imposed and specified by the Data Protection Regulation, better known as the GDPR. Since it determines the data protection principles in the European Union and the European Economic Area, all the digital publishers operating in the EU must have a CMP on their websites. It concerns the owners of companies registered in the European Union or one of the EU Member States (EEA). Besides, the traffic generated by these websites will mainly come from their home countries. But why "mainly" and not "entirely"?
We live in the 21st century. We traverse great distances in a heartbeat through the internet, understand foreign languages with automatic translations, discover and absorb different cultures thanks to widely accessible knowledge. You see, anyone can visit your website at any time, no matter who they are, where they're from, or even what language they speak. It means that even if you have nothing to do with the EU nor the EEA, its citizens may be interested in your content. And as a good host, you should comply with the rules they're protected by.
What does CMP mean for publishers?
CMP lets you legally use EU visitors' cookies. It's an organized way to show them what kind of information you'd like to gain, for which purposes it'll be used and who it'll be shared with (as it contains the list of your partners). Cards on the table, all clear and tidy! Once they accept chosen positions, you'll have permission to use their data, for example, for personalized ads' display.
We all know that HTTP cookie files can be really helpful in the digital world. You can use them to improve your website's User Experience and facilitate its usage by remembering users' presets, recognizing if the user is logged in or has some items added to the cart. Many analytics tools providing numerous relevant statistics, such as Google Analytics, are somehow based on the use of cookies. The files are also essential for advertising actions, the analysis of those (for example, via Facebook's Pixel), and for programmatic ads.
CMP's impact on programmatic ads
Let's make it short: no cookies means no personalized ad emission. And no CMP means no legally obtained EU users' data. Putting it plainly, CMP is a simple tool that can help you gain more without the unnecessary risk of committing European law violations.
After all, programmatic advertising is among the most efficient monetization methods that allow you to achieve greater ad space coverage and higher rates. Besides, it's actually the only way for the ads to gain users' interest when visiting a website of foreign, particularly distant origin. Why? Because it's pointless for a German user to click on an ad containing a discount coupon for a Shanghai restaurant's lunch offer. Or for an Indian visitor to get involved in a local Belgian auto shop sellout.
Programmatic ads are adjusted to your website's users, not to the website's provenance, making your ad inventory appealing for various advertisers all around the world. And you know what that means? Money! I mean, you get to obtain even more satisfying earnings 🙂
So is CMP also for non-EU publishers?
Of course! You can't be sure that no person protected by the GDPR will ever visit your website. Though your content potentially is not attractive to that audience, there are chances that it might catch the EU people's attention. As I mentioned before, we live in times when almost everything is digitally available at arm's length, or should I say, at internet connection's quality 😉 This is why it's rather hard to fully predict what kind of traffic your website will generate, as your content may seem appealing to nearly anyone in the world interested in the subject you bring up. It's also worth adding that such non-compliance with the law may result in ad-blocking or even financial penalties. And that's precisely why it's better to have a CMP than to take any risks.
Summing up, CMP makes your website more credible for users from the European Union, as it transparently communicates about the use of data contained in cookies. The cookies you can legally use to optimize your website, and thus, your profits. So instead of thinking that the issue has nothing to do with you, keep in mind what an English expression says: "forewarned is forearmed", and arm yourself with a fine tool ⎼ here's how you can implement optAd360 CMP.