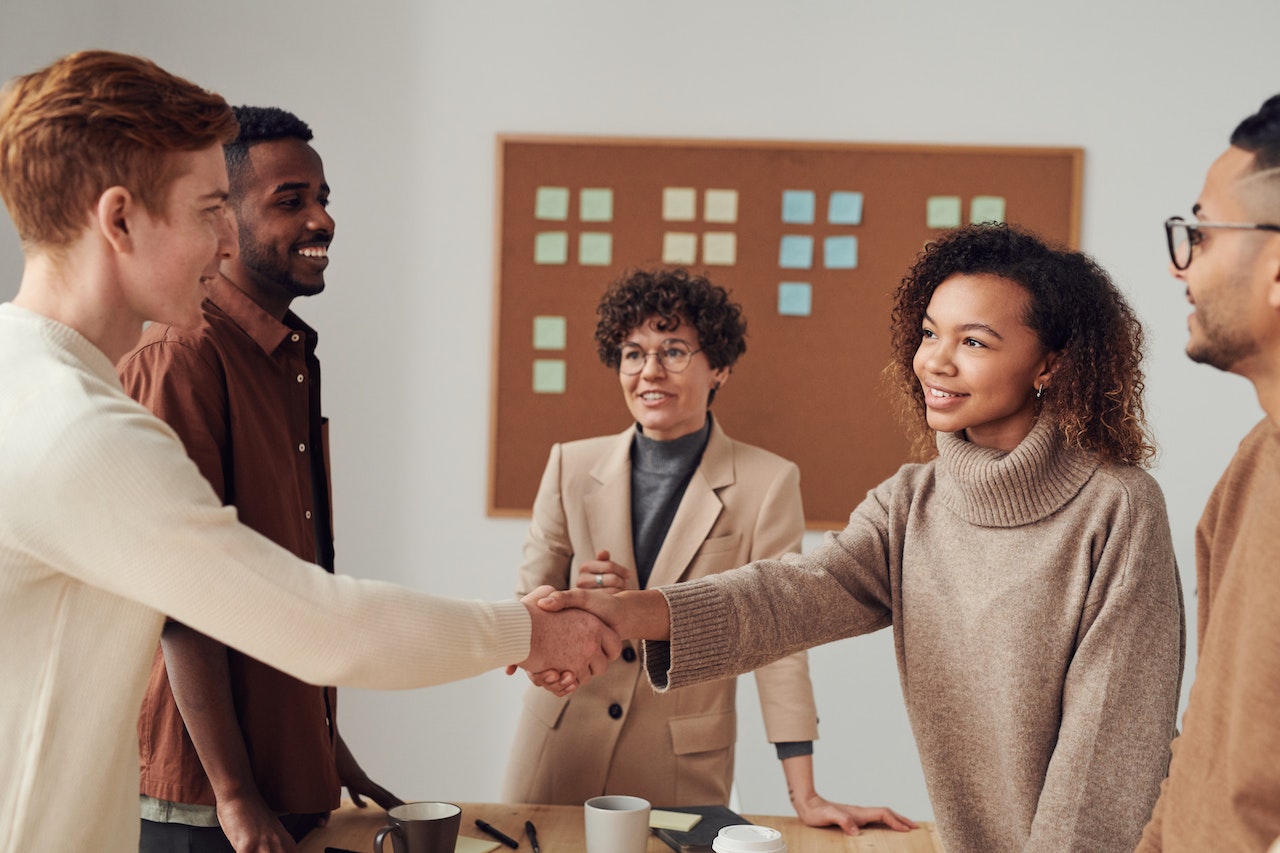 Affiliate marketing may be described as one of the easiest monetization ways possible, but it's not true in every case. Everything has its drawbacks, and so does affiliate marketing. Statistics from 2022 show a trend of the increasing popularity of that kind of revenue generation, and no doubt it will be even more profitable in the near future. Let's find out who will gain advantages from it in this article!
It is seemingly easy-peasy – you run a website, create content and then add some links and ad banners. As a result, money "magically" appears in your bank account, and everybody's happy. Let me explain in detail what this fairy tale looks like. As a publisher, you have a tasty treat for some companies that want to advertise their products – content connected with their niche that will easily attract their target audience. So when you link to the product of the company you collaborate with, you will get a commission from every click or sell made thanks to your recommendation. Alternatively, you can join an Affiliate Network – companies that are an intermediate between advertiser and publisher, which aid in this exchange of interests. They help to choose the best-fit partner for each other according to a niche and other criteria. Affiliate marketing seems relatively easy, but as mentioned above, it's not for everyone. But for whom?
Who is an affiliate marketer?
An affiliate marketer advertises the products of his partners by putting links and banners received from a company he or she selected to cooperate with into their own website's content. So the whole marketing process, instead of occurring on the producer's website or by means of his own marketing efforts, is organized and performed by an affiliate marketer. This person is responsible for where and how the work is done. It depends on them if the whole process goes smoothly and effectively or if the sales are poor and do not allow generating any income for anyone. Additionally, if affiliate marketers have enough traffic, they can join Affiliate Network, which releases them from many tasks e.g., finding a perfectly matching partner. What's important is that the marketers have to be aware of the responsibility that lies on them. Affiliate marketing may be complicated unless someone is determined and has an appropriate approach and marketing strategy.
Advantages and disadvantages of affiliate marketing
So now you know what affiliate marketing is, but what are its pros and cons? See the list below and decide whether it's for you!
Pros:
Affiliate marketing usually requires zero money to start – cooperation with a partnering company usually (but not always) is free;
It helps to build long-lasting partnerships – as cooperation requires trust – any relation created using an affiliate will be based on mutual support and a deep understanding of each interest;
You don't have to be a specialist to begin – you can learn on-hand by trial and error and check what works and what doesn't through your journey;
Comfort and flexibility – when you join an Affiliate Network, you are not obliged to stick to only one. You can juggle between those you are most interested in to give you the best results possible;
Passive income – once you come up with a profitable strategy that works, money will start coming without any further actions. Just watch how your efforts flourish with time;
Ready-to-use tools – if the process of affiliate marketing seems too complicated or time-consuming, you can use the built-in tools available in platforms such as WordPress;
Win-win situation – a company takes advantage of your content – you have benefits in the form of commission. Moreover, clients have reviews of desired products, which they can trust. All in all, everyone is happy;
The flexibility in content type – it doesn't matter if it's a YouTube video, Instagram post, TikTok creation, or any other kind of website or application. Affiliate offers you room for different types of expression; you can get profit by putting a link anywhere.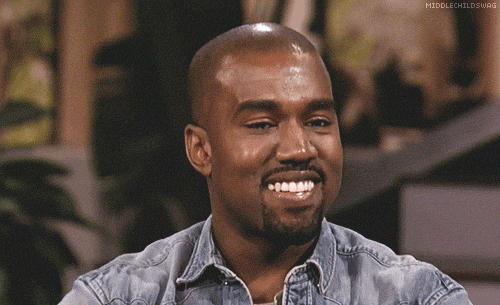 Cons:
Set of requirements put on you – if you join an Affiliate Network and you will not generate the income expected by the company you cooperate with, they can get rid of you after a period of time agreed upon deal between parties;
Lack of control – if you decide to work with a company, you must apply their rules to your business. You can't adjust terms and conditions in deals with Affiliate Networks; whether you like it or not, once you decide on one company, you will have to obey their rules;
Website design has to be well-optimized – visitors should see links and banners as soon as they visit your website. Otherwise, chances are they will not scroll down to the area where the link is located, giving you zero income;
Considerable variability in how the commission is paid – pay-per-sale (PPS), pay-per-click(PPC), pay-per-lead(PPL), pay-per-install(PPI). If you don't have any experience in affiliate, you may not know at the beginning what's best for you; thus, make unprofitable decisions;
A significant number of competitors – this relatively easy method of generating income collected many worshipers. Affiliate marketing become very popular among publishers, so it is not easy to get a good partner to cooperate with. I don't have to say how difficult it is to shine when there is so much competition trying to make business the same way;
Affiliate Networks have monopolistic nature – they reserve the right to work with companies exclusively. This means, when joining a given network, you have to keep in mind that you can cooperate with only one company from a given industry;
No revenue guarantee – pay-per-performance can be a huge opportunity as well as a significant risk. Nobody promises that working as a marketing partner will be easy and you will get the income you want immediately;
Affiliate is for big players – the more traffic you have, the bigger chances are you will likely succeed. This path is not for smaller publishers who still struggle for audiences.
So how does it work?
Foremost, you need to have a website and create valuable content according to the niche you choose for your blog. Then you have to increase your traffic by gathering readers interested in your published content. After that, you can finally get to affiliate work and recommend selected products and links in your website's context. But let's break it down into steps, so it's much easier to understand and see how it goes in order. Below, you can find a list of things you need to do to earn money on affiliate marketing:
Create content;
Choose products that fit your niche;
Increase your traffic as much as possible;
Join Affiliate Network (if you collected a significant amount of audience);
Don't forget to use keywords found through applicable SEO keyword research;
Put good reviews on the products you choose (be honest);
Add links, floating bars, inline banners, and sidebar widgets into content – whatever fits you best.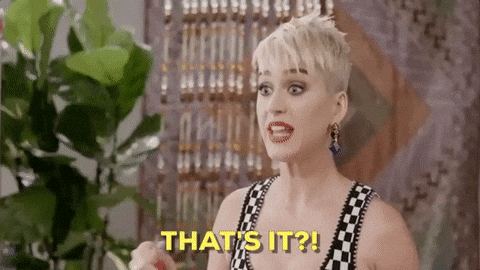 Is affiliate marketing for you?
Affiliate marketing is an excellent choice if you're trying to grow your business and explore other potential income opportunities, but it comes with its unique set of challenges. First, weigh the pros and cons and the type of program you want to participate in. Affiliate is a great opportunity to make money, but all in all, it's rather for bigger publishers, who already have significant traffic. Big audiences will guarantee not being kicked out from Affiliate Network by not reaching set revenue limits. As you already know, choosing this path may be tempting.
However, it's not like it may seem an "everything-handed" kind of business. Like with anything else, you need to make some effort to get across as an affiliate marketer. If you are still growing as a publisher, I recommend you opt for a less demanding and predictable options. Perhaps it would be safer to choose a company, which supports publishers more than Affiliate Networks. It's better to go for a solution that doesn't require as much traffic as Affiliate Programs usually do, and moreover, adjusts technology according to your needs. With a personalized strategy, you can feel taken care of while generating satisfying revenue. There's no better combination! If you decide to choose optAd360 as your partner, check out our requirements before registering. Let's see if it's a match!