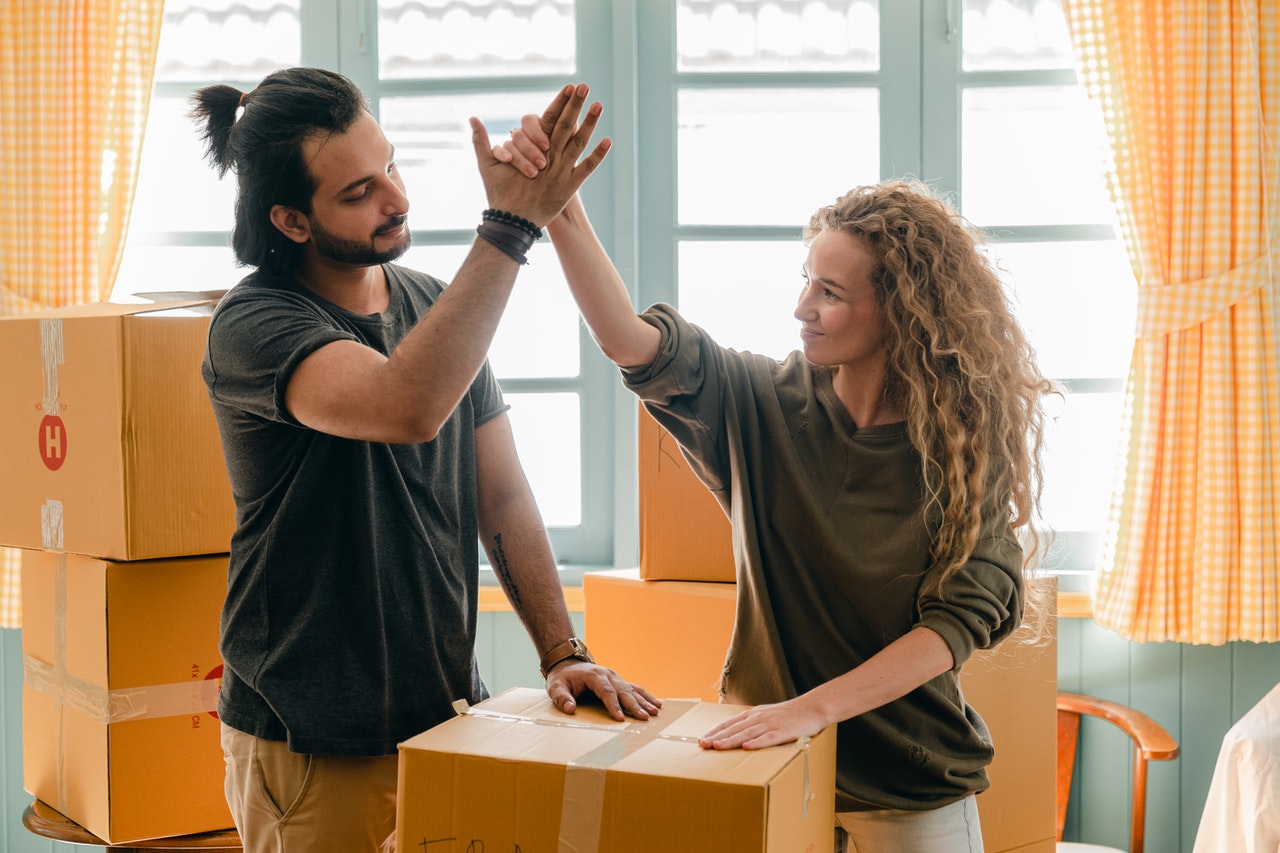 Trying to add a Consent Management Platform to your blog or website? Read this guide on implementing CMP directly into the HTML code or on popular CMS platforms (WordPress and Blogger).
Read more
Registration to the optAd360 network
Increase your ad revenue!
Join satisfied publishers who, thanks to the optimization of their advertising space
with our technology, started to generate greater profits.
Sign up