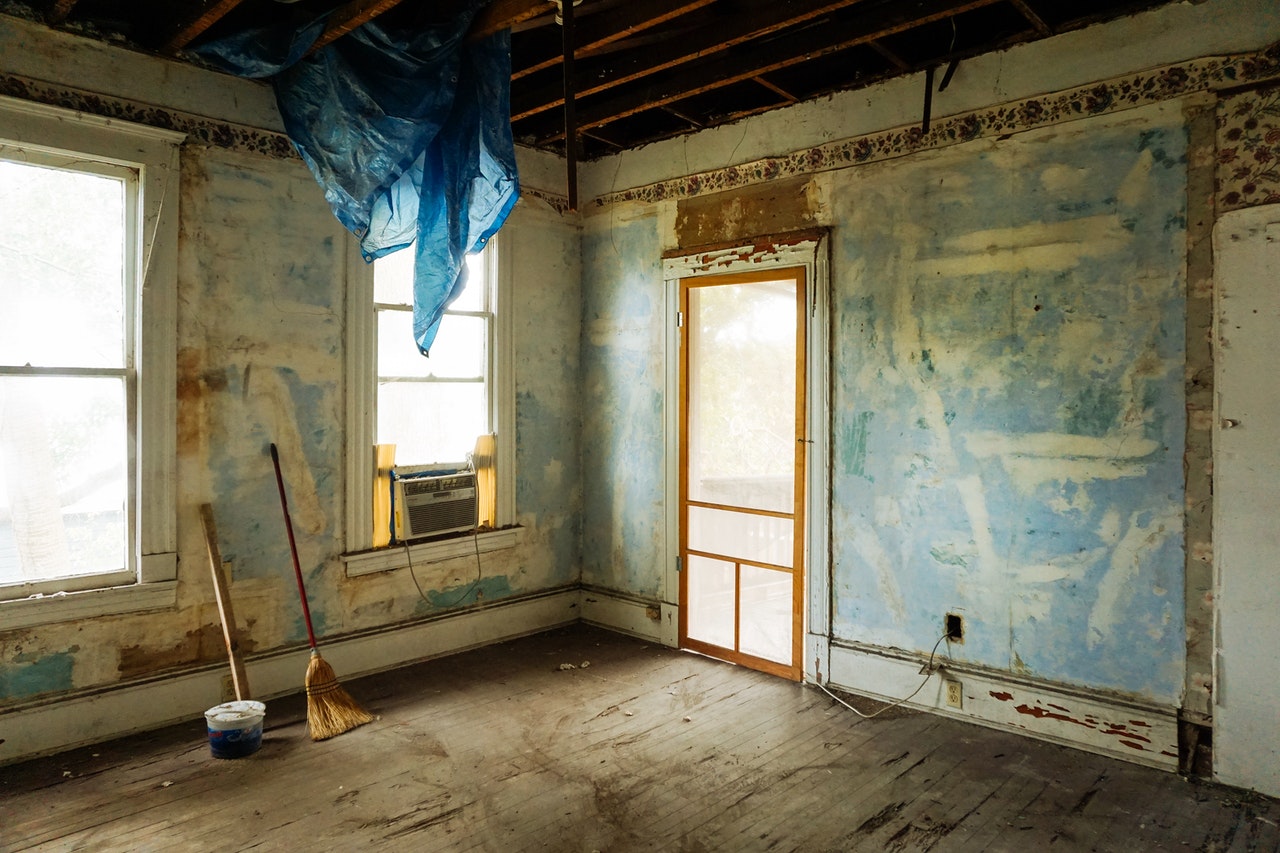 Every once in a while, you may receive an e-mail where we'll ask you to add new positions to your ads.txt file. It's not just to keep in touch ⎼ we know better ways to do that 😉 Actualizing your ads.txt file is just as important as adding it to your website. Why? How to do it right? Is it a tricky process or a breeze? Let's find out!
To actualize or not to actualize?
You are probably wondering what's the deal with the whole actualization process, since you've already implemented an ads.txt file to your website's root domain, and everything works just fine. But things change rapidly, and to keep up, one has to evolve. And so does the list of your ad inventory sellers. New advertisers bidding for your ad space equals more favorable rates and a greater diversity of personalized ads displayed to your website's users. It's a win-win!
The file needs to be updated each time you turn down a particular vendor or when a new one starts selling ads on your website, whether it's you or your ad network that broadens the group of cooperating advertisers. In both cases, you'll have to remove or add new positions manually. If you're collaborating with a monetization partner, like optAd360, you'll be provided with all the necessary information ready to be inserted into your ads.txt file.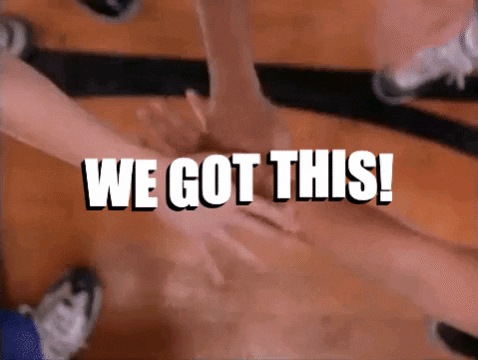 The golden rules of ads.txt actualization
The process is super easy, although you have to stay cautious. Even the slightest mistake may block the ads on your website. There are three fundamental rules on how to update your ads.txt file properly:
Add, not replace
After you receive the lines containing new vendors' data, you have to add those by editing your already existing file. If you replace your ads.txt with the received file, only the new advertisers will be listed in the new ads.txt file, and therefore only they will be allowed to bid for your ad inventory. And for your incomes, that just could not be enough.
Don't miss a bit
As you may read in the articles on creating and generating ads.txt, every file element is crucial. Pay attention not to miss a single comma, number, or symbol. It will make it impossible for the advertising systems to read your file correctly.
Check who's there
To update the file is to sort the list out. Check if none of your current partners is missing, and make sure there are no vendors you've ceased to collaborate with. As ads.txt permits selling your ad inventory, you should ensure it lands only in the right hands. Also, to keep the file as transparent as possible and facilitate its management, you should consider describing which line of the list corresponds to which ad seller.
Follow these few simple principles to spare yourself the trouble! Moreover, these rules also apply to the app-ads.txt file, which is an ads.txt version for mobile apps. If you delete your file, replacing it with the one containing only new sellers, you will have to add previous positions again. If you make a mistake when entering one of the IDs or omit a significant comma, the advertising systems will not be able to interpret that file line correctly. This may temporarily hold a part of the ad delivery to your website. So, as you can see ⎼ accuracy really pays off!