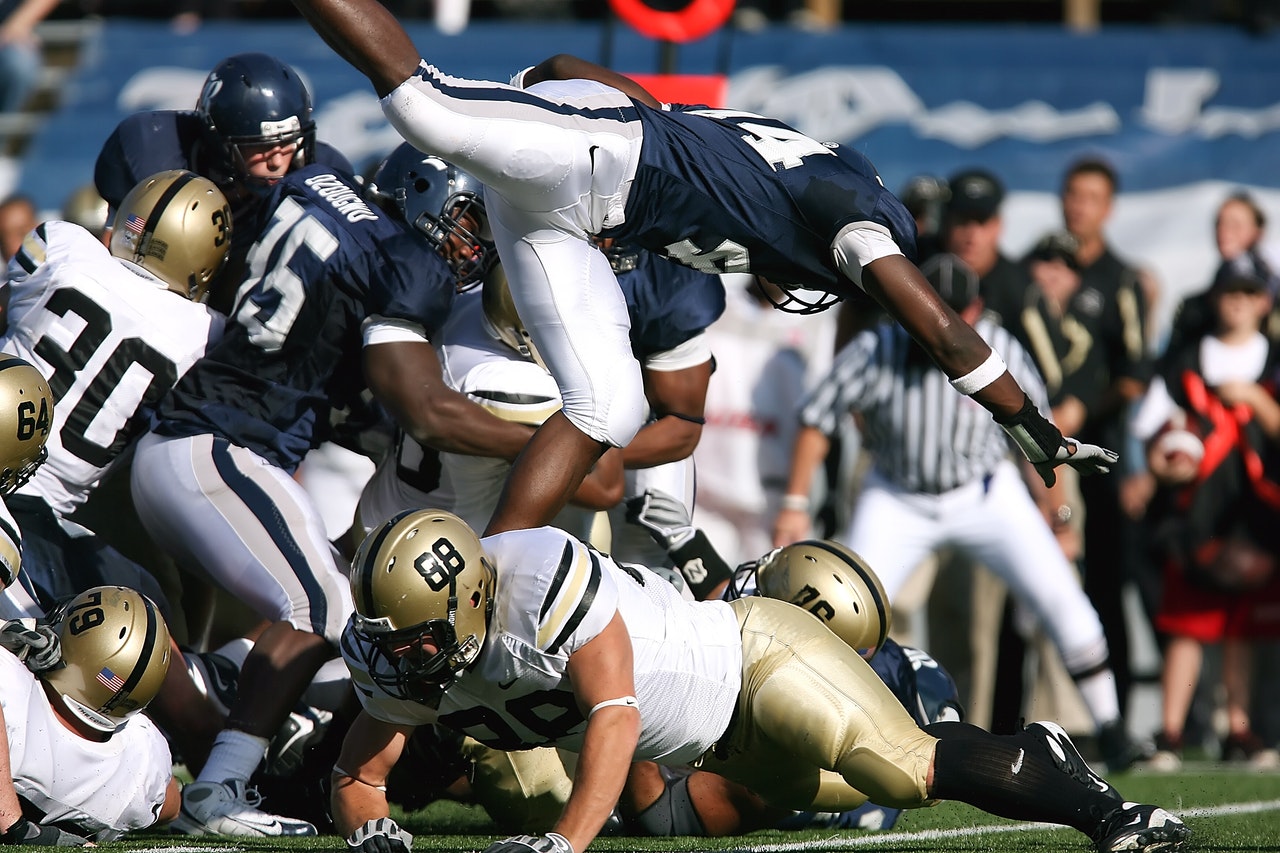 If you monetize your content with Google ad code and hence use one of its products for publishers (Ad Manager, AdSense, or AdMob), you have to obey certain principles. All the guidelines are set out in Google Publisher Policies. The rules regard not only what type of content can be monetized and which standards to comply with but also how the publishers should behave in the light of ad-related matters.
Google's behavioral policies are split into three main groups:
1. Dishonest declarations
The publisher has to provide only authentic information of any kind in order to benefit from the use of Google's monetization products. All the data has to be entered correctly regarding both personal and website or mobile app-oriented info that each publisher provides, for instance, for payment purposes. This policy also relates to the proper information contained within the ads.txt file and app-ads.txt (in the case of running a mobile application). Furthermore, make sure that your ad requests consist of valid and complete data, with all the necessary URLs included.
2. Ads interfering
These rules forbid placing ads in a way that hampers the use of a monetized website or application. Ads generating accidental interaction are basically misleading users. Not to mention advertisements that overlap the content itself. The most "threatened" website's spots that are more likely to engage misclicks are the ones surrounding action buttons (like "menu" or "next page"). It's not always something you do on purpose, it can happen as the page is loading when a user wants to click on an element that gets pushed by a loaded ad. This is why it's better to think ahead and avoid adding ad units in such areas, or use stable units that display an ad icon in a meant-for-it area until the ad creation is fully loaded. In addition, it is a restriction for content to cover up ads, even partially.
3. Inventory value
For the best monetization results, each publisher has to ensure that his ad inventory has the highest value possible. This way, it'll not only be in line with Google's requirements, but in general, it'll make advertisers more interested in what you have to offer. In a nutshell, what Google demands is for ads not to be placed in areas of low quality. And what does it mean? Usually, it concerns the surroundings of non-valuable content. Such spots appear even on the greatest websites in the form of login pages or yet unfinished ones. Ads mustn't also be "secretly" displayed (for example, off the screen) nor near the content that the website's owner did not create (or in any way enriched). Whichever ad formats or sizes you choose, remember to keep in mind your audience's comfort. The number of advertisements should always be much smaller than the amount of actual content. The policy also states that the Google ad code can only be used on pages and apps in one of the languages it supports.
Like I said before, all the above-mentioned requirements apply to what's demanded by Google towards the publishers monetizing content using the company's products. Learn what to do if a disallowed behavior is detected within your pages, leading to your Google account's suspension. However, even when not using Google ad code, following those rules will do no harm. Such behavior ensures a better User Experience, making the relationship between the content creator and its receivers thrive.