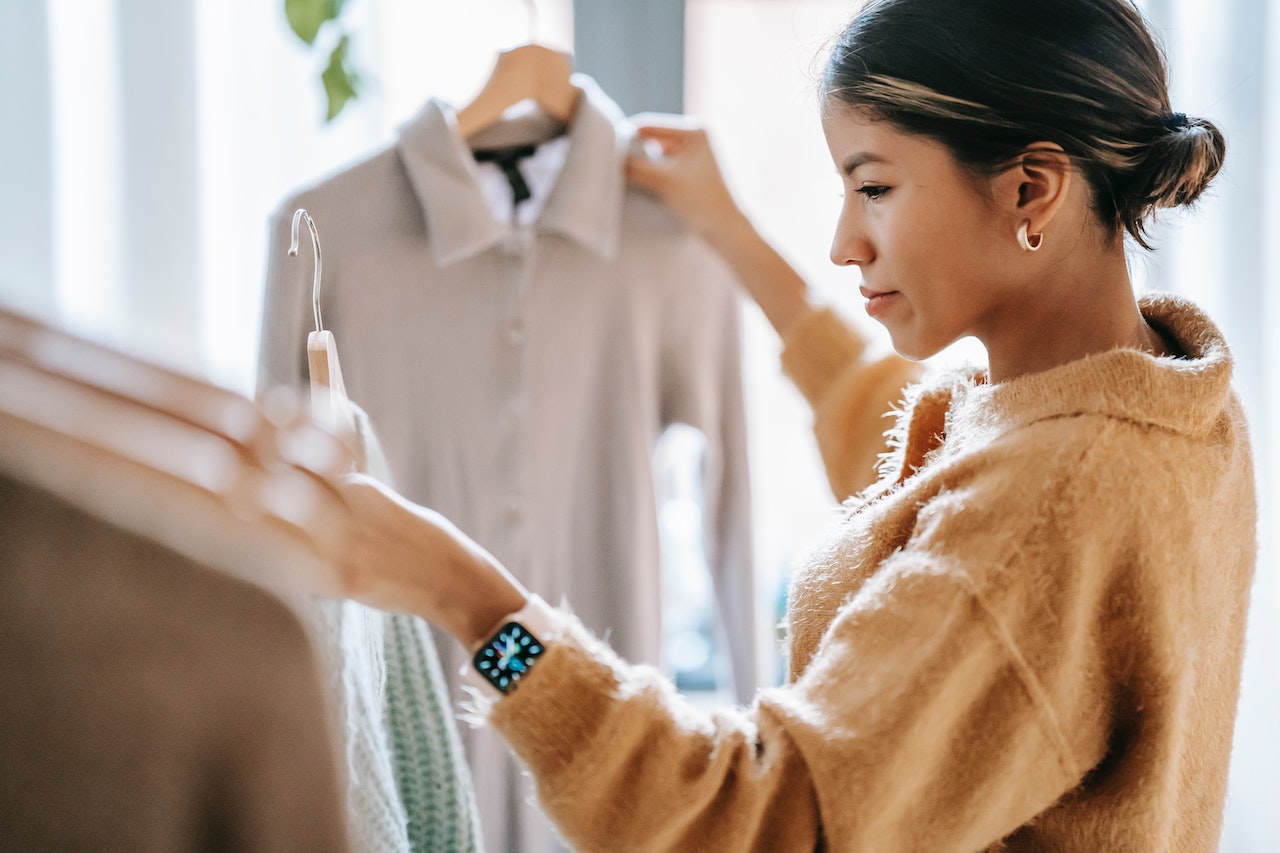 If you create good content and don't monetize it somehow – it's such a waste! You definitely should make use of your huge potential as a creator. But before you make for the open sea, you should definitely think about which method will be the best for you and your website. Your choice of monetization model just can't be accidental. To give you a hand with the topic, I compared the most popular models – advertisement-based and membership-based one. Both systems are advantageous and convenient to use, but they also have their drawbacks. That's why it's essential to think of the best system that will meet your unique expectations. Time is money, so don't wait, and let's get to reading!
Advertisement model
An advertising-based model is the most popular method among publishers to monetize their content. Its simplicity is tempting for the majority of digital creators and has not that many disadvantages. In this model, publishers make content that is fully available and free for their website visitors. The more appealing the content is, the more users it will attract. If the traffic is sufficient, the publisher can start monetizing the website with ads. However, there are many factors affecting the final monetization results: whether someone will want to buy your ad inventory, if it's the profitable season of the year for your particular industry, etc. So the best way to generate revenue from displaying ads is to use some help, for example, by connecting to an ad network.
Additionally, we can differentiate plenty of ad monetization types. In the case of programmatic system, there are Guaranteed Deals, Preferred Deals, PMP (private marketplace), OMP (open marketplace), and more! As you can see, there are many options you can choose from. But it's not that complicated as it seems, so don't worry – there are companies that can help you monetize content and squeeze the best out of your creations!
Pros
The content is free! Let's be honest – everybody likes free, useful stuff. If the user has to choose between free and similar but paid content, he will obviously select the first option;
Free content attracts several users, which means vast traffic! Thus, you gain a bigger audience, but also, thanks to that, you can earn more on, for example, pay-per-click ads on your website;
You don't desperately need a loyal group of users. You will earn money even if visitors accidentally display your website and bounce back immediately to the search engine. It's because the revenue from the advertisement-based model is usually generated per impression. Nevertheless, loyal users should never be underestimated by anyone who has a website.
Cons
It's difficult to say how much exactly you can earn from the advertisement-based model. Yes, you can forecast, but that's not how ad revenue works. The final income depends on many factors such as seasonality, traffic, niche, economic situation, etc.;
Ad blockers. Unfortunately, these are very common among online users. If your visitors block advertisements, you simply cannot earn money from them;
When it comes to the advertisement-based model, you have to draw big traffic, to generate a considerable amount of money. The number of visitors is directly connected to the revenue the publisher can generate from ads.
Membership model
This method has gained popularity in the last few years. More and more publishers are willing to use the subscription-based model, as it's a great method to collect considerable revenue without colossal traffic. Similarly to the advertisement model, it also requires content in the first place. However, this time the content in question is not free but paid in advance on a weekly, monthly, quarterly, or yearly basis. The buyer gets it only after finalizing the purchase. Moreover, if the user stops paying the obligatory charge, he is automatically removed from the subscription.
To make this kind of model lucrative, the publisher has to be aware that the content he creates must be of premium quality and visitors can't find it anywhere else for free. Being an expert in a given field is often not enough to introduce a promising membership-based model to your website. Its originality, the best User Experience, and unique approach count the most.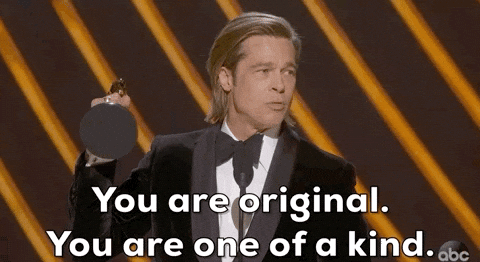 Pros
A subscription-based model has its advantages, and the biggest one is that everything you earn goes directly into your wallet. Once the subscription system is up and running, you don't have to use any technologies or additional tools. You are fully independent – all you need is a good auto-promotion;
Your subscribers are obliged to pay you in the periods you set while selling your premium content. If they don't, they automatically lose access to your offer. It means that revenue from subscriptions is much more predictable. You know exactly how many members you have, and you are informed in advance if someone resigns from membership;
You don't need massive traffic to earn. Likewise, you can have a few really loyal users and still earn a decent amount of money.
Cons
You need to count on loyalty. That's why your credibility, trustfulness, and relation you create with your visitors count twice if you choose to earn money from the membership model;
If you don't have subscribers, you cannot earn money. Unlike in the advertisement-based model, you don't make money on users who even accidentally visit your website. You lose profit from random visitors for the sake of more engaged, loyal users who are ready to pay for your content (and they are not that easy to find);
If you want to create a subscription-based model, you need an efficient and fully automated payment system on your website that will deal with your members' purchases. If you can't do it yourself, you will need help from a professional who will do it for you, and for sure, it will cost you extra money;
The value of your premium content is directly proportional to the willingness and readiness of your targeted audience to buy it. If there are not many people ready to purchase your offer, you will be forced to lower your rates and finally gain less profit accordingly.
So which one to choose?
As you can see, the answer is not that obvious. Both models have their advantages and disadvantages. That's why the final decision on which model to choose should be multidimensional and include all crucial factors. Before introducing any of these methods, a publisher should consider the thematic area and the main market characteristics he wishes to create content for. Then, it's important to acknowledge who is the targeted audience he writes to. Not every audience can pay for content. Most of the time, people opt for free, widely available content, which is abundant online nowadays. The last thing is the publisher's knowledge and the quality of his creation pieces – it must be unparalleled!
On the other hand, an advertising-based model can help you gain a base of potential customers for the future, by creating free content and, in a way, making them get to know you. So, if you just started your monetization journey, the good news is that you can always go for the advertisement-based model! That's how you can find out who your audience is and if they are willing to pay extra money for what you create. You don't have to start big and know everything right from the beginning! Start slow and watch the unfolding situation. Once you gain considerable traffic, you can switch to a subscription-based model, which is a method for rather highly-reputed publishers.
The last hint I can give you is that you don't actually have to choose. You can always play both ends against the middle – the hybrid model may be the best option for you. You can create an advertisement-based website with free content for the general public and, at the same time, make additional premium content available only to the subscribing users who are ready to be charged for that. It seems like the perfect combo!